Cloud Consultancy Services
Your best path to cloud adoption
Companies are under increasing pressure to digitally transform current systems as a means of becoming more agile, innovative and to cut costs.
But, deciding what technology vendor to opt for, what data migrates to the cloud, what workloads remain on-premises and how to maintain your security posture presents a significant obstacle. Failing to acknowledge pitfalls can be costly to rectify, and the margin for error only increases within more complex environments.
Your organisation doesn't have to juggle these challenges alone. At Atech, we take a holistic approach to consultancy, ensuring every aspect of your digital infrastructure (including your cloud, apps, connectivity, security, compliance, and more) are covered, managed and continually updated.
Cloud consultancy services from Atech
As a leading UK cloud service provider (CSP), we deploy our years of experience migrating and optimising organisations' technologies. We're digital thought leaders, not box shifters.
We deliver a bespoke, risk-averse plan designed around your most important business objectives, from hardening your security posture, to increasing efficiencies and driving better performance.
Our cloud consultants follow a tried-and-tested, phased approach based on your company's cloud readiness. We plan, present and discuss each step with you to ensure complete transparency of our work.
Our cloud consultancy services can help you:
Transform your data centre
Stop capitalised investment in on-premise infrastructure
Migrate your business-critical platforms
Manage costs within the cloud
Gain full visibility of performance and spend through clear and comprehensive reports in our customer portal
Drive ongoing value from your technology investment.
Why choose Atech?
At Atech, our cloud consultancy services go beyond simply using standard migration calculators or inexact cost estimates. Our experienced and proactive team takes the time to fully understand your requirements and provide comprehensive documentation for every stage of your project.
We have a proven methodology and follow the Cloud Adoption Framework, the Azure Well-Architected Framework as well as proven and documented methodologies recommended by Microsoft and other leading cloud vendors. The live, in-depth assessments we run enables us to produce detailed reports and tailored recommendations to improve your business' infrastructure — based on today's best practices.
An experienced Microsoft cloud service provider (CSP) at your service
By partnering with us, you can make the most of our expertise in cloud productivity and platform, Windows & Devices and Datacenter to achieve a seamless digital transformation.
As certified Azure specialists, we follow the Azure Well-Architected Framework to deliver ongoing value, performance and security for various organisations across a range of sectors — from STEM to financial services and energy.
Most importantly, from the moment we discuss your goals to the time and care we put into supporting your systems longer term, we are invested in empowering your business to thrive.
"Bravo partners with Atech to help us achieve our vision and business goals. Having worked with other MSPs in the past, there really is no comparison. What impressed me the most about Atech was the service they delivered. They're experts within Microsoft cloud technology, and they always deliver on time and on budget."
Roy Eden, Co-founder and MD, Bravo Investments
Migrate to the cloud safely. Revolutionise your ways of working. Thrive with Atech.
Our Direct Microsoft CSP and Microsoft Solutions Partner status, coupled with our proven track record, allows us to deliver tailor-made technology strategy recommendations for your specific requirements.
Discover how you can harness the full potential of the cloud and transform your business today.
Why choose Atech for Consultancy?
Our Accreditations
Our accreditations demonstrate our deep vertical skills and services to design, implement and managed Azure solutions for your organisation. Microsoft Solutions Partners undergo rigorous testing and validation to ensure our skills and methodologies meet standards. For our clients, it means confidence in the success of their cloud or hybrid cloud project at any scale.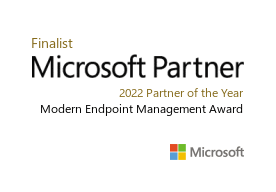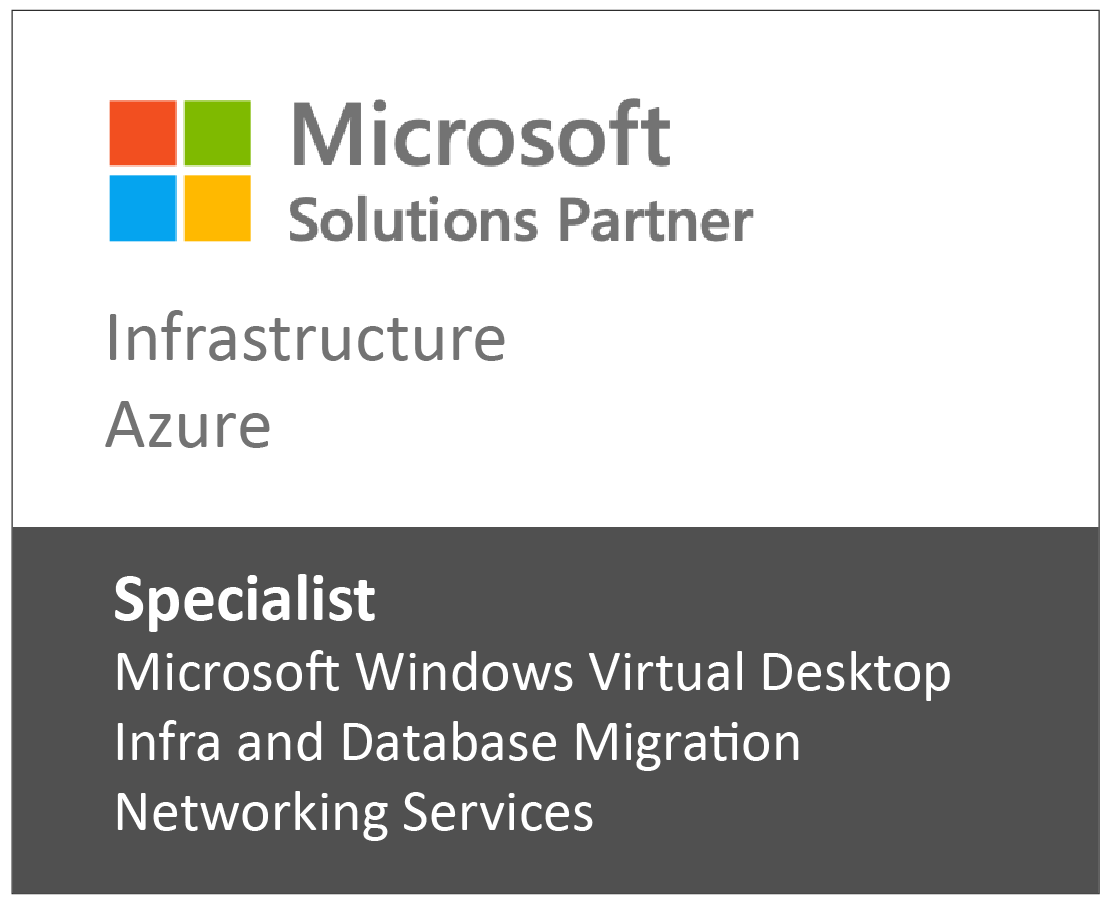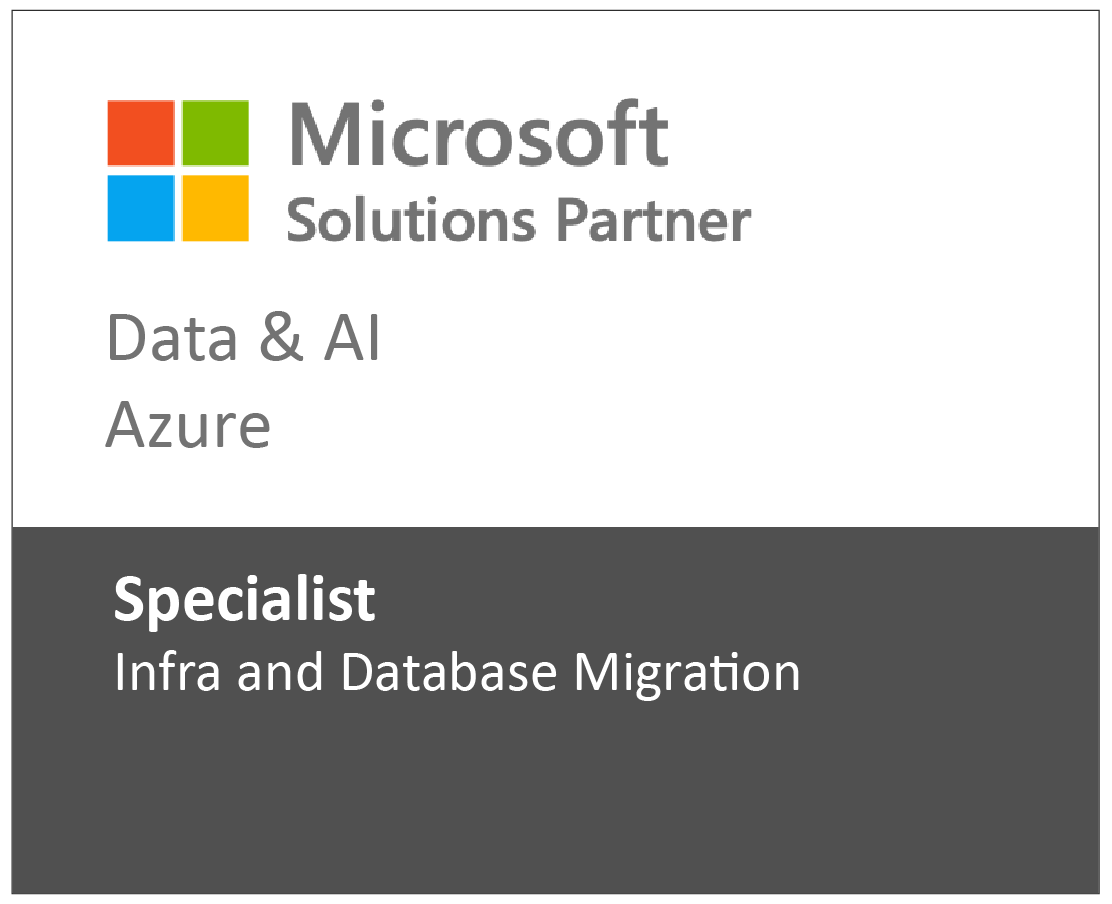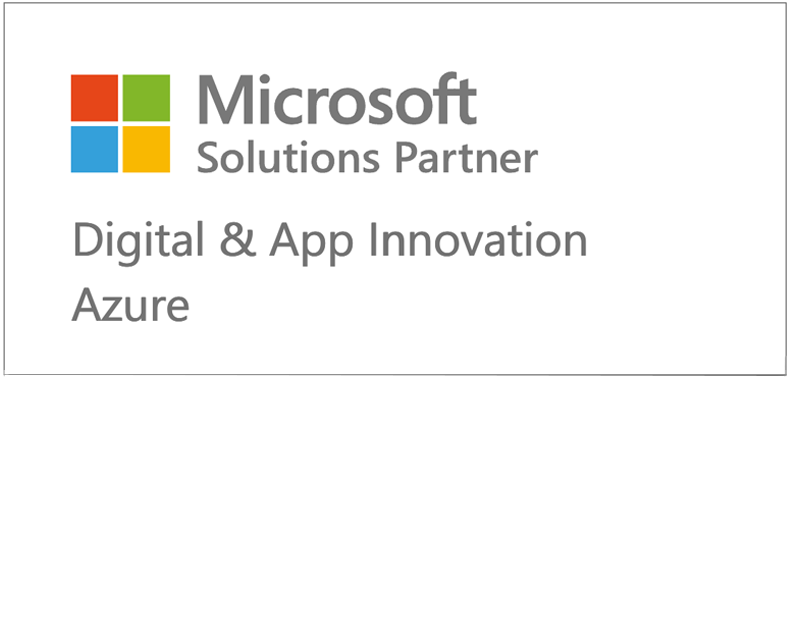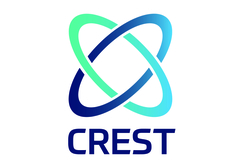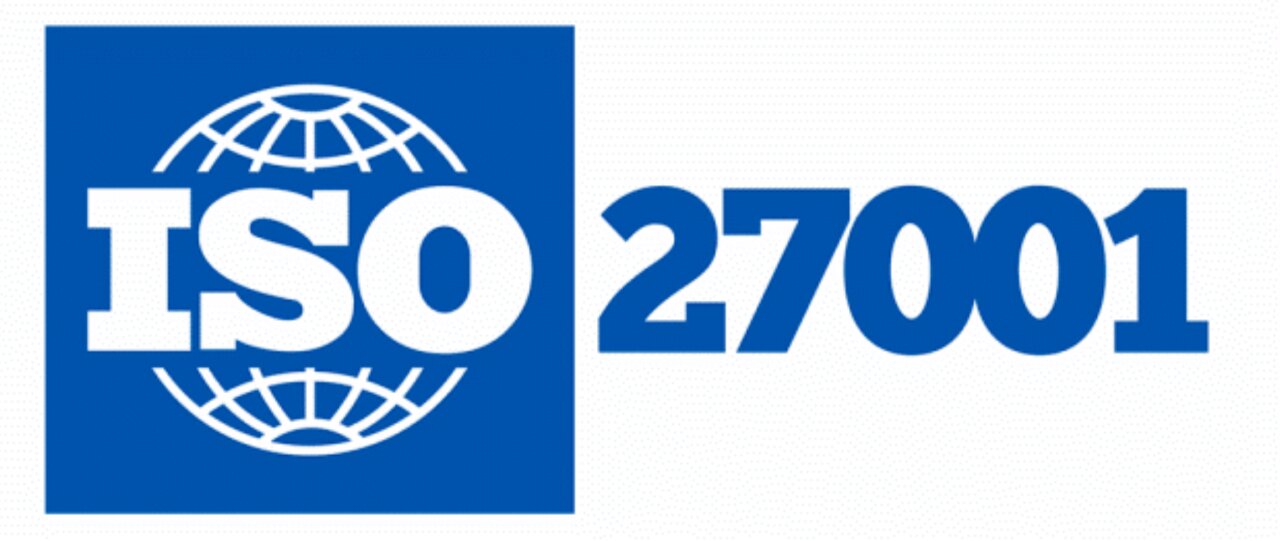 How can we help?

As Microsoft accredited cloud service providers we've got the tools and talent to put the incredible potential of cloud technology at the heart of your operation.
Fill in the form to speak to one of our cloud consultants about your cloud project. Let's get the conversation started.
Atech: 020 3757 7500 hello@atech.cloud
IMEX customers: 01793 781800service@atech.cloud