Azure managed services
Move seamlessly into the cloud
Until fairly recently, self-hosted applications and on-premise software development were considered cutting edge. Not any more.
Leading companies across the globe are increasingly moving operations into the cloud — in many cases, into an Azure services framework. Azure managed services use fewer resources than on-site technologies, plus they're easy to scale up or down to meet organisational needs.
To move successfully to Azure, you need a solid migration strategy. Many companies benefit from partnerships with experienced Azure cloud solution providers — and that's where Atech enters the picture.
An Azure cloud solution provider you can trust
Our proven methodology and cloud-first approach means that our Azure managed services are predictably reliable to ensure digital transformation and a smooth migration journey.
We follow the Azure Well-Architected Framework and our ability to execute has been audited by Microsoft as shown by the Advanced Specializations we have gained.
Microsoft Azure Benefits
Azure is the consistently leading Infrastructure-as-a-Service IaaS. Azure empowers our clients to accelerate innovation and growth while driving performance and world-class security, with a variety of use cases for transforming customer experience, building trust, and optimising risk management. Atech is here for every step of your cloud journey to ensure you drive value, performance, and security from Azure.
Cost effective and straightforward way to access cloud services wherever you are
Azure offers the possibility of switching to SaaS on many services previously used on premise, meaning savings on space and storage.
Azure integrates seamlessly with Microsoft 365 and any other Microsoft solution
Comprehensive, multi-layered security for optimised risk management
90+ proactive compliance offerings to support robust data governance
Future-ready and supported by continuous innovation from Microsoft
Pricing advantages with savings through existing licenses and free extended security updates
Up to five times cheaper than AWS for Windows Server and SQL Server
Microsoft Azure features
Azure has a wide set of integrated services that deliver a powerful enterprise platform for almost any size business
Integrates seamlessly with your existing IT department
Strong analytics capabilities to drive data-driven decisions, uncover new opportunities and deliver even better customer service
Unique storage system for an optimal end user experience that is fast and dependable
Enhanced scalability and pay as you go pricing – ideal for growth, for businesses of any size
Supports the same technologies that you already depend on, meaning quick migrations and deployments of web apps.
A better and more seamless experience for end users in the new world of work
Delivers enhanced flexibility and agility which means it is ideal for building, testing, deploying, and managing applications and services
Why choose Atech?
At Atech, we take a fresh approach every time we meet a new client. Every organisation is different: we'll customise your Azure migration to meet your unique needs.
With more than a decade of experience and Microsoft Partnership status, our team of experts are the clear choice for seamless Azure design, migration and management.
Azure Virtual Desktop
Azure Stack
"The agility and scalable nature of the Azure platform will give us limitless growth opportunities for our internal Tasker Technology Platform along with desktop deployment using Azure Virtual Desktop."
Graeme Lalley, COO, Tasker Insurance
Move into Azure with Atech
Azure migration can be complex — especially if you don't have a cloud infrastructure expert on your team.
The right Azure cloud solution provider can help you create a robust, low-risk migration plan, so that you can turn your subscription and on-site apps into a reliable, accessible Azure Stack.
If you're ready to learn how Atech can create a custom Azure migration plan for your organisation, get in touch with us today.
How do you maintain Azure optimisation over time?
What makes your Azure Managed Services different from other solutions?
Our Accreditations
Our accreditations demonstrate our deep vertical skills and services to design, implement and managed Azure solutions for your organisation. Microsoft Solutions Partners undergo rigorous testing and validation to ensure our skills and methodologies meet standards. For our clients, it means confidence in the success of their cloud or hybrid cloud project at any scale.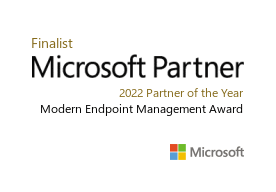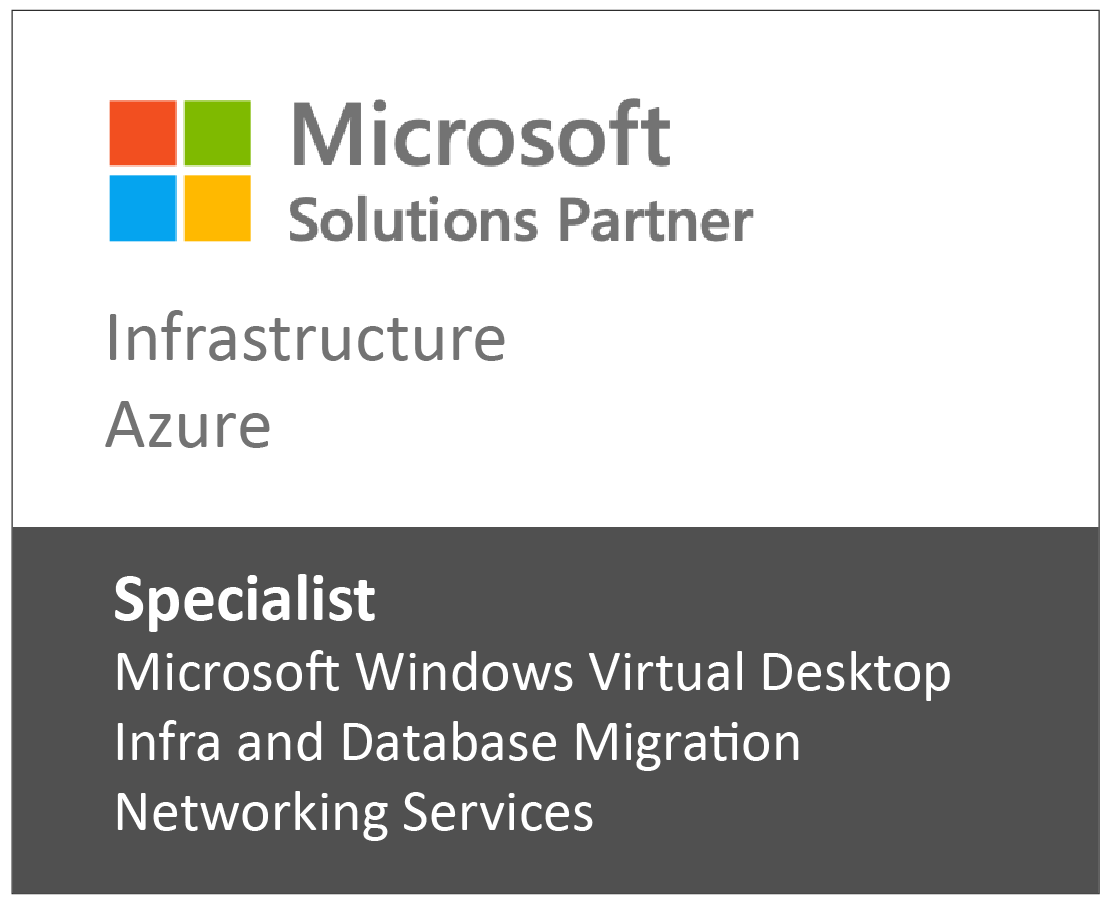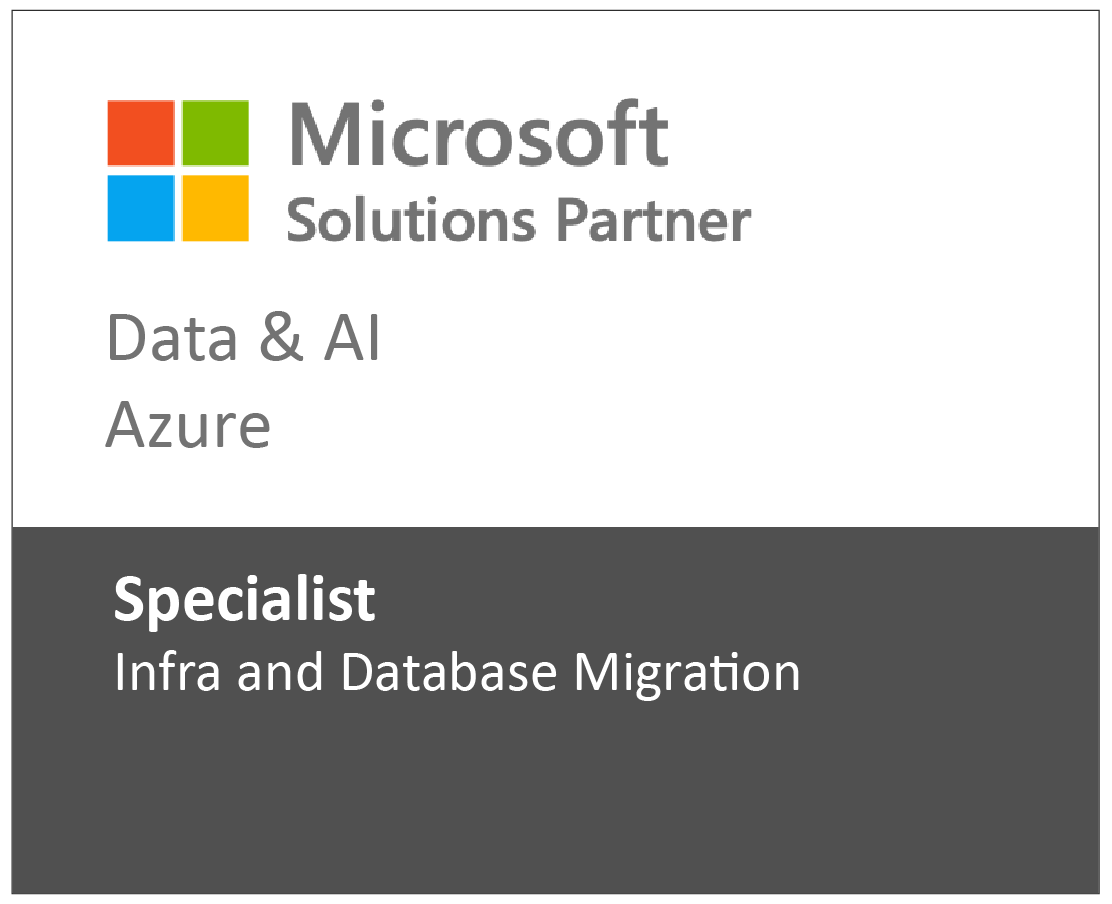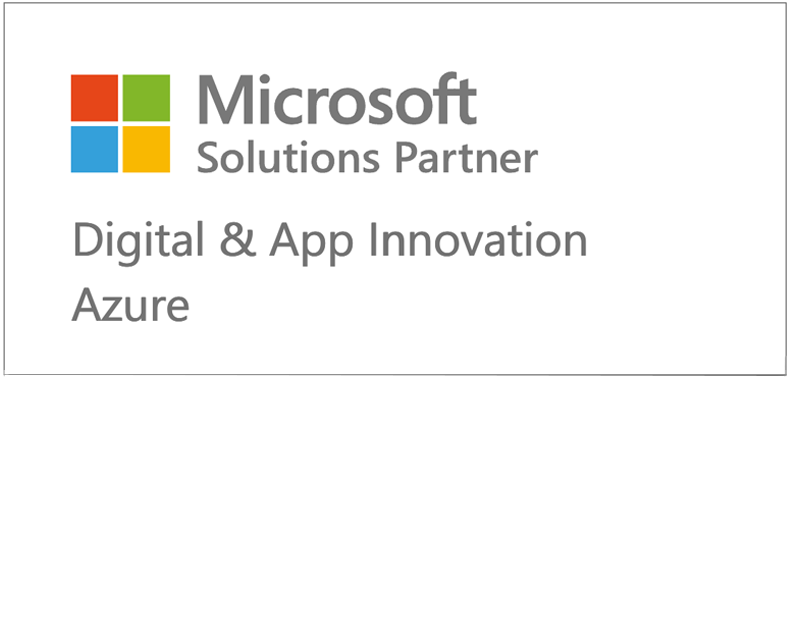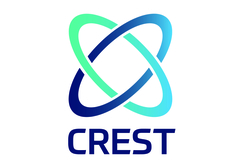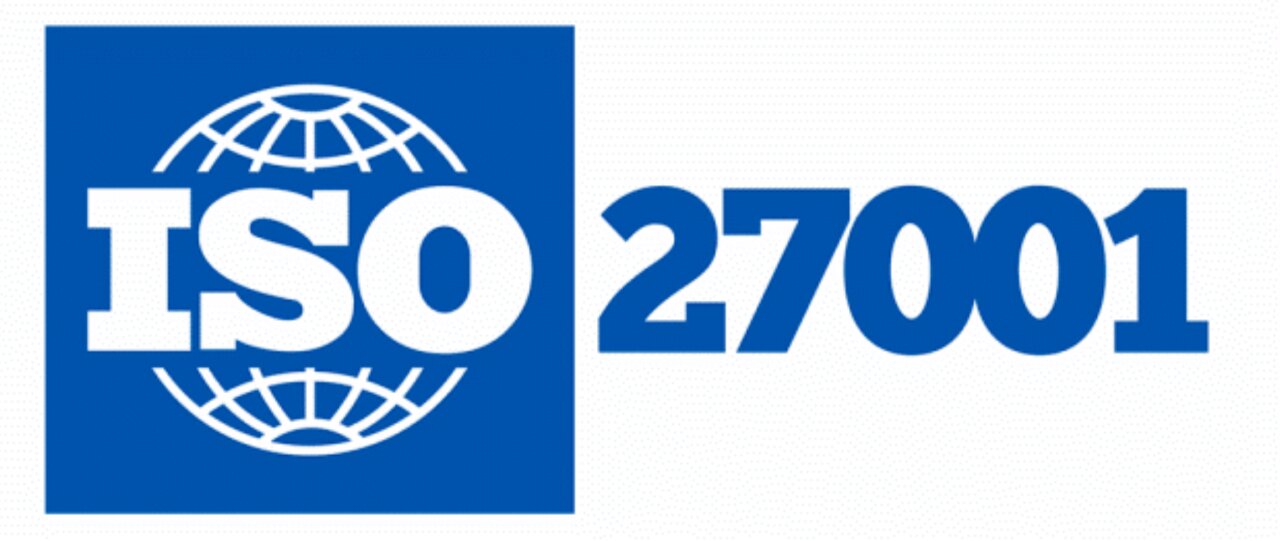 How can we help?

As Microsoft accredited cloud service providers we've got the tools and talent to put the incredible potential of cloud technology at the heart of your operation.
Fill in the form to speak to one of our cloud consultants about your cloud project. Let's get the conversation started.
Atech: 020 3757 7500 hello@atech.cloud
IMEX customers: 01793 781800service@atech.cloud