Microsoft 365 business solutions
Modernise your workflows with Microsoft 365
When teams collaborate, they get results.
It can be hard to collaborate, however, if on-site, remote and international teams can't easily share ideas and work together in the same space.
Microsoft 365 services are a seamless, reliable and functional solution. Remote and office-based team members can use Microsoft 365 cloud-based apps to connect, combine forces and produce outstanding work.
Embrace a digitally-connected and innovation-fueled hybrid workplace today.
Connected Microsoft 365 Business solutions from Atech
Atech is a Microsoft Partner with more than a decade of experience in Microsoft 365 Business Solutions. We handle deployment, licensing and migration to the cloud, so that you can focus on growing your business.
Microsoft 365 can help you:
Access safe cloud storage systems that are secured to prevent against risks, sensitive data leaks or costly cybersecurity breaches
Improve communication and centralise organisational collaboration
Maximise system uptime to maintain round the clock business continuity.
Why choose Atech?
Our objective is to deploy cutting-edge cloud technologies and 24/7 managed solutions backed by responsive and reliable customer service that your organisation can rely on.
Our technologies are connected where it counts. As accredited Microsoft specialists, we're Direct Cloud Service Provider (CSP) partners. Our direct links with Microsoft enables us to align the incredible potential of Microsoft cloud tech with your unique business outcomes and requirements.
We craft the right plan for your business and outline the licensing options that make most sense for your organisation today — and in future — ensuring that you drive value from your technology investment.
Modern Deployment
Microsoft 365
Licencing
Microsoft 365 Applications
Microsoft 365 is an incredibly powerful and multi-faceted productivity tool. However, knowing what features come with which version, and identifying what will drive the most value for your business is a complex undertaking, before even considering the options available for buying and using your licenses under the New Commerce Experience. We help you take control of your Microsoft 365 and optimise spend for the cloud era.
Outlook

– Email, calendar and contacts in one place for staying connected and organised day-to day, plan ahead and coordinate schedules wherever you're working from with security you can trust, intelligence that anticipates your needs and clever integrations to help you along the way.

Teams

– Teams powers collaboration in one hub for modern work. Chat, create a team or a channel to focus conversations around work spaces or files, connect with people for meetings synced to your calendar, and find apps to customise how you work. Notetaking, workflows, large community events make Teams much more than calls and meetings.

OneDrive

– cloud file storage and syncing with a rich feature set, online office apps and wide platform support, on any or all of your favourite devices, with co-authoring when you are collaborating

SharePoint in Microsoft 365

– intranets and content management to facilitate remote work with seamless and secure storing, sharing and organising dynamic and productive team sites for your department, team, and project. Additionally, SharePoint Server has additional capabilities like modern site pages and modern search, and exciting integrations with PowerApps, Power BI and MS Flow

Office applications

– co-authoring documents that you use every day using the applications you know so well. Work together on documents to plan, manage and execute tasks, as well as deliver reporting and analytics whether it's by video, audio, or on screen, or automating execution in whole or in part.

Yammer

– communicating and connecting across the organisation in an enterprise social networking service, creating events and discussions for enterprises.

Security

– Drive a robust security strategy with the extensive features within Microsoft 365 to simplify your technology tools. Drive data governance and data loss prevention with privileged access management, policies and much more in a remote-first, cloud first approach that simplifies compliance and secures productivity and collaboration.
Simplicity

– with everything from MS 365 in one place

Collaboration

– improved communication and a hub for modern collaboration

Security

– identify, manage and protect against threats in hybrid remote scenarios. Microsoft 365 Business Premium provides threat protection, data protection, and device management.

Managing risks

– compliance solutions to detect, investigate and act on malicious attacks or insider risks

Reducing costs

– predictable spend and no waste with the ability to scale up when you need to

Reporting and Analytics

– visibility through activity reports and audit reports for Azure AD, Exchange Online, device management and data loss prevention (DLP) with granular insights

Centralised policy management

for data governance

– simplified compliance with industry-specific templates, assessments for industry-specific regulations, and custom assessments for your unique requirements

Integration

– superior integration options with other applications, enabling you to customise how you collaborate, integrate existing apps and processes or build new ones

Security

– enterprise-grade security features that are customised to your unique business requirements

Mobility

– enabling your teams to stay productive and secure anywhere, on any platform, on any device.

Connection

– Empower remote workers to stay connected, intelligent connection of people and content

Exceed expectations

with an IT experience that is seamless regardless of organisation size, whether you are on premise, remote or hybrid, and equally powerful on any platform or device.
Migrate to Microsoft 365 with Atech
With the right 365 solution provider at your side, you can create a powerful virtual workspace to drive business success — and that's where Atech comes in. Here at Atech, we approach every Office 365 deployment in a holistic way.
Atech delivers tailored Microsoft 365 solutions to thousands of companies in the UK and worldwide. We couple out-of-the-box thinking with proven strategy to create a unique cloud-based solution for every one of our clients.
To find out how Microsoft 365 Business Solutions can benefit your business, get in touch with us today.
How can we become cloud only with M365?
What Microsoft 365 solutions do you deploy?
What makes Microsoft 365 different from other solutions?
How can Microsoft 365 delivered by Atech benefit my business?
Our Accreditations
Our accreditations demonstrate our deep vertical skills and services to design, implement and managed Azure solutions for your organisation. Microsoft Solutions Partners undergo rigorous testing and validation to ensure our skills and methodologies meet standards. For our clients, it means confidence in the success of their cloud or hybrid cloud project at any scale.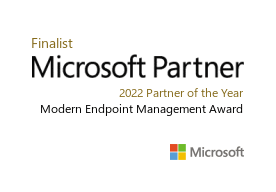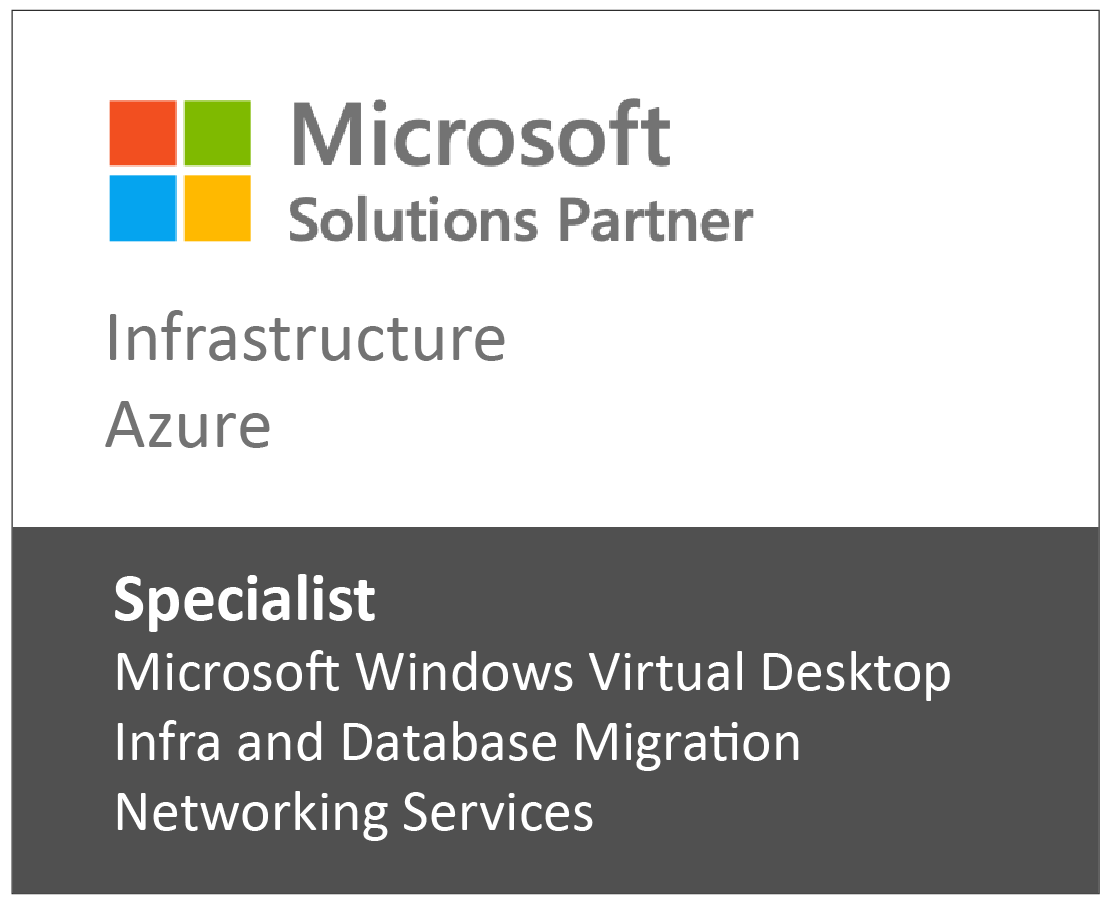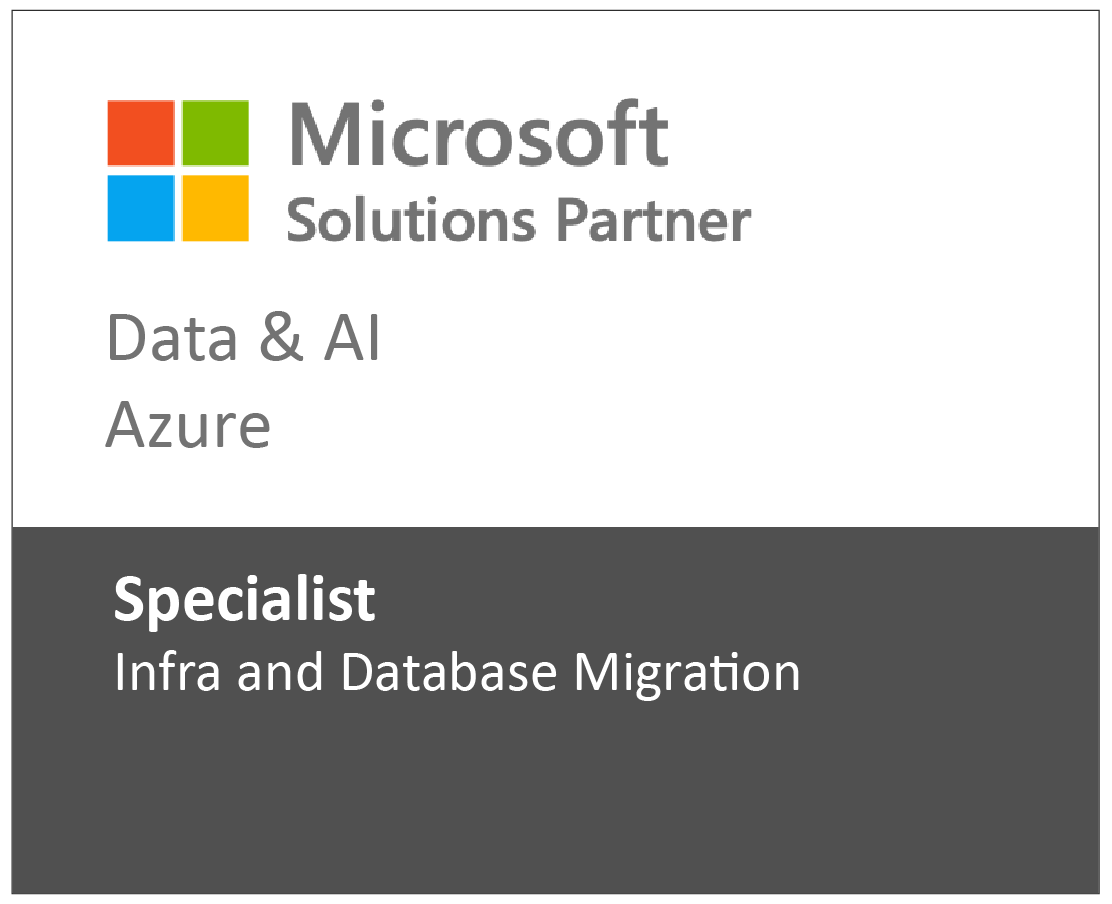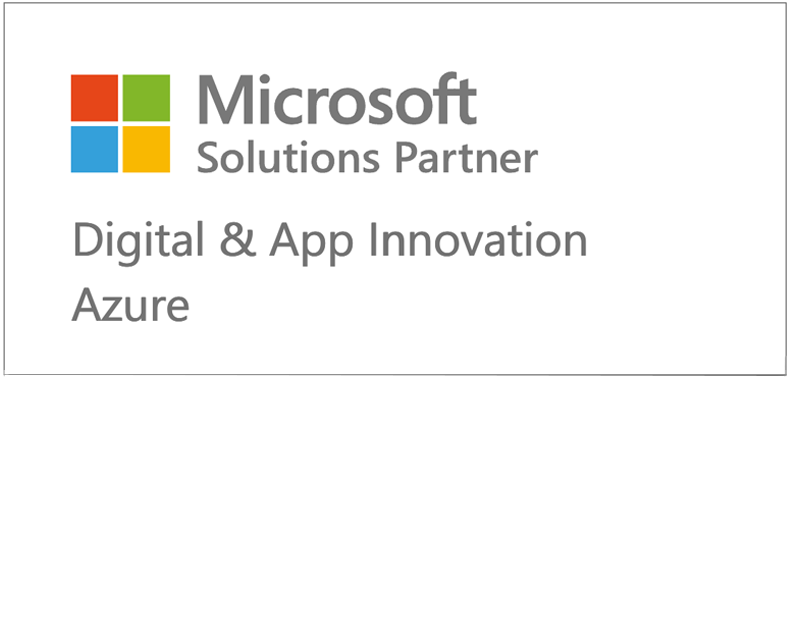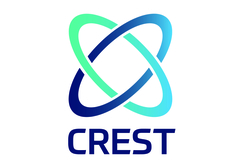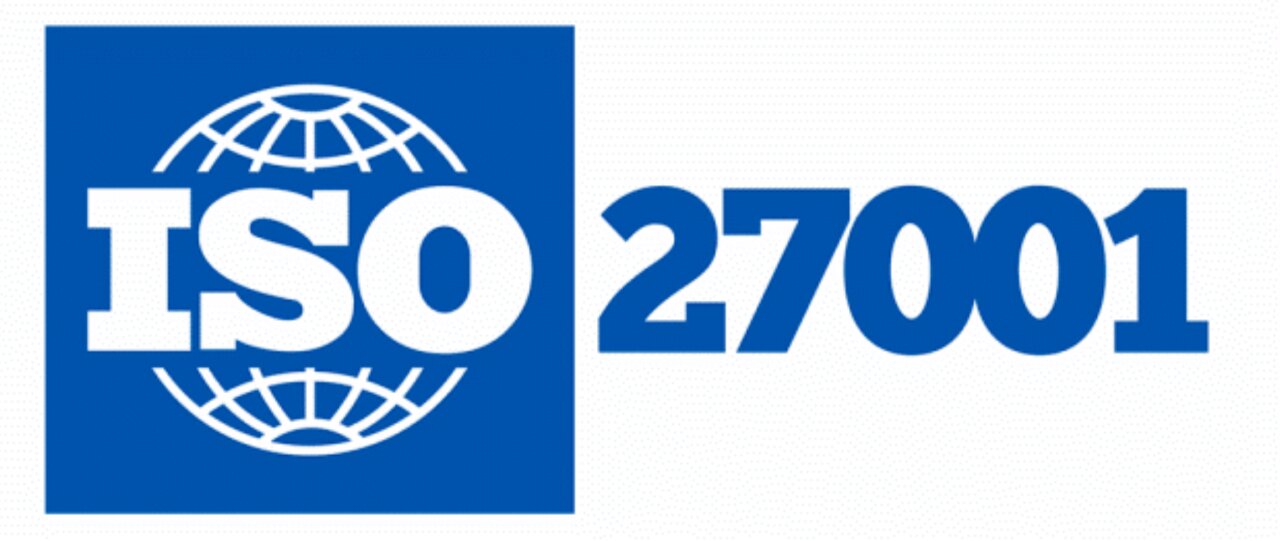 How can we help?

As Microsoft accredited cloud service providers we've got the tools and talent to put the incredible potential of cloud technology at the heart of your operation.
Fill in the form to speak to one of our cloud consultants about your cloud project. Let's get the conversation started.
Atech: 020 3757 7500 hello@atech.cloud
IMEX customers: 01793 781800service@atech.cloud