Microsoft Partner of the Year

in Modern Endpoint Management
Atech - Technology Transformed.
Harness the potential of Microsoft technology and transform your technology and business operations
View All
Atech is a highly accredited Microsoft Partner who delivers transformed technology with managed services. Our team of certified Microsoft experts align with your team to deliver an excellent service tailored to your individual needs, 24/7/365.
Our services support 25,000 users globally and proactively monitor 45,000+ devices in key areas:
Azure infrastructure managed service
Modern Workplace: Office 365, Microsoft 365, and Azure Virtual Desktop
Managed Security and SOC with Microsoft Defender, Sentinel
Our Accreditations
Our accreditations demonstrate our deep vertical skills and services to design, implement and managed Azure solutions for your organisation. Microsoft Solutions Partners undergo rigorous testing and validation to ensure our skills and methodologies meet standards. For our clients, it means confidence in the success of their cloud or hybrid cloud project at any scale.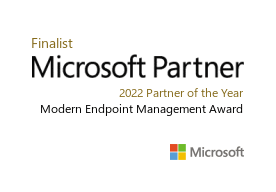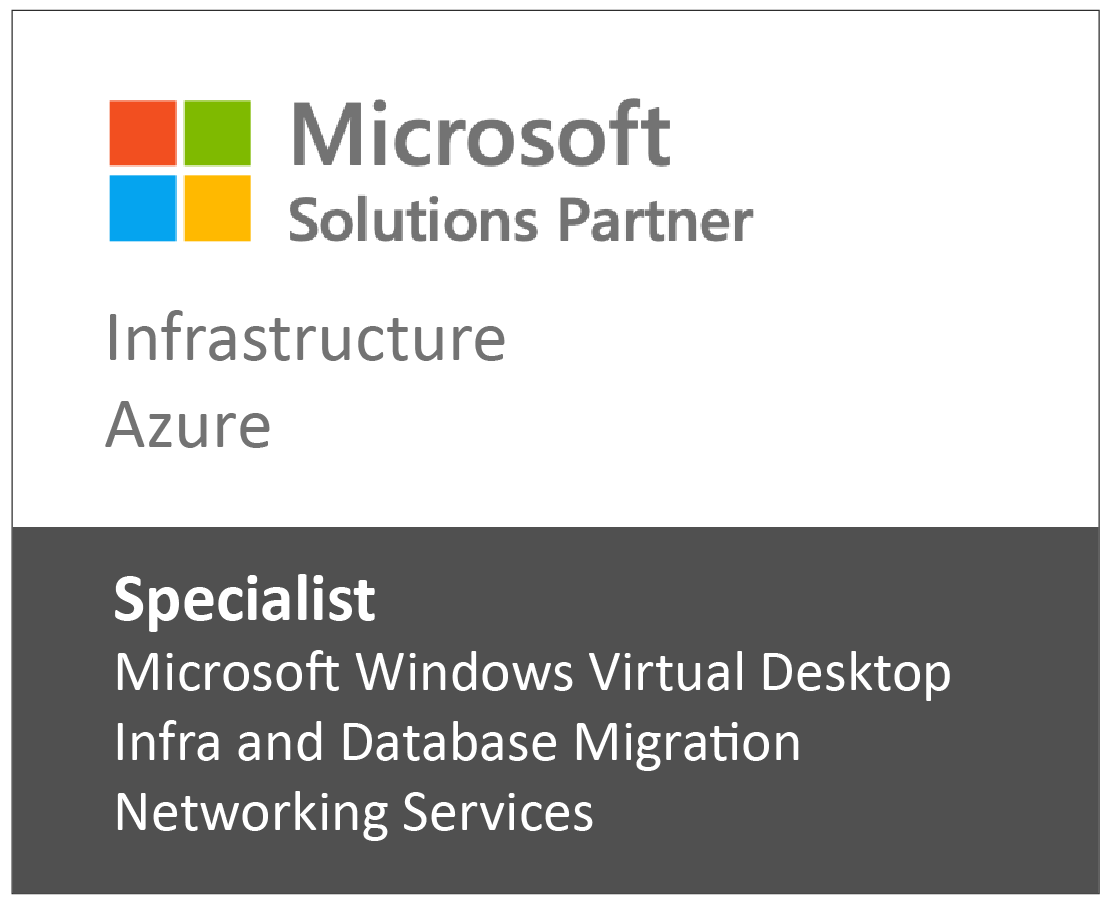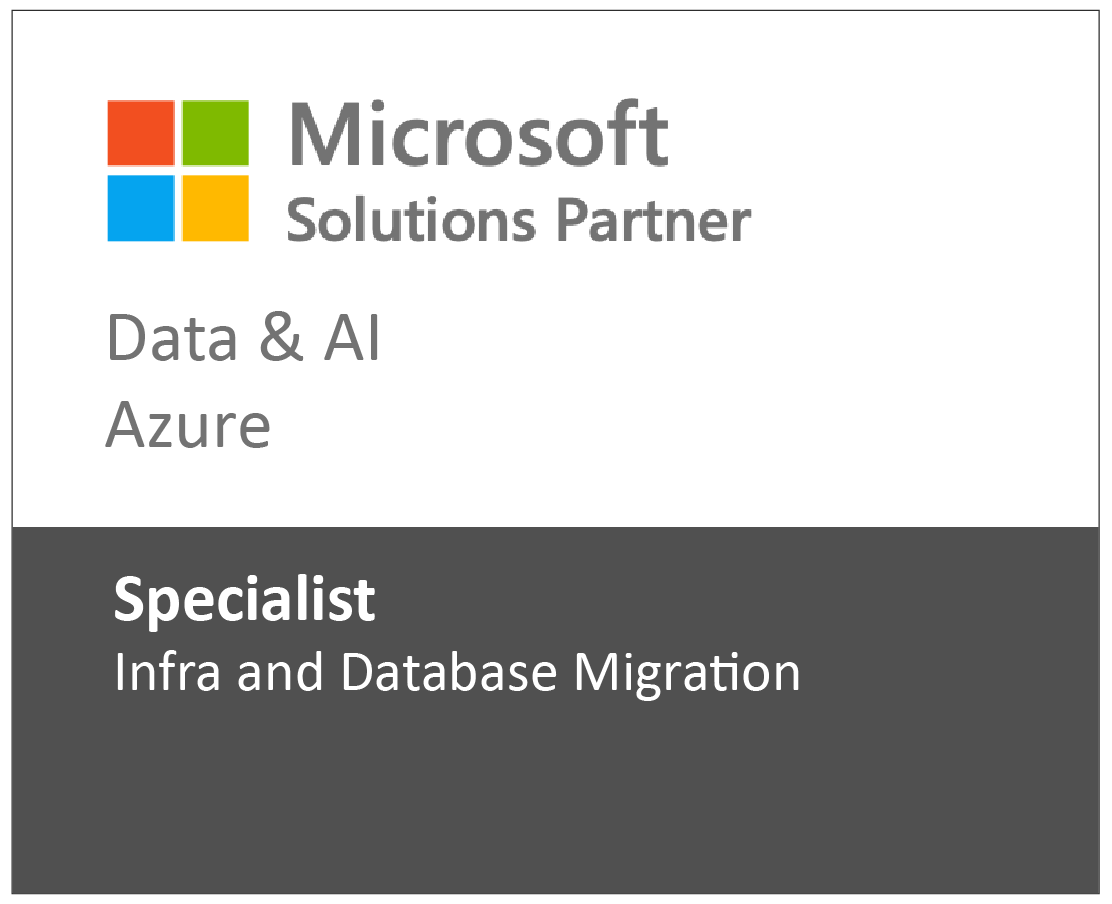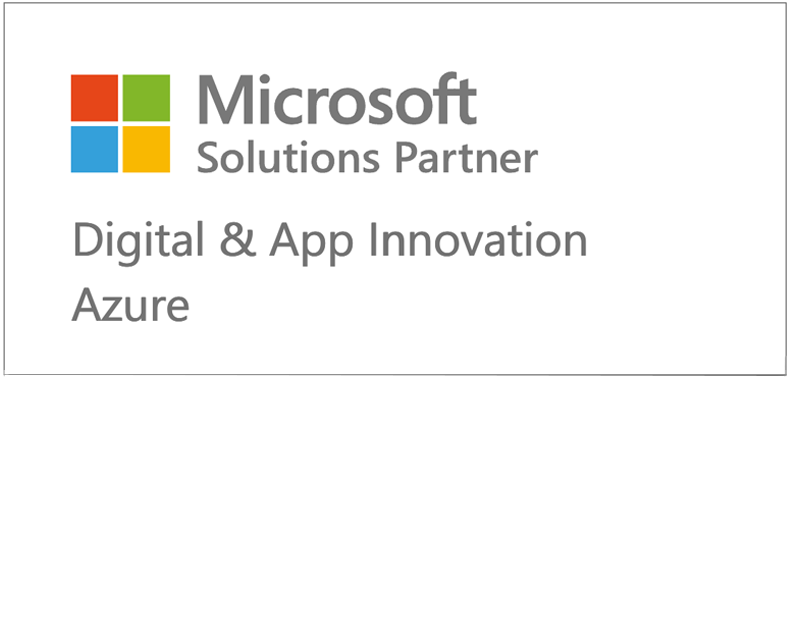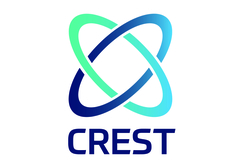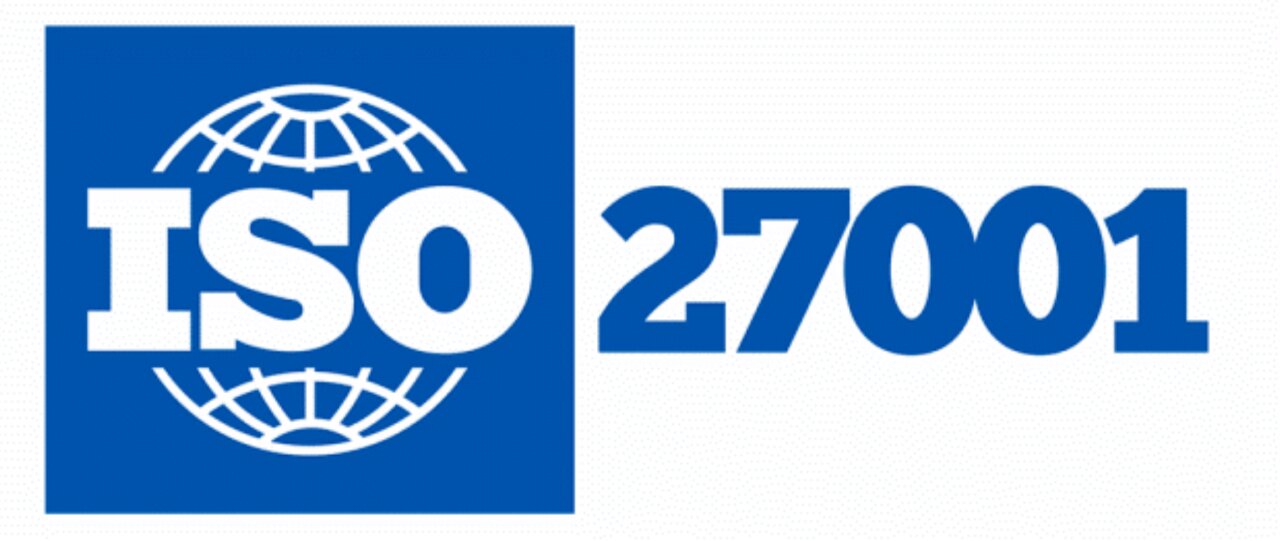 How can we help?

As Microsoft accredited cloud service providers we've got the tools and talent to put the incredible potential of cloud technology at the heart of your operation.
Fill in the form to speak to one of our cloud consultants about your cloud project. Let's get the conversation started.
Atech: 020 3757 7500 hello@atech.cloud
IMEX customers: 01793 781800service@atech.cloud