Why Atech?
Our talented team and service-centred approach has seen us grow from a two-man band to national service provider in 15 years. Today, our people still form the heart of the Atech difference. Connect with us and discover why we are one of only 7 companies in the UK to be named Global Category finalists for Microsoft Partner of the Year 2022.
We're tech people who understand business people
At Atech, we envision a world where businesses have access to managed services and cloud technologies capable of digitally transforming everyday operations.
It's embedded in our ethos to care about your business like it was our own. We put our talented people and leading-edge solutions where they matter most: at the very core of your organisation.
Proud to be real people, not bots
Proactive by design, we're meticulous, creative problem-solvers. Our team is constantly scanning the tech horizon to enable a more secure future and harness the forward-thinking mindset to innovate what's next.
Meet the people behind the passion.
Accreditations
Microsoft Partner of the Year
Atech has been named Microsoft Partner of the Year 2022 Modern Endpoint Management finalist. This prestigious award recognises Atech as a partner with proven expertise in helping customers modernise their endpoint and device management posture while enabling organisations to operate their IT estate with a lower cost. This modernisation includes deployment of Windows 11 and Microsoft 365 Apps for enterprise, leveraging cloud and hybrid identity management with Azure Active Directory, migrating customer to Windows Autopilot for modern device provisioning, and leveraging Microsoft Endpoint Manager for device security, compliance, and management.
Advanced Specialization
Advanced Specialization is an extensive validation of a Microsoft Partner's capability and proven success in delivering high fidelity designing, implementation and services in a specific solution area. Atech holds Advanced Specialization in deploying, optimising and securing virtual desktop infrastructure on Azure. Atech's Threat Protection Advanced Specialization validates our technical capabilities in deploying Microsoft 365, Azure Defender, Microsoft Cloud App Security, or Azure Sentinel workloads. Atech's Identity and Access Management Advanced Specialization validates our technical capabilities in delivering Microsoft Identity workloads with Azure Active Directory.
Cyber Essentials
Cyber Essentials is a UK government information assurance scheme operated by the National Cyber Security Centre (NCSC) that encourages organisations to adopt best practice in information security. It includes an assurance framework and a simple set of security controls to protect your information from cyber threats. Here's how plus differs from Essentials: Cyber Essentials Plus still has the Cyber Essentials trademark simplicity of approach, and the protections put in place are the same, but for Cyber Essentials Plus a hands-on technical verification is carried out.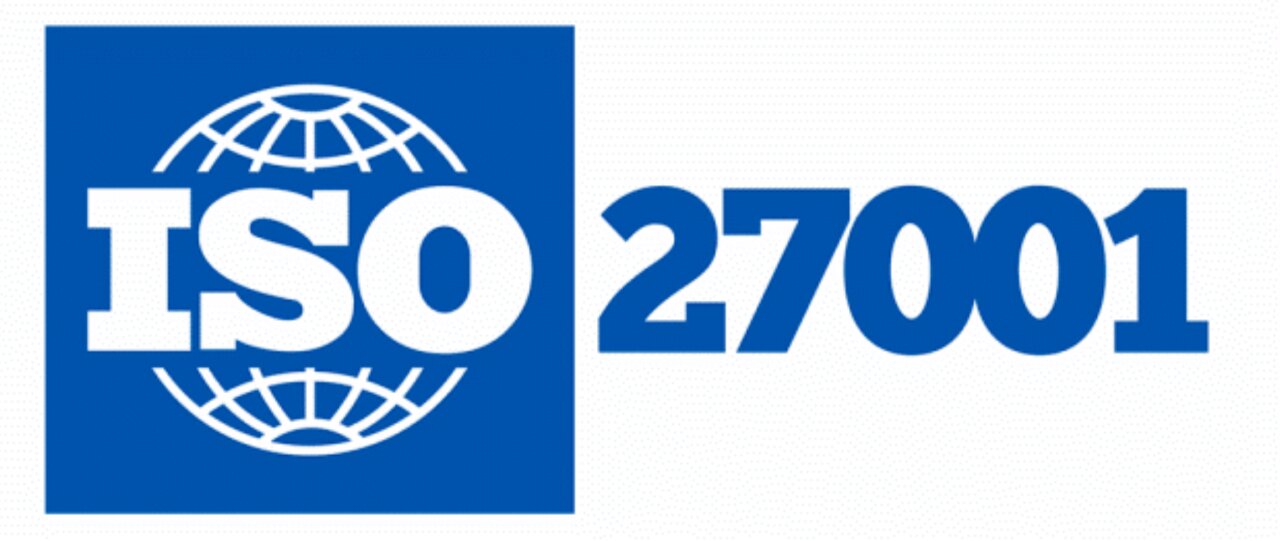 ISO 27001
ISO/IEC 27001:2013 which is also known as ISO27001, is the internationally recognised standard for information security which encompasses information security standards in a robust and audited framework that helps organisations establish, implement, operate, monitor, review maintain and continually improve an Information Security Management System (ISMS). Being certified to the ISO27001 standard means that Atech's ISMS is aligned with information security best practice.
CREST
CREST is the international not-for-profit accreditation and certification body that represents and supports the technical information security market. CREST provides internationally recognised accreditations for organisations and professional level certifications for individuals providing vulnerability assessment, penetration testing, cyber incident response, threat intelligence services, and Security Operations Centre (SOC) services.
Careers
We prioritise people. Our straightforward and empathetic approach puts user experience and people's real-world matters at the centre of our managed services. Does this sound like the place you'd like to build a rewarding career in technology and customer service? Join us and discover why.
Get in touch
At Atech, we're always looking for new people to join our growing, forward-thinking company. Are you interested in becoming a member of our service-centric team? Get in touch today to take your career to new heights.
Contact us
How can we help?

As Microsoft accredited cloud service providers we've got the tools and talent to put the incredible potential of cloud technology at the heart of your operation.
Fill in the form to speak to one of our cloud consultants about your cloud project. Let's get the conversation started.
Atech: 020 3757 7500 hello@atech.cloud
IMEX customers: 01793 781800service@atech.cloud