Microsoft Compliance
Microsoft Office 365 security and compliance
Today, organisations have to contend with ever-evolving digital technologies and a rapid shift to remote work, which have greatly expanded the information universe.
80% ​​of corporate data is 'dark', meaning it's not classified, protected or governed. Large quantities of data often become stale or unused immediately after creation — yet contains sensitive information that could easily impose a compliance risk.
Protecting your company's data — no matter where it goes — and controlling who has access to it, is vital to ensuring trust and meeting compliance and legal requirements.
As your business-critical data expands and your workforce shifts, having an integrated approach to compliance is more important than ever.
Advanced compliance from Atech
When it comes to compliance, you need an experienced partner. Atech delivers truly smart managed security, designed around your organisation's specific needs.
Our Microsoft compliance support can help you:
Automate workflows and procurement for your business to deliver efficient, automated and dynamic business processes
Ensure security with services and tools tailored to your operational security and threat mitigation needs
Meet compliance and governance with a mature service that takes the pain away from matching policies and procedures with technology
Why choose Atech?
Identity and threat protection bring security together across your Microsoft stack. The combination of Office 365, Windows 10, 11 and EMS security tools, as well as Microsoft-backed machine learning, provides an integrated approach to your security and protection.
By combining our methodologies and assessments with full use of the native security features within your cloud platform and collaboration applications, we've created a highly tuned and proactive managed service.
Office 365 Advanced Compliance
Azure Information Protection (AIP)
"For fast-growing, scale-up businesses it's essential to get the right technology foundations in place as soon as possible and ensure your staff can collaborate securely and be as productive as possible. The key stakeholders can't be distracted by IT issues, and as the business scales you need Atech to keep an eye on the IT strategy and budget."
Pete Wilder, Head of Property, Oxford Sciences Innovation plc
Digital transformation Tomorrow's technology Powered by people
We customise our approach to your industry, and understand your unique compliance requirements.
By adding layers of industry-leading solutions, and ongoing training to help you protect your business, your security posture evolves in pace with your business and the threat landscape. Learn more about our advanced compliance support today.
Why are Microsoft compliance solutions better than other non-Microsoft solutions?
What is included in Microsoft Purview Compliance Manager?
How does your compliance support help my business?
How do you deliver Microsoft compliance support?
Our Accreditations
Our accreditations demonstrate our deep vertical skills and services to design, implement and managed Azure solutions for your organisation. Microsoft Solutions Partners undergo rigorous testing and validation to ensure our skills and methodologies meet standards. For our clients, it means confidence in the success of their cloud or hybrid cloud project at any scale.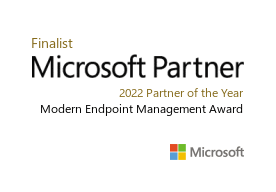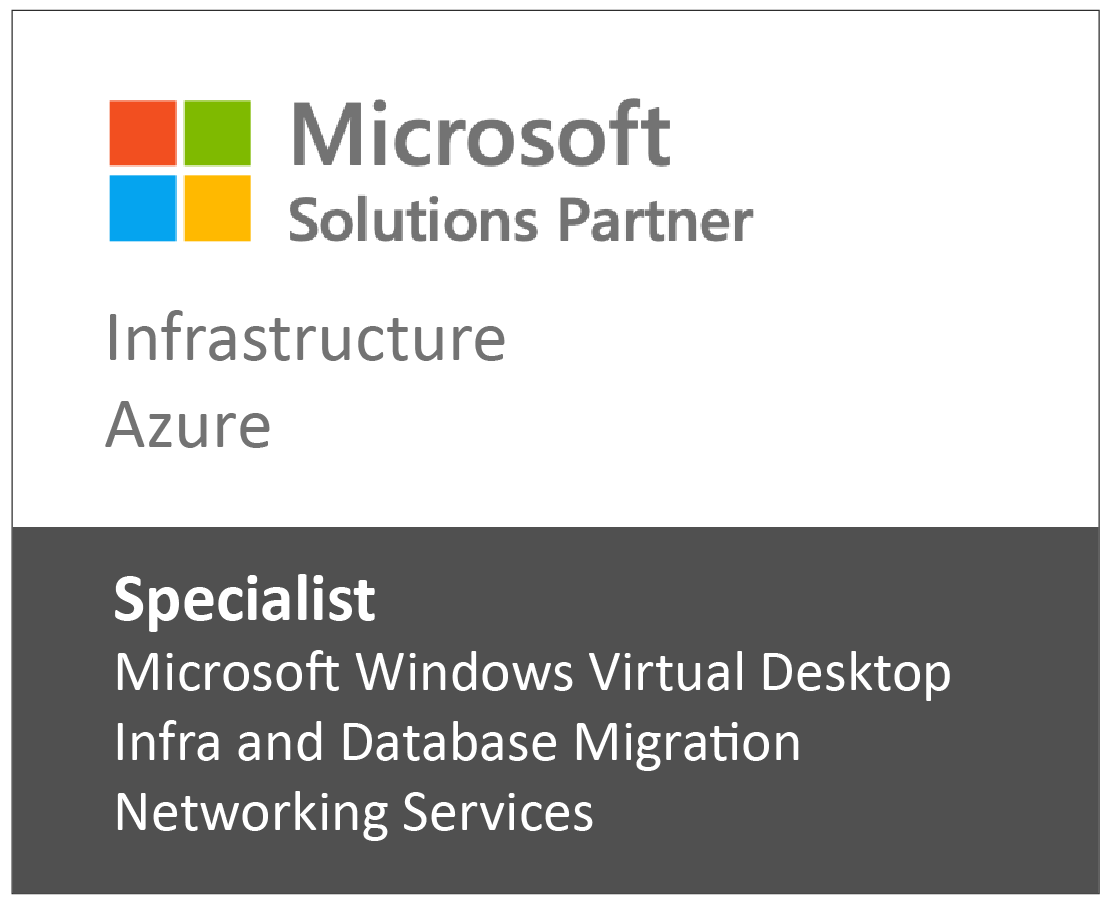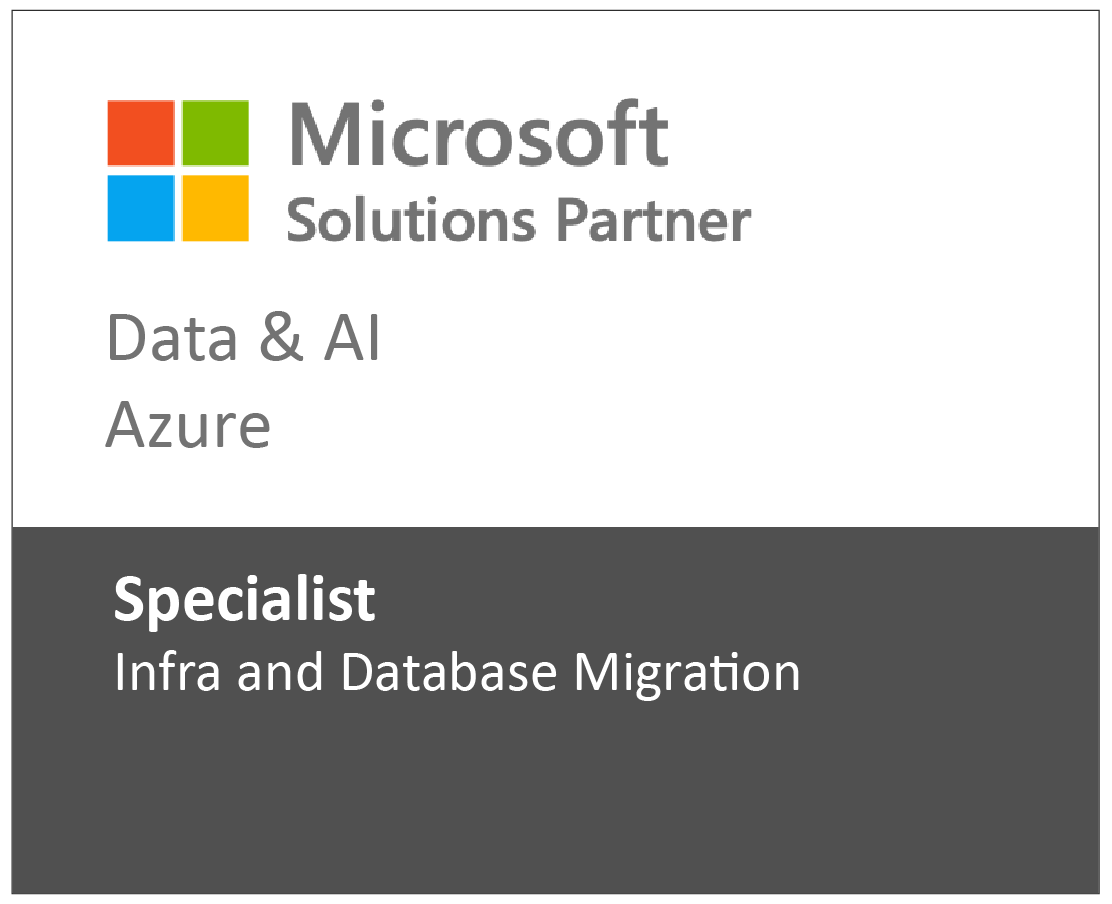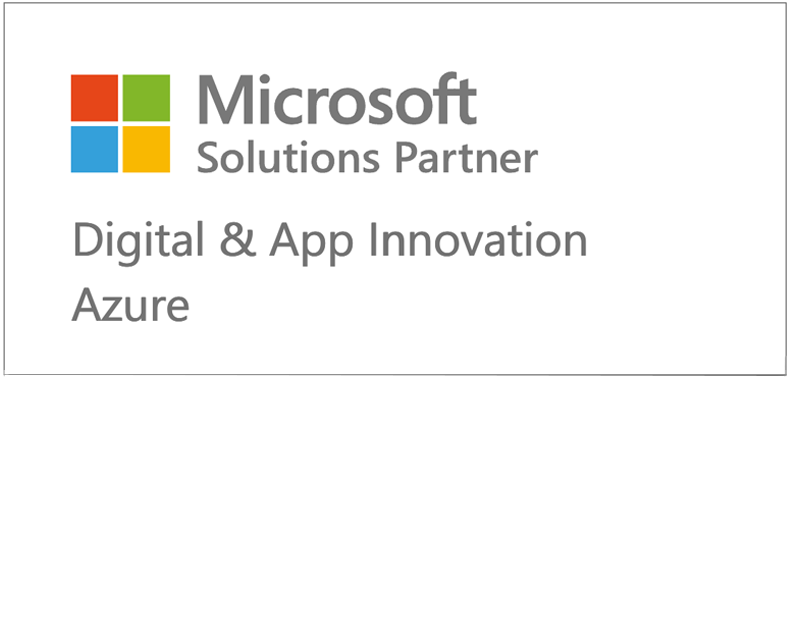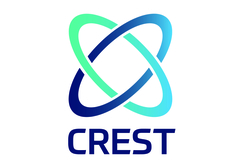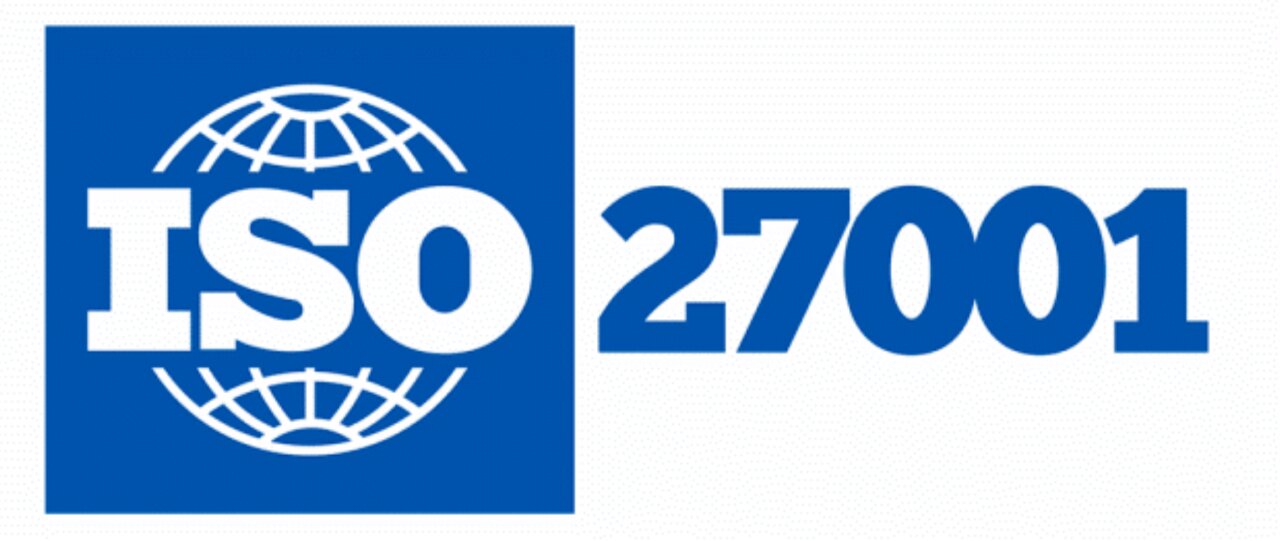 How can we help?

As Microsoft accredited cloud service providers we've got the tools and talent to put the incredible potential of cloud technology at the heart of your operation.
Fill in the form to speak to one of our cloud consultants about your cloud project. Let's get the conversation started.
Atech: 020 3757 7500 hello@atech.cloud
IMEX customers: 01793 781800service@atech.cloud