Microsoft Defender for Identity
Streamline identity lifecycle management with Atech
Identity lifecycle management can be complex without the right system in place. Each new employee needs initial access to a specific set of tools and apps, and privileges are likely to change during a person's tenure.
That's where Identity and Access Management (IAM) systems come in. Together, the components associated with the IAM system you choose help you assign, modify and retract employee access to a host of on-premise and cloud-hosted apps.
IAM can be hard to understand and challenging to implement. The right partner can help you create a Microsoft identity protection solution tailored to your organisation.
Identity protection services from Atech
Many businesses initially use just one or two apps. Eventually, most companies incorporate a wide range of cloud-based services, PaaS solutions and tools. Employees have to remember multiple passwords, and IT departments have to track and restore access to dozens of programs.
Microsoft and Azure Active Directory identity protection services make life much easier. At Atech, we use Azure Active Directory (AD) identity protection solutions to automate workflow-driven or policy-based identities and user groups. We can even integrate existing HR systems to create seamless onboarding processes.
Our Azure identity protection services can help you:
Centralise and streamline employee permissions
Deploy changes to employee login data across a host of linked apps with ease
Protect sensitive password information
Safeguard your company data and your digital infrastructure
Why choose Atech?
As Microsoft specialists, we're Direct CSP partners and Microsoft Solutions Partners.
This gives us a seat at the top table and gives your organisations access to tools that put the incredible potential of Microsoft tech at the heart of your operations.
Microsoft Defender for Identity (MDI) vs. Azure AD Connect: What's the difference?
Microsoft Defender for Identity (MDI) and Azure AD Connect are similar, but they're not quite the same. Both tools can enhance security, but they do so in different ways.
Azure AD Connect is a tool that connects your on-premise Active Directory infrastructure to Azure AD, providing user-facing and app-facing authentication services.
In contrast, MDI protects your on-premise Active Directory users, and it also protects users synced to your cloud-based Azure Active Directory. If you operate a hybrid Azure AD cloud-based/on-premise environment, adding MDI sensors can help you monitor the health of your domain controller.
MDI sensors monitor your DC by:
Capturing parsing network traffic
Leveraging Windows events directly from your DC
If your MDI sensors detect any suspicious activity directed at your Active Directory, they'll flag accounts and immediately generate an alert.
Cloud app security
On-premise app security
"Atech was incredibly professional, efficient and helpful in modernising our business. Now we operate on cutting-edge infrastructure to match the world-changing innovations we invest in. Atech has shown us a way of using technology to smash our competition out of the park. By reinventing our business with a really good, modern system, we now have the tools to ensure better governance and greater control, so our data remains safe, and our business compliant, at all times."
Enrico D'Angelo, Finance Director, Parkwalk Advisors
Microsoft Azure identity protection with Atech
Atech is an award-winning and Microsoft accredited organisation with years of Microsoft Identity Manager experience. We assess each new client using a multi-step process and provide truly holistic Azure managed identity solutions.
If you're ready to find out how Atech bespoke identity management services can benefit your organisation, contact us today.
What is Microsoft Identity Management?
What Identity protection services do you offer?
How do I remove Active Directory?
How can identity access management (IAM) services benefit my company?
Our Accreditations
Our accreditations demonstrate our deep vertical skills and services to design, implement and managed Azure solutions for your organisation. Microsoft Solutions Partners undergo rigorous testing and validation to ensure our skills and methodologies meet standards. For our clients, it means confidence in the success of their cloud or hybrid cloud project at any scale.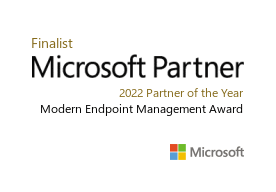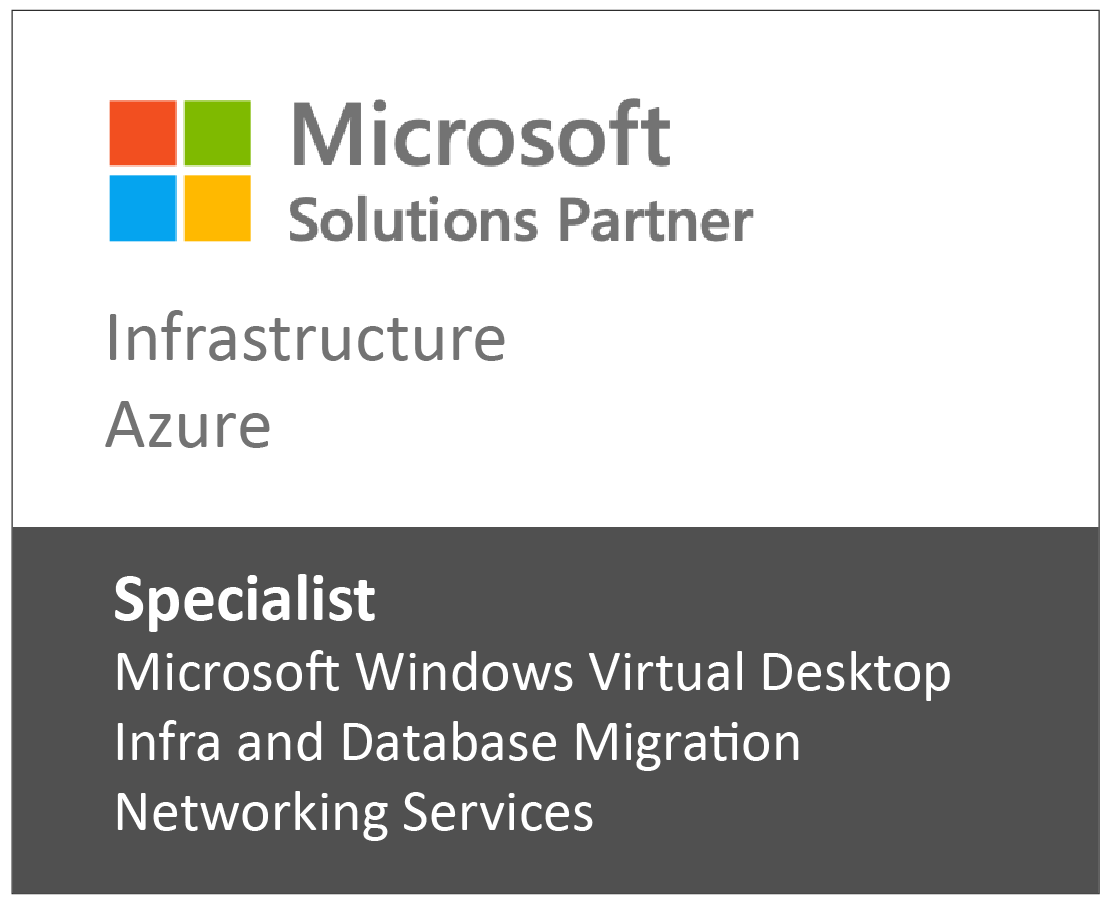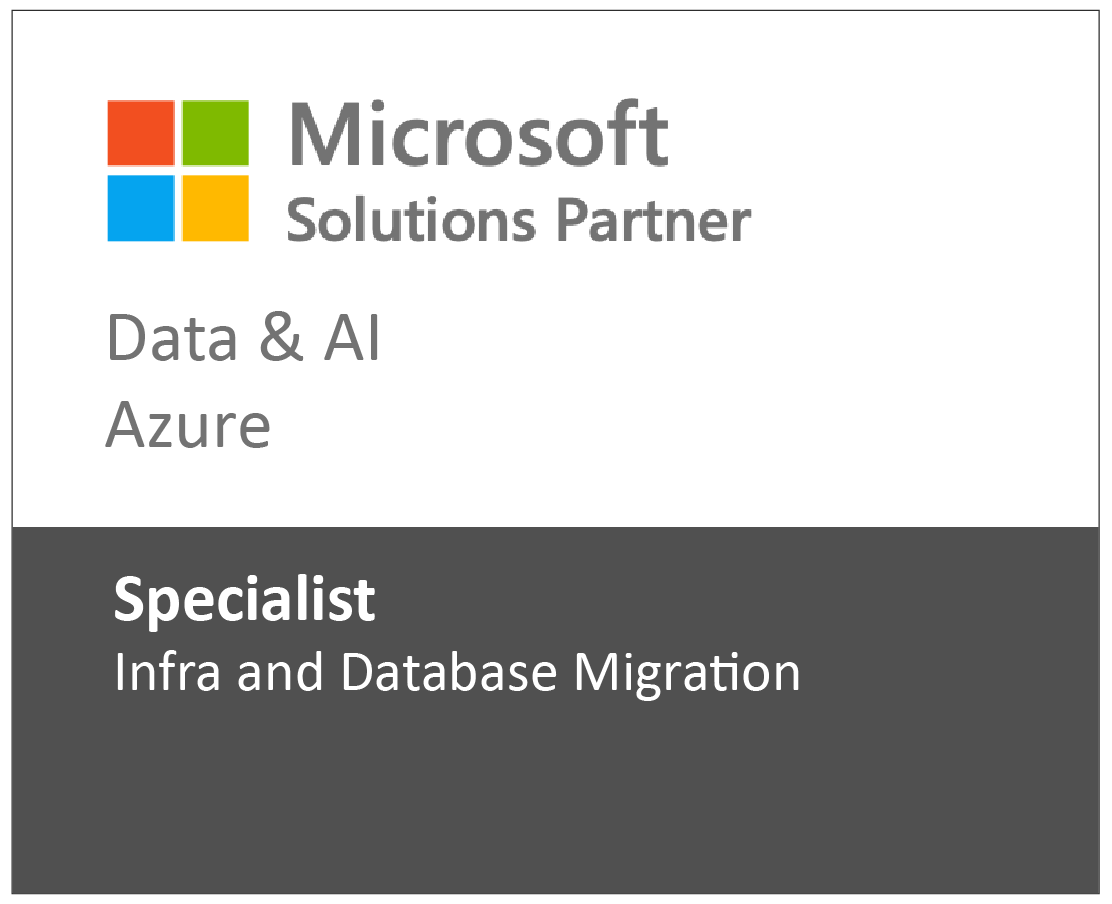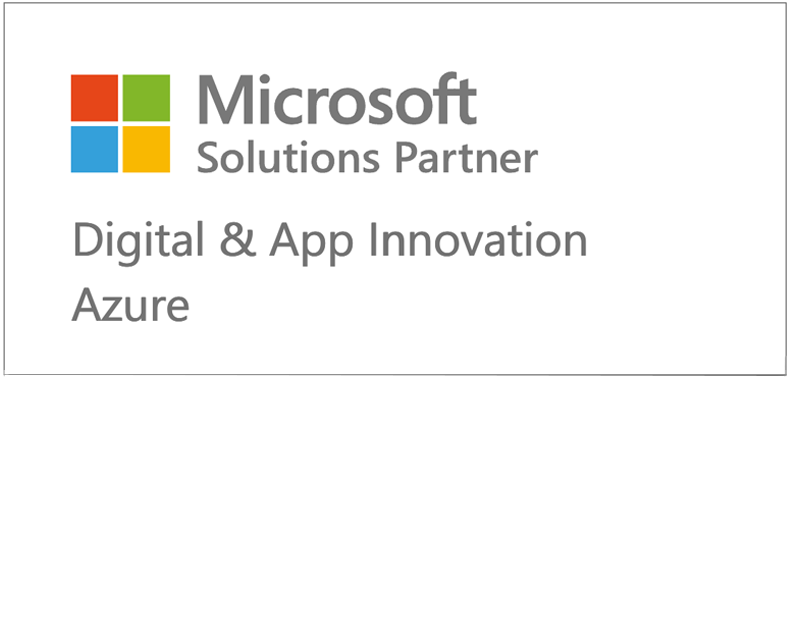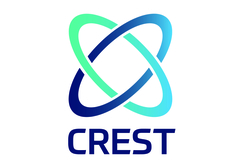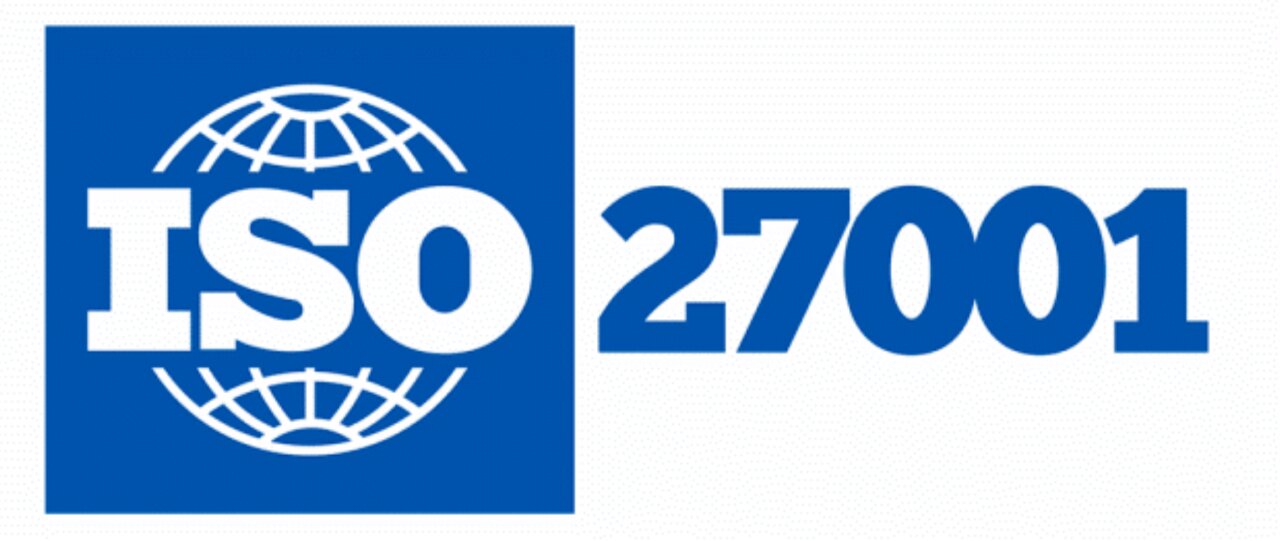 How can we help?

As Microsoft accredited cloud service providers we've got the tools and talent to put the incredible potential of cloud technology at the heart of your operation.
Fill in the form to speak to one of our cloud consultants about your cloud project. Let's get the conversation started.
Atech: 020 3757 7500 hello@atech.cloud
IMEX customers: 01793 781800service@atech.cloud