Microsoft cloud security services
Access Microsoft Cloud App, Azure and MS365 security today
It's no secret that infrastructure, data, and applications built and run in the cloud are foundational building blocks for meeting rapidly shifting customer expectations and ensuring worker productivity. Data and information flow present an opportunity for cyberthreats if not secured.
As your organisation scales and operates in a cross-cloud environment, a patchwork approach can both increase TCO and complicate security if not properly managed.  Siloed tools and data hinder visibility, correlation and automation, all of which are critical in order to break down the volume of signals when monitoring threat vectors and security events.
To address these emerging challenges, Atech implements and manages integrated Microsoft cloud security solutions to protect your organisation.
Proven Microsoft cloud security solutions in a pure play SOC
At Atech, we've built a comprehensive security operations centre around Microsoft solutions such as Defender suite and Sentinel to solve the data governance and cybersecurity challenges. Our innovation in delivering customer solution is recognised as we were named Microsoft Partner of the Year Modern Endpoint Management 2022 finalists.
Microsoft cloud security services help you:
Profit from cloud security applications by reducing licensing costs with integrated solutions
Detect, classify and monitor to protect data inside and outside the organisation
Defend, analyse and remediate evolving threats with visualisation and analysis of attacks for valuable insights
Optimise your organisation for a scalable, secure global workforce
Why choose Atech for Microsoft cloud security deployment?
With years of experience in cloud-first technologies, the Atech team is the clear choice for your security operations as well as seamless Azure design, migration and management.
Our ethos is built on caring about your business like it was our own. Our innovation in deploying Microsoft solutions is recognised – we were named Microsoft Partner of the Year finalists in Modern Endpoint Management. This award recognises innovations that make the most positive, transformational impact on your business — while continuously ensuring security is a top priority.
Microsoft Sentinel
Microsoft Defender
"Bravo partners with Atech to help us achieve our vision and business goals. Having worked with other MSP's in the past there really is no comparison. What impressed me the most about Atech was the service they delivered, they're experts within Microsoft cloud technology and they always deliver on time and on budget."
Roy Eden, Co-founder and MD, Bravo Investments
Microsoft-powered cloud security you can rely on
As an Atech partner, you can protect everything. Prioritise risks, simplify the complex and safeguard your entire organisation with a cloud-first security solution that provides peace of mind.
Talk to our team about how our cloud security services can enhance your security posture to ensure that your business, people, systems and data remain protected around the clock.
Why should Microsoft Sentinel be your first choice for SIEM?
How can we strengthen our security posture?
What is included in Microsoft Security Services offered by Atech?
What are the benefits of Microsoft security services versus other non-Microsoft solutions?
Our Accreditations
Our accreditations demonstrate our deep vertical skills and services to design, implement and managed Azure solutions for your organisation. Microsoft Solutions Partners undergo rigorous testing and validation to ensure our skills and methodologies meet standards. For our clients, it means confidence in the success of their cloud or hybrid cloud project at any scale.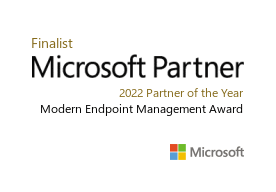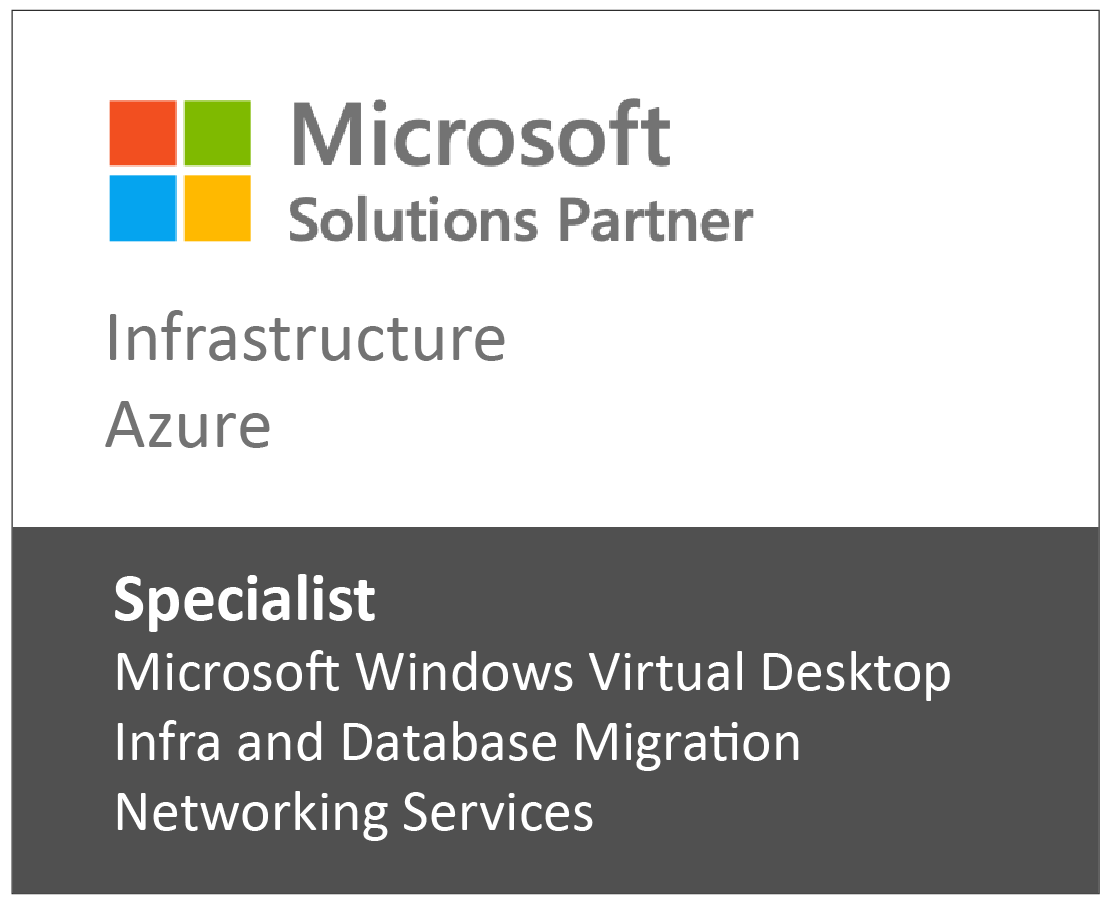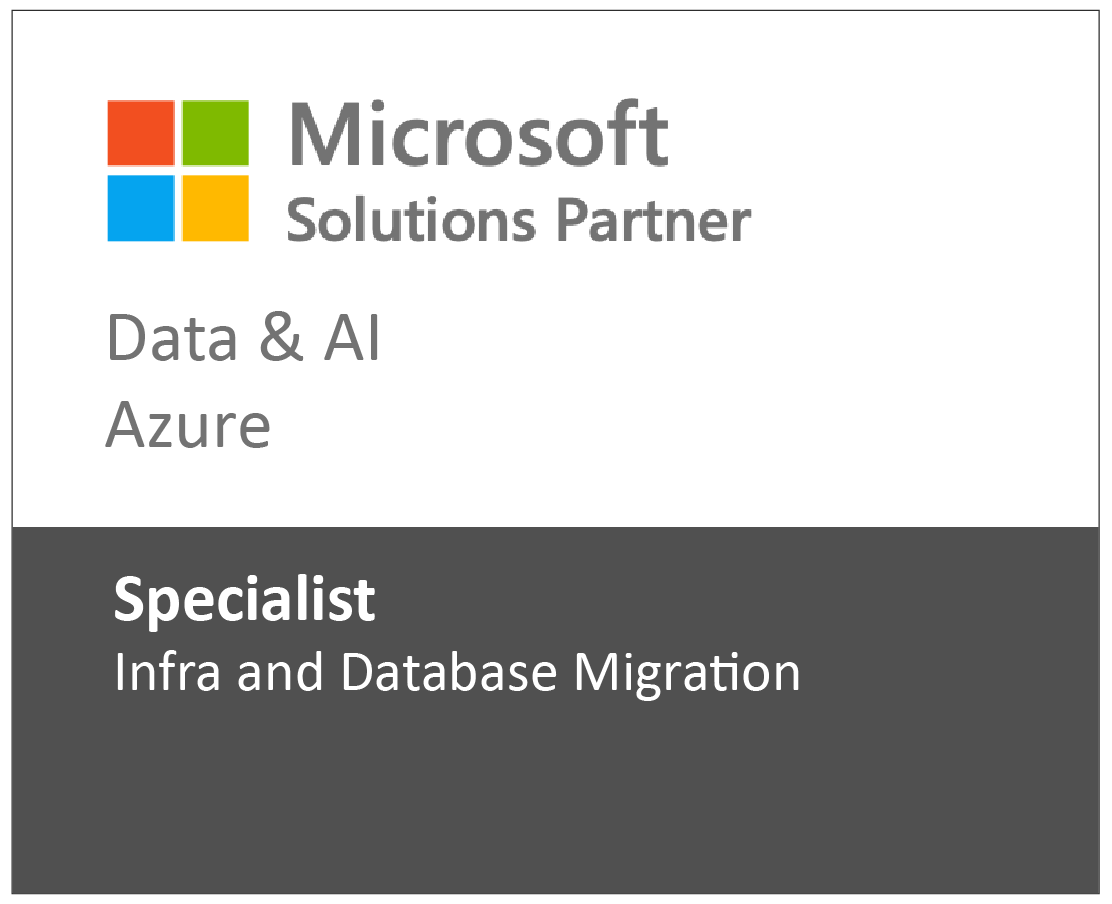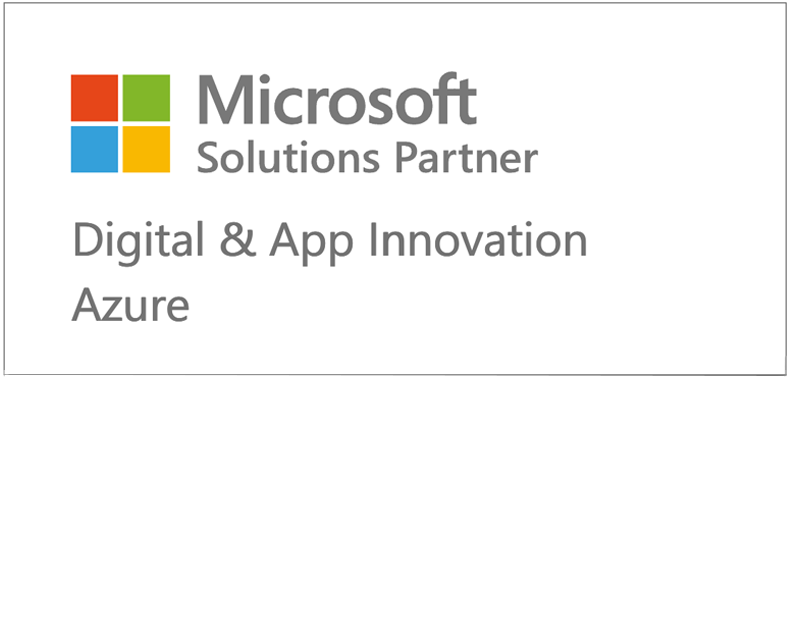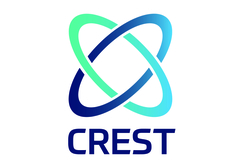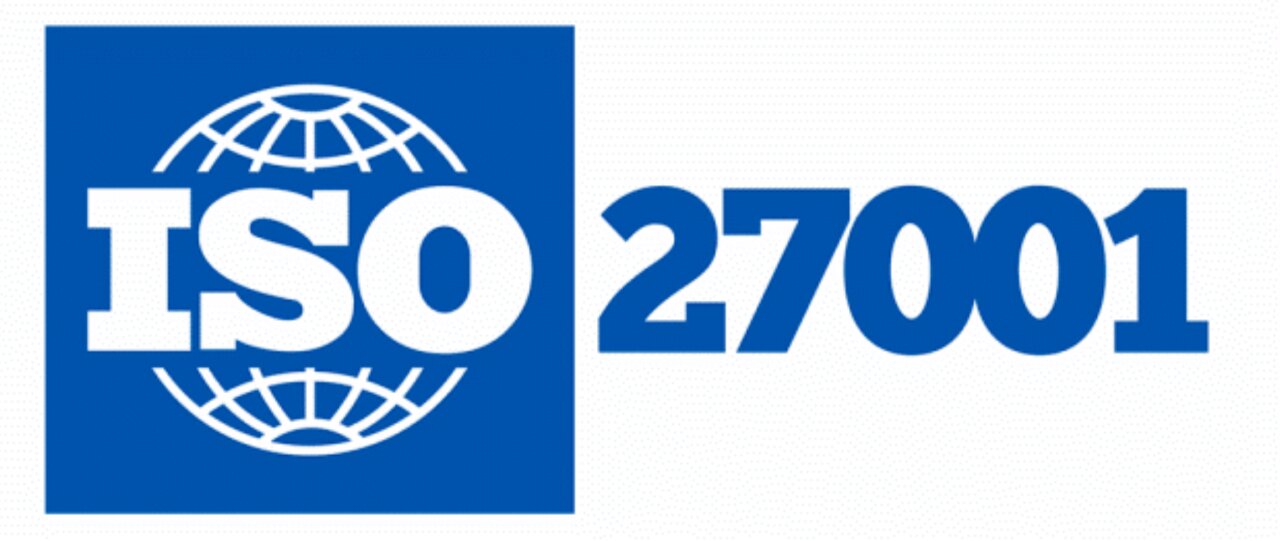 How can we help?

As Microsoft accredited cloud service providers we've got the tools and talent to put the incredible potential of cloud technology at the heart of your operation.
Fill in the form to speak to one of our cloud consultants about your cloud project. Let's get the conversation started.
Atech: 020 3757 7500 hello@atech.cloud
IMEX customers: 01793 781800service@atech.cloud