Infrastructure support
Managed infrastructure transformation and proactive network monitoring
Legacy tech has serious limitations. Digital transformation and cloud-based systems represent the alternative: a visionary, forward-thinking approach to infrastructure.
Cutting-edge technologies — including on-premise serverless platforms, public or private cloud-based portals and hybrid systems — can take your organisation into the future.
With the right infrastructure management strategy in place, your team won't have to spend valuable time firefighting admin issues. Instead, they can forecast budgets, anticipate workloads and stay creative.
That's where managed cloud infrastructure support from Atech comes in.
Managed cloud infrastructure support from Atech
As business priorities shifted, we pivoted. Our team continually scans the tech horizon for the most innovative and forward-thinking technologies capable of securing the scalable tools needed to revolutionise your workplace.
Backed by 24/7 proactive system performance monitoring, our continuous infrastructure management and maintenance ensures optimal productivity and maximum uptime.
Our infrastructure and proactive network monitoring can help you:
Troubleshoot and remotely fix issues the moment they arise, before they become business critical and impact your operations
Minimise hardware and data centre reliance with a cloud-first approach
Harness proven automation solutions to monitor solutions and processes across your infrastructure
Ensure your organisation's data remains safe, secure and compliant
Why Atech?
We're digital thought leaders, not box shifters. Our passionate team of cloud and infrastructure experts continuously scan the tech horizon for new opportunities.
At Atech, our objective is to secure today for your tomorrow. That begins with a reliable, industry-leading tech infrastructure designed for maximum business continuity.
Infrastructure and network support
Proactive monitoring
"Atech allows us to focus on our bigger IT issues and strategy, rather than getting tangled up in, and frustrated by the day to day problem of solving user needs and issues."
Tcha Wilson, CIO, Octopus Investments
"The information Atech provides from their monitoring tools means our environment runs efficiently with the knowledge they have everything in hand."
Head of IT, Lawn Tennis Association
Better tech. Enabling better business
Here's what matters to us:
You.
Your tech.
Your business.
Your bottom line.
Harness the secure, scalable tech infrastructure needed to modernise your world and transform your workplace today.
What is Infrastructure support?
How would Infrastructure support benefit my business?
Why do I need Infrastructure support?
Our Accreditations
Our accreditations demonstrate our deep vertical skills and services to design, implement and managed Azure solutions for your organisation. Microsoft Solutions Partners undergo rigorous testing and validation to ensure our skills and methodologies meet standards. For our clients, it means confidence in the success of their cloud or hybrid cloud project at any scale.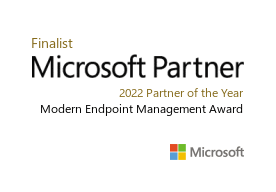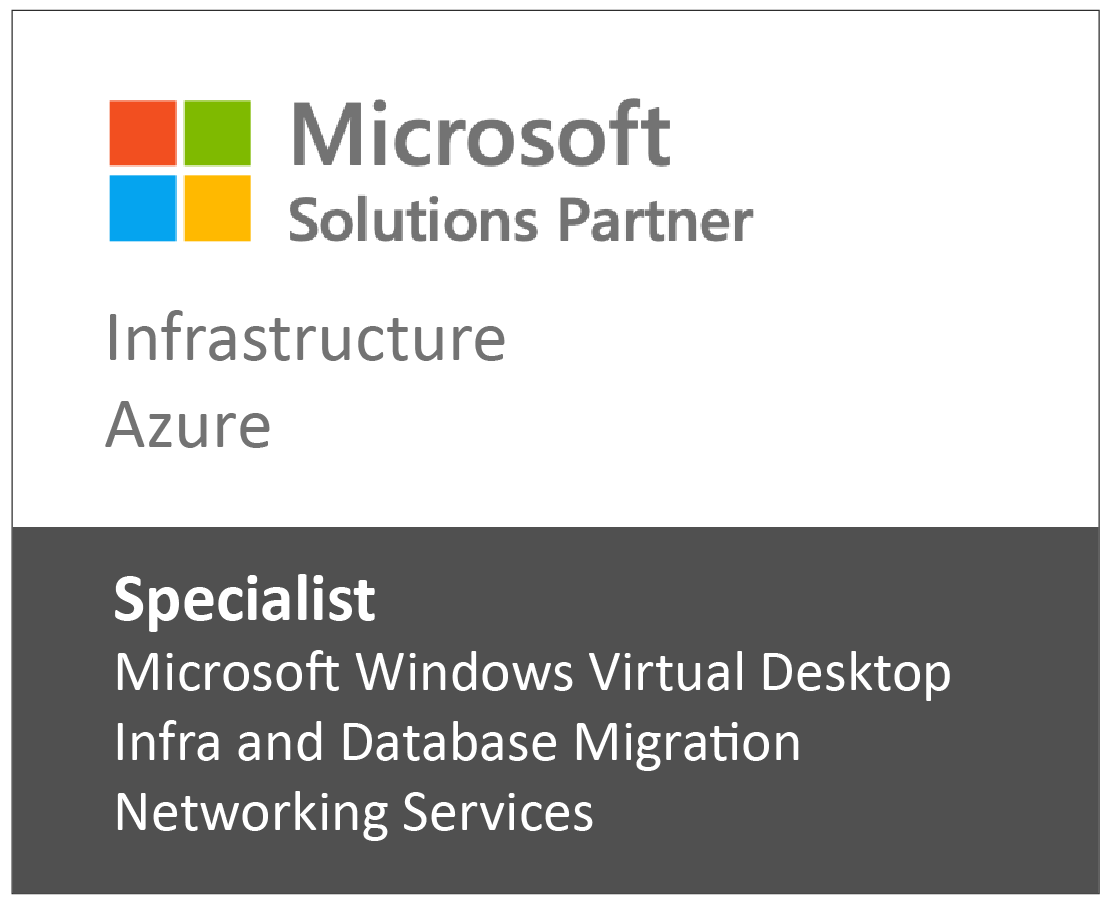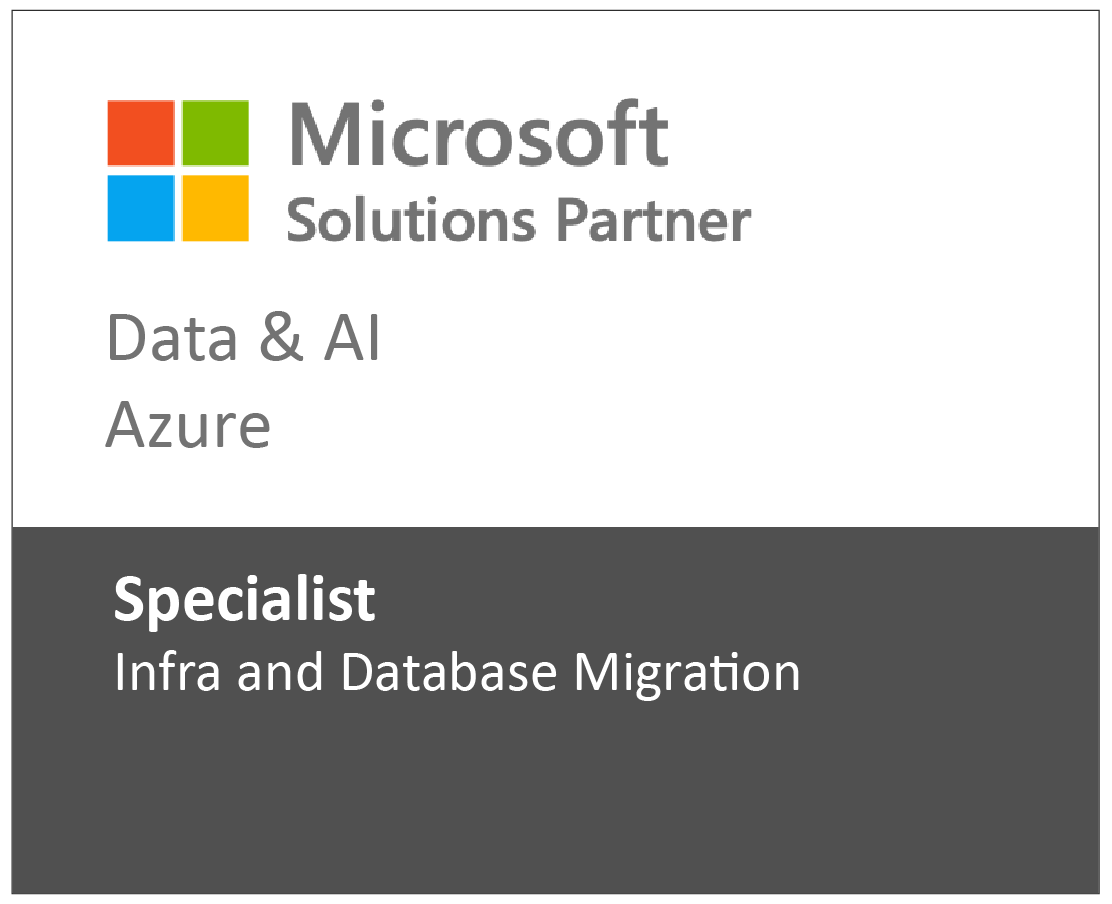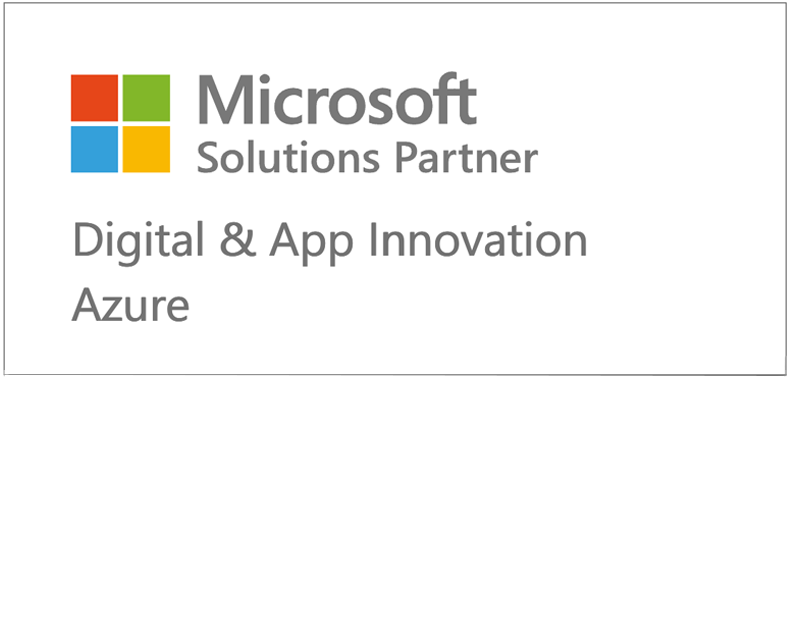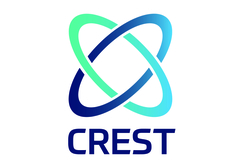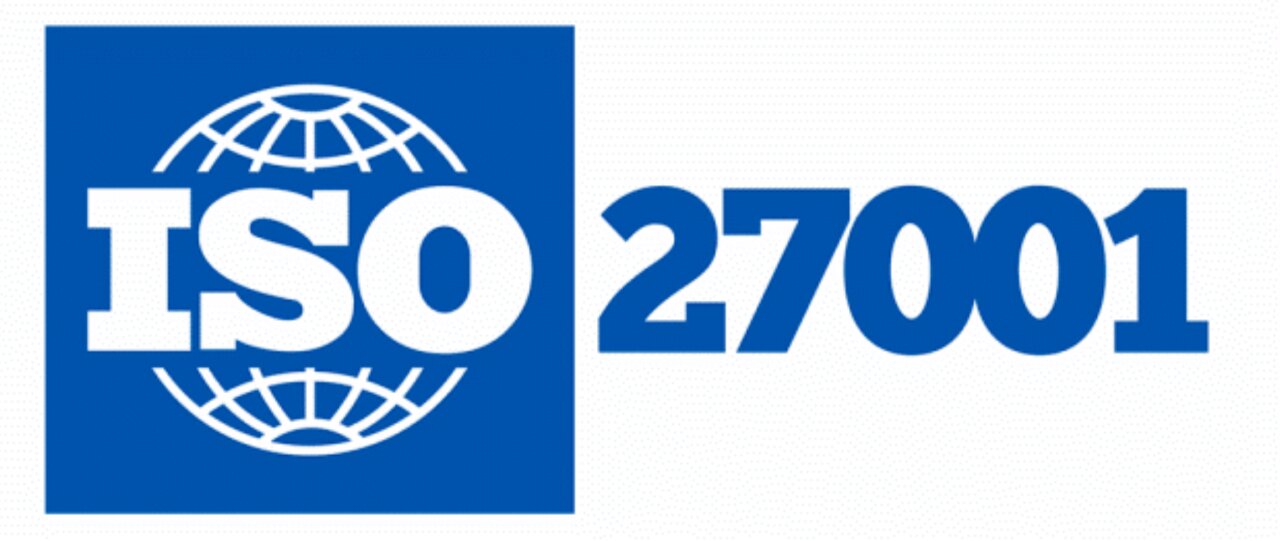 How can we help?

As Microsoft accredited cloud service providers we've got the tools and talent to put the incredible potential of cloud technology at the heart of your operation.
Fill in the form to speak to one of our cloud consultants about your cloud project. Let's get the conversation started.
Atech: 020 3757 7500 hello@atech.cloud
IMEX customers: 01793 781800service@atech.cloud