Modern Workplace Services
A cloud-first, mobile-first approach to create a digital workforce
Scaling your organisation and enabling secure collaboration across your entire operation can be a challenging transformation from a cultural, technical and data governance perspective.
With both regulations and cybersecurity threats constantly evolving, how do you ensure your company thrives in a cost-effective, secure and compliant manner?
How do you enable a scalable digital workforce that's able to work from anywhere without compromising data?
How do you manage users and endpoints beyond the perimeter in the new world of work?
Aside from meeting compliance requirements and business objectives around scalability and ease of management, the end user experience is at the heart of fully harnessing Modern Workplace.
Microsoft products — including Microsoft 365, Microsoft Azure and Azure Virtual Desktop — are inherently secure. Companies that use a blended Microsoft ecosystem for Modern Workplace enhance organisational security and minimise or solve data governance and workload issues.
Teams that are 'plugged into' a Modern Workspace setup benefit from a personalised experience that is the same as, or better than, on-premise. Meanwhile, IT admin costs diminish.
Microsoft Modern Workplace support from Atech
As a Microsoft Solutions Partner, Atech is at the forefront of leading Azure migration to support businesses across the UK that are revolutionising their workplaces.
We recognise that no two organisations are the same, which is why it's embedded in our methodology to tailor our Microsoft Modern Workplace service to you.
Whether you're a scale-up with intensive workloads looking to enable productivity, or an established company navigating complex regulatory requirements, we'll work with you to deliver a secure, compliant service that aligns with your budget.
Modern Workplace services can help you:
Keep your data secure and your teams productive in hybrid, remote, and CYOD scenarios
Gain control and governance over your data
Maintain visibility over ROI from your cloud spend
Obtain reports on key metrics
Support collaboration and innovation across teams
Scale your organisation at speed
Why choose Atech?
As strategic, digital consultants with extensive experience moving companies to cloud-based models, we're experts in planning and managing secure, non-disruptive technology transformations through Microsoft Modern Workplace.
A Microsoft Cloud Service Provider (CSP) you can trust
We're a fast growing sector leader, connected where it counts at Microsoft to unleash their incredible potential at the heart of your operation. As a Direct CSP we simplify the way you buy and consume cloud services – one invoice from one third party vendor, and a single pane of glass view of your cloud spend. The way we design, implement and manage Microsoft solutions makes the benefits of Microsoft Modern Workplace accessible to all businesses.
By partnering with us, you'll have access to an accredited Microsoft partner with deep vertical expertise in deploying and managing applications like Exchange Online, SharePoint Online, Teams and more within Microsoft 365.
Our knowledge supports you in strategic thinking while simultaneously connecting you to the most state-of-the-art technology from design and implementation through to ongoing optimisation and management.
To support your workplace, Microsoft Cloud Services complement our own solutions. Not only will you be able to enjoy the advantages of both, but you can see them all on one invoice for straightforward payment.
Above all else, at Atech, we believe forming a long-term relationship built on trust is the key to success. As such, we will take the time to truly understand your industry and business objectives to ensure that the solution works for your unique requirements.
"We have been working with Atech over the last two years delivering exceptional user support to the business whilst building on a true partnership to develop a modern workplace environment where users can connect and work anywhere in the world. "They are always happy to help and have our best interest at the heart of how they support us as a business."
Tom White, Head of IT & Compliance Oxford VR
Modernise your workplace. Connect and collaborate from anywhere. Evolve your ways of working with Atech
Upgrade your organisation with Modern Workplace support from Atech.
Our proven track record as experts in technology transformation, coupled with our Microsoft Solutions Partner status, enables us to deliver exceptional, bespoke services that will transform your work environment.
Discover secure, scalable tech and optimisation opportunities to revolutionise your business today.
What is Modern Work?
How do you deliver Modern Work?
How to create productivity in all-remote work?
How can you support us with remote working?
Our Accreditations
Our accreditations demonstrate our deep vertical skills and services to design, implement and managed Azure solutions for your organisation. Microsoft Solutions Partners undergo rigorous testing and validation to ensure our skills and methodologies meet standards. For our clients, it means confidence in the success of their cloud or hybrid cloud project at any scale.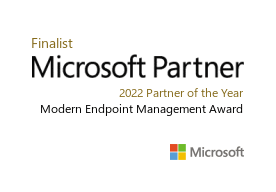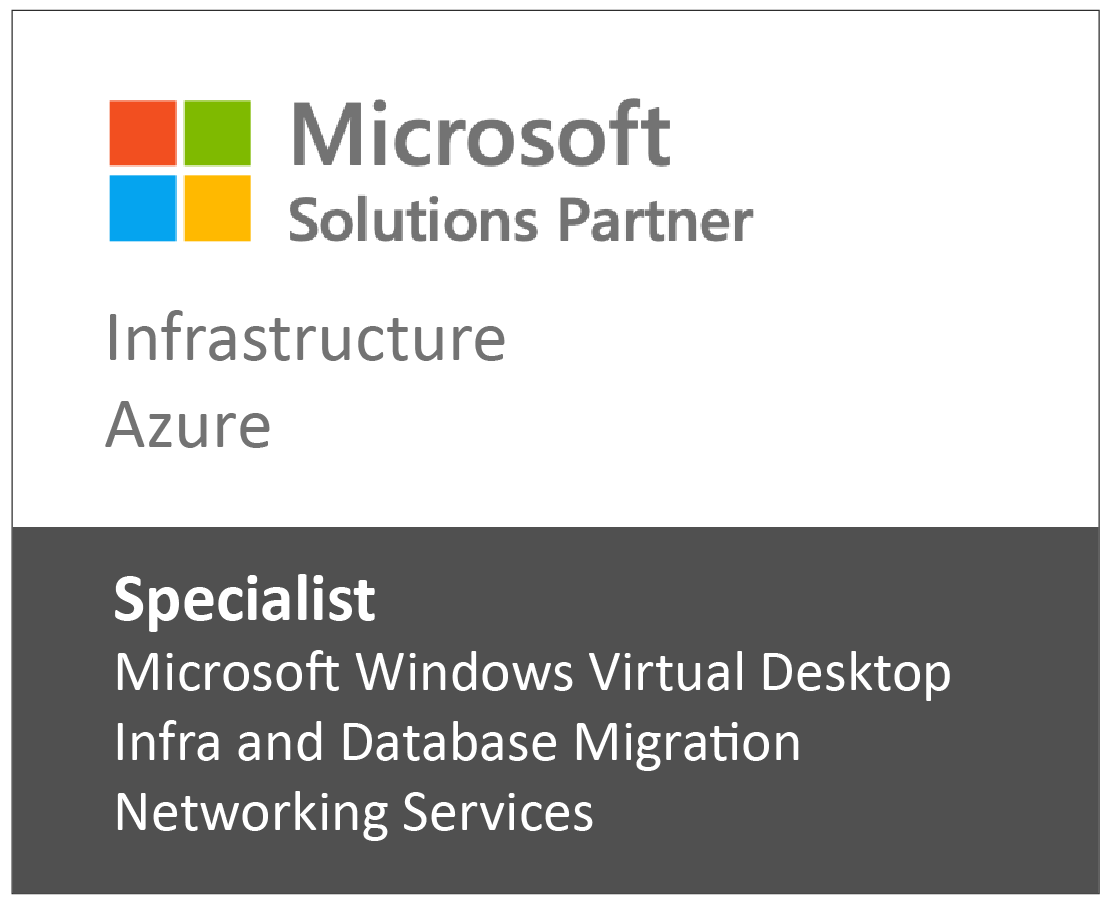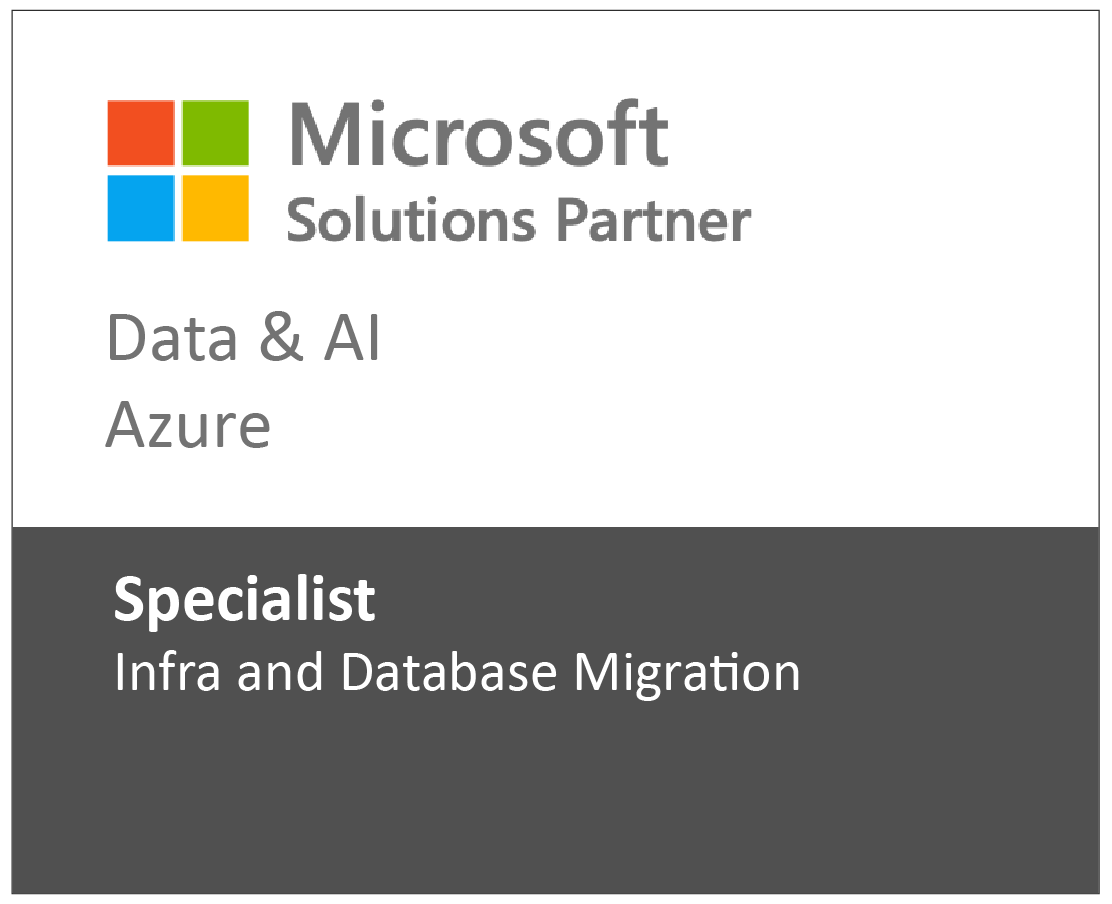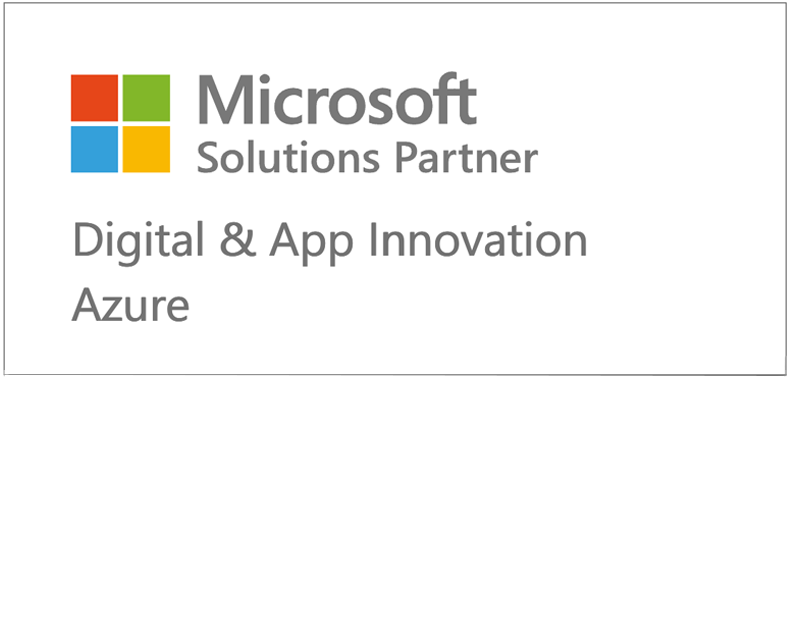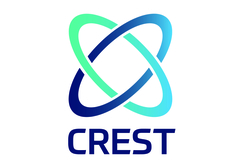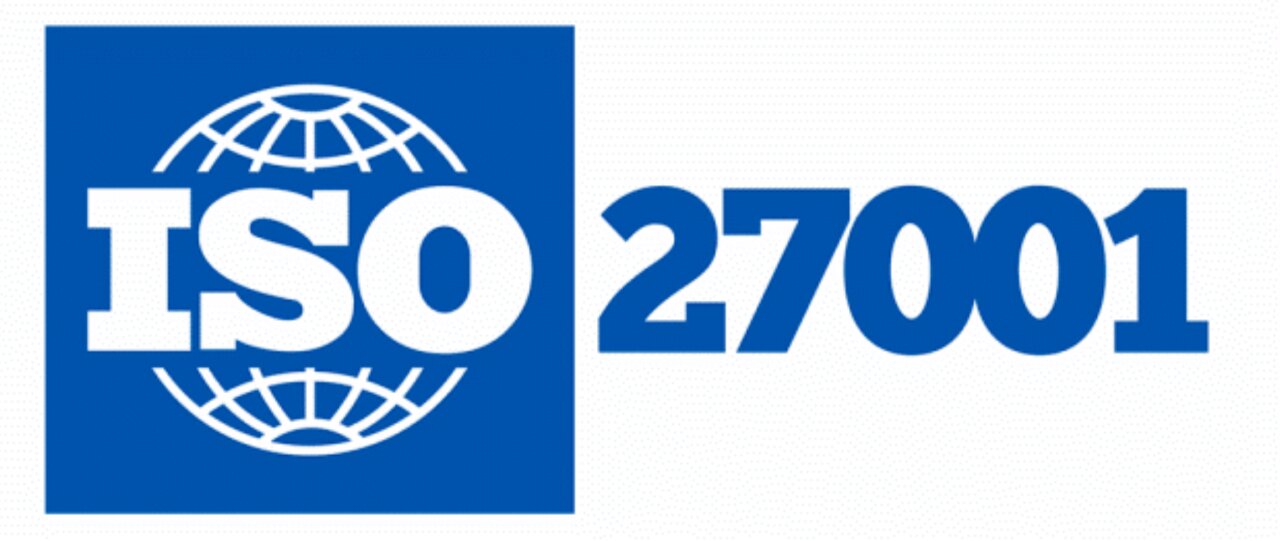 How can we help?

As Microsoft accredited cloud service providers we've got the tools and talent to put the incredible potential of cloud technology at the heart of your operation.
Fill in the form to speak to one of our cloud consultants about your cloud project. Let's get the conversation started.
Atech: 020 3757 7500 hello@atech.cloud
IMEX customers: 01793 781800service@atech.cloud