Cloud security solutions
Delivering digital transformation. Prioritising cloud security
Cyberthreats have grown more sophisticated and pervasive — and evermore costly.
A global IBM report found that data breaches now cost companies an average of £3.15 million per incident. This is the highest cost recorded in the 17-year history of the report.
And your business can incur more than just financial loss too. A successful cyber attack can result in business disruption, loss of sensitive data, compliance penalties and even reputational damage.
Digital threats cannot be eradicated using a patchwork approach. A new, impenetrable dam is required to protect your business and your team. Enter: cloud security.
Cloud and Azure security solutions from Atech
We provide end-to-end cloud security that's backed by proactive monitoring and rapid response times.
Our cloud security services can help you:
Build a strategic plan aligned with your business outcomes and your organisation's most prominent risks
Create and implement a multi-year security strategy that prioritises effective, proactive actions
Empower and engage your team to make digital security a driving force that improves digital experiences and work productivity.
Why choose Atech for cloud security?
To date, we've migrated 2,500+ servers to the cloud, re-architected companies across sectors, and continually support 15,000+ global users 24/7 with managed services and cloud security monitoring.
Our experienced team — coupled with our state-of-the-art cloud technologies — equips us with the tools to help safeguard your business and defend against harmful cybersecurity threats.
Cloud security assessment
Cloud security designed for enterprises
Cloud app security
"Atech has shown us a way of using technology to smash our competition out of the park. By reinventing our business with a really good, modern system, we now have the tools to ensure better governance and greater control, so our data remains safe, and our business compliant, at all times."
Enrico D'Angelo, Chief Financial Officer, Parkwalk Advisors
Secure your business' future with Atech
Harnessing cloud technologies are a vital part of staying competitive in today's digital world. But that world comes with its complexities and new challenges. Choosing to partner with us means you and your team don't have to navigate cloud security alone.
Don't wait for a breach to happen before taking action. Protect your organisation with cloud security services from Atech.
Why is a security service provider a key business priority?
What are the principal areas of cloud security?
What benefits does Cloud Security solution by Atech provide?
What business problems do Cloud Security Solutions solve?
Our Accreditations
Our accreditations demonstrate our deep vertical skills and services to design, implement and managed Azure solutions for your organisation. Microsoft Solutions Partners undergo rigorous testing and validation to ensure our skills and methodologies meet standards. For our clients, it means confidence in the success of their cloud or hybrid cloud project at any scale.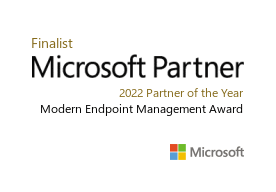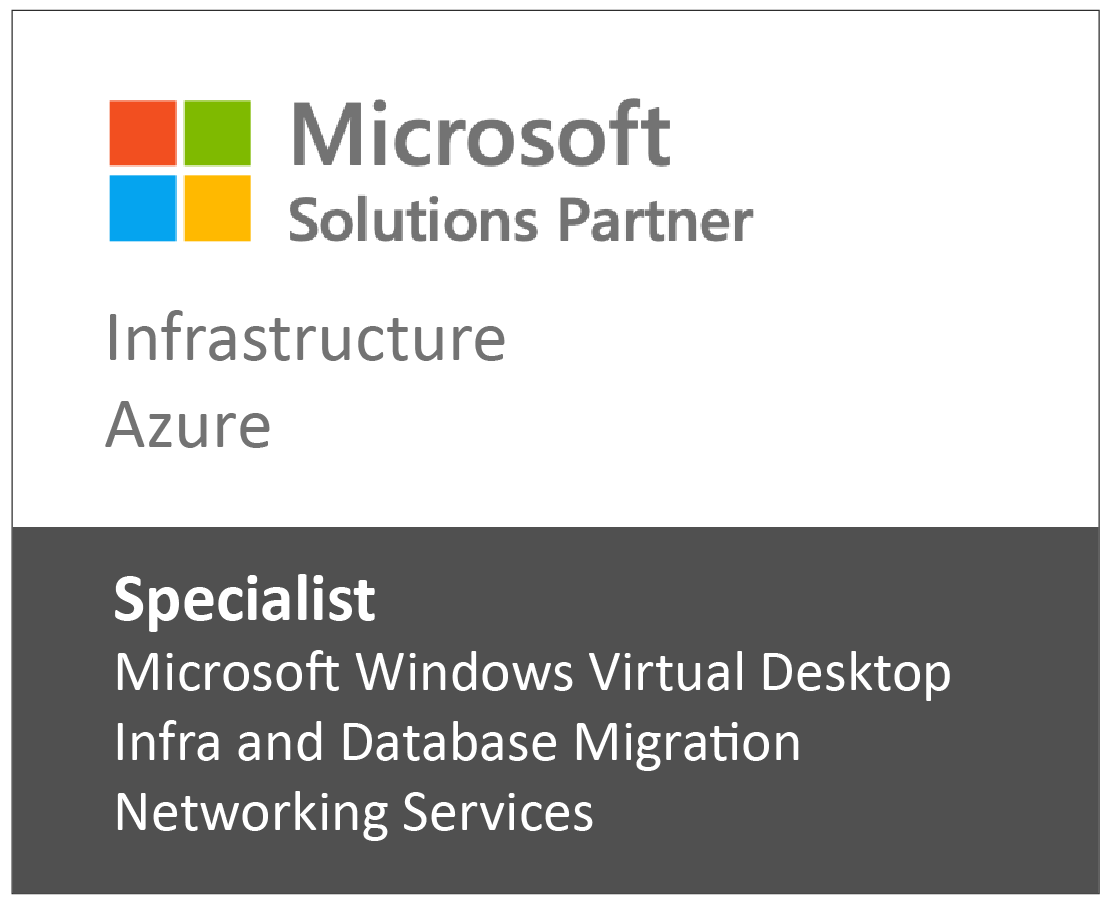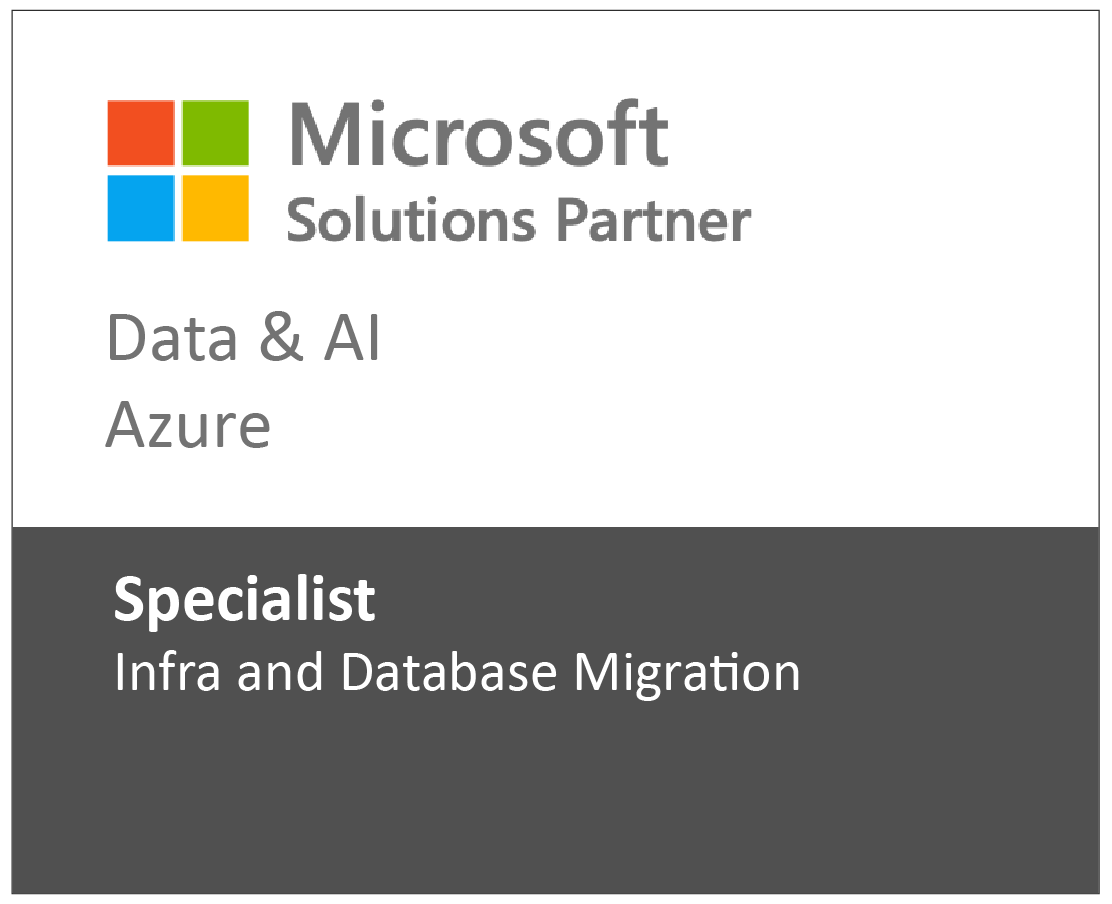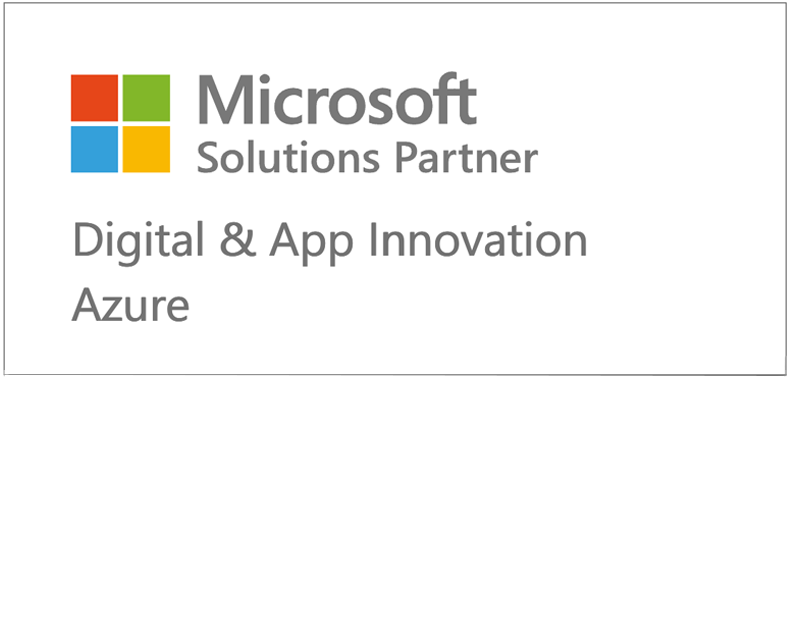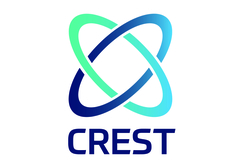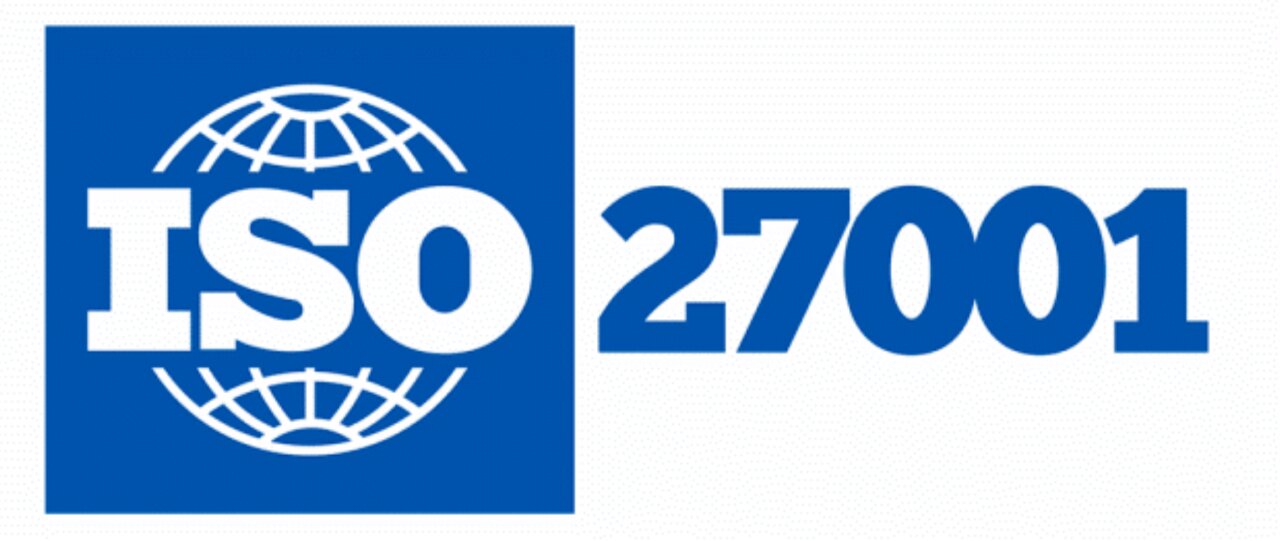 How can we help?

As Microsoft accredited cloud service providers we've got the tools and talent to put the incredible potential of cloud technology at the heart of your operation.
Fill in the form to speak to one of our cloud consultants about your cloud project. Let's get the conversation started.
Atech: 020 3757 7500 hello@atech.cloud
IMEX customers: 01793 781800service@atech.cloud