Cloud connectivity services
Unlock connectivity in cloud computing today
Security, control, connectivity. Three essential elements of running a successful, thriving, modern business. All of which are achievable thanks to cloud connectivity.
Connectivity to the cloud is as vital as the cloud itself. Cloud-based solutions and use cases continue to expand and improve operational performance across markets.
That's why forward-thinking organisations have already begun to take the steps to ensure their teams are able to reach the cloud seamlessly.
Are you ready to join them?
Choose cloud connectivity services from Atech
Cloud network connectivity unites your business' capabilities, devices, applications and resources in a safe, secure way that's accessible for your team.
As cloud connectivity providers, we can help you:
Solidify your business' strategic and competitive edge in your industry with the best-fit cloud tools
Enhance the efficiency and scalability of your organisation's digital infrastructure
Cut maintenance and hardware costs by delivering regular, automatic system updates
Why choose Atech for cloud connectivity?
Our team are meticulous, creative problem-solvers. We're proactive by design and are constantly looking ahead by scanning the tech horizon on our customers' behalf.
It's in our ethos to care about your business like it was our own. Our priority is to put our talented people where they can make the most positive, transformational impact on your business.
With Atech, you'll have access to a comprehensive cloud network connectivity solution that works hard to enable a more secure, collaborative future for your business.
Landing zone implementation
Azure Virtual WAN deployment
Proactive maintenance and continuous system uptime
"Atech proved themselves to be a forward-thinking technology partner. We found their engineers to be diligent, confident and well versed in cloud technologies. The Atech team worked with Acturis in an incredibly efficient manner to build a cloud operating platform compatible with the Acturis system in record time."
Jeff McCracken, Sales and Marketing Director, Acturis
Upgrade your business' cloud network connectivity today
Connecting and managing multiple cloud resources and applications in a secure, tried-and-tested, cost-effective manner is key to smooth digital transformation.
Our reliable cloud migration and managed services methodology makes us an accountable technology partner for businesses who need a controlled and well-thought-through journey to the cloud.
Find out how Atech can help you ensure cloud connectivity today.
What are cloud connectivity services?
What do Cloud Connectivity services from Atech include?
How do cloud connectivity services solve the problems?
Our Accreditations
Our accreditations demonstrate our deep vertical skills and services to design, implement and managed Azure solutions for your organisation. Microsoft Solutions Partners undergo rigorous testing and validation to ensure our skills and methodologies meet standards. For our clients, it means confidence in the success of their cloud or hybrid cloud project at any scale.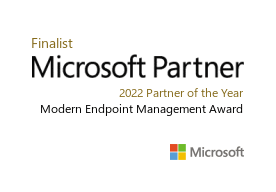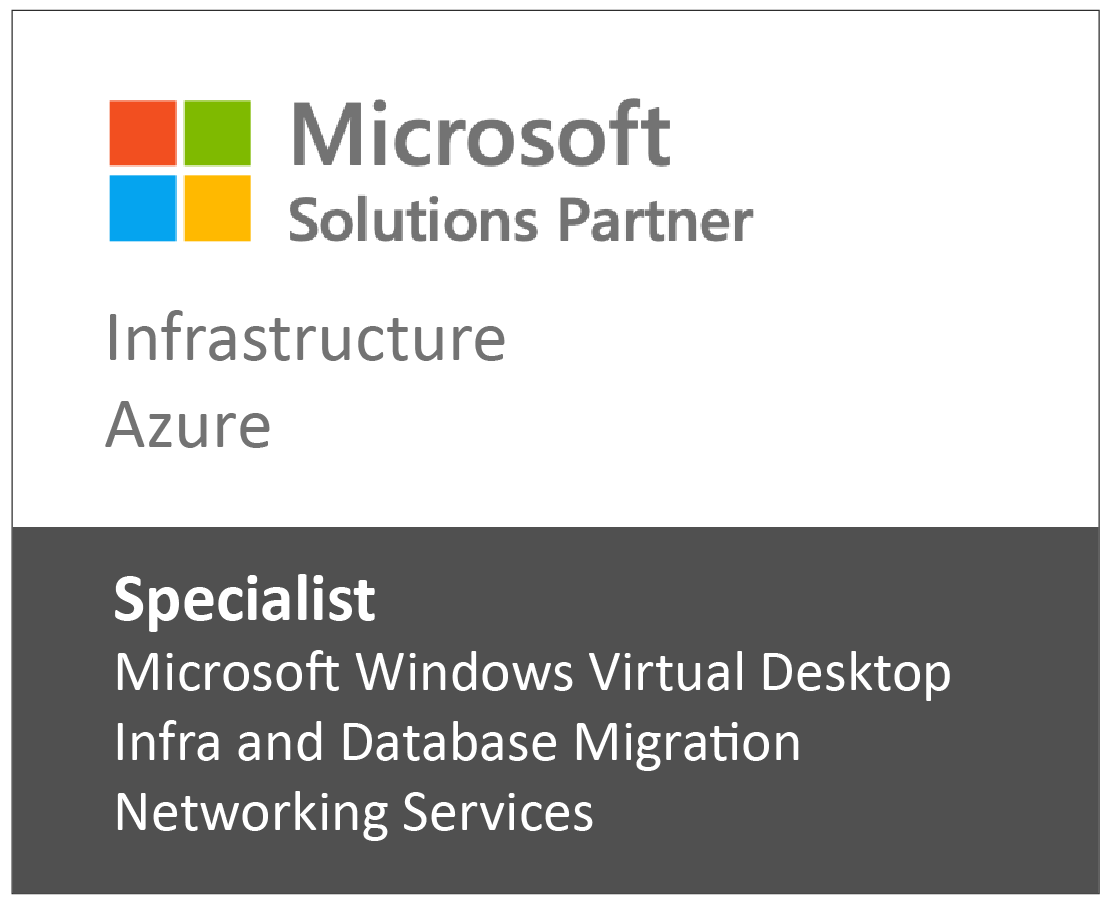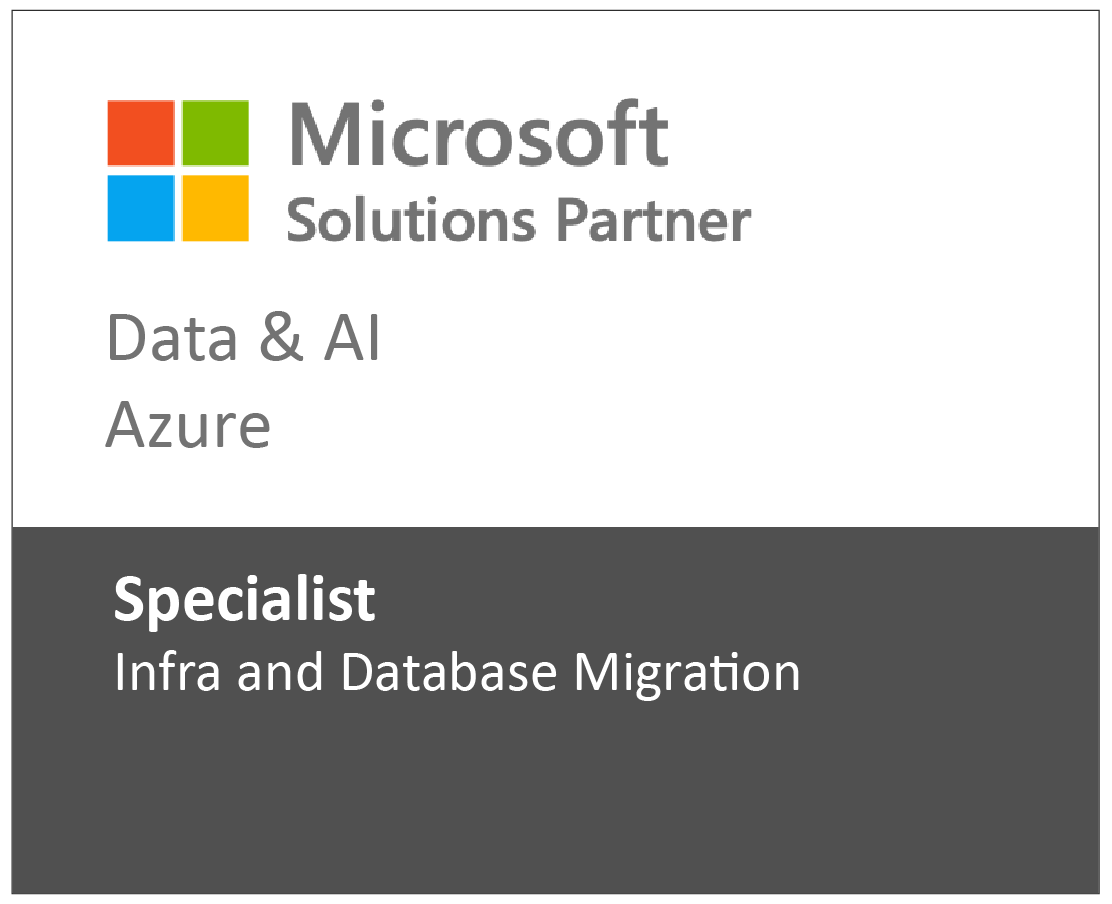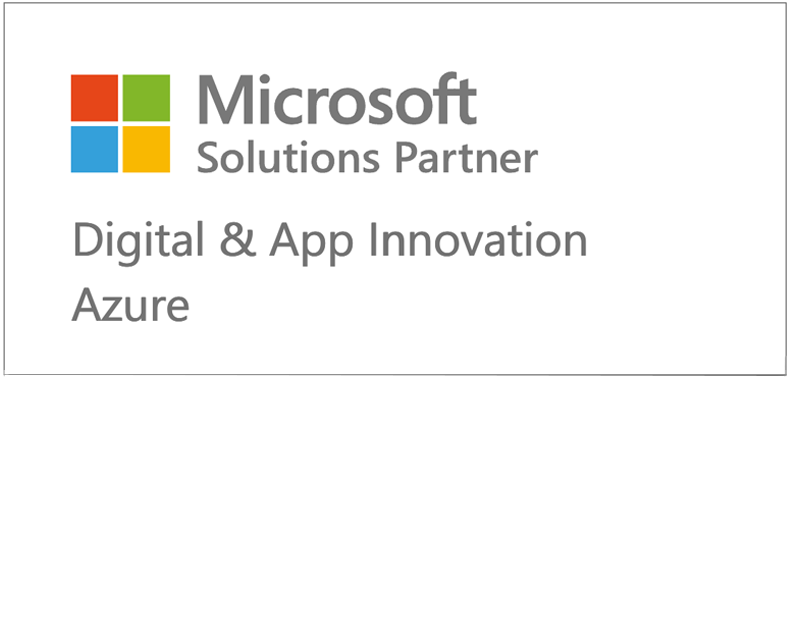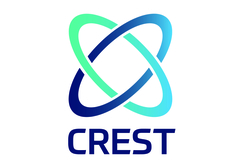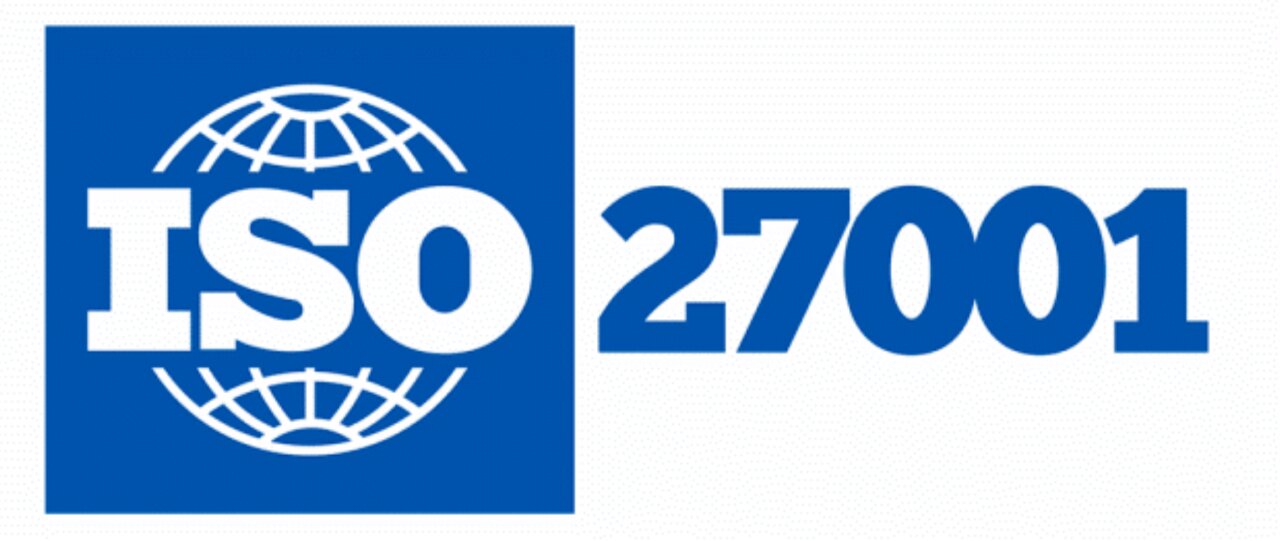 How can we help?

As Microsoft accredited cloud service providers we've got the tools and talent to put the incredible potential of cloud technology at the heart of your operation.
Fill in the form to speak to one of our cloud consultants about your cloud project. Let's get the conversation started.
Atech: 020 3757 7500 hello@atech.cloud
IMEX customers: 01793 781800service@atech.cloud