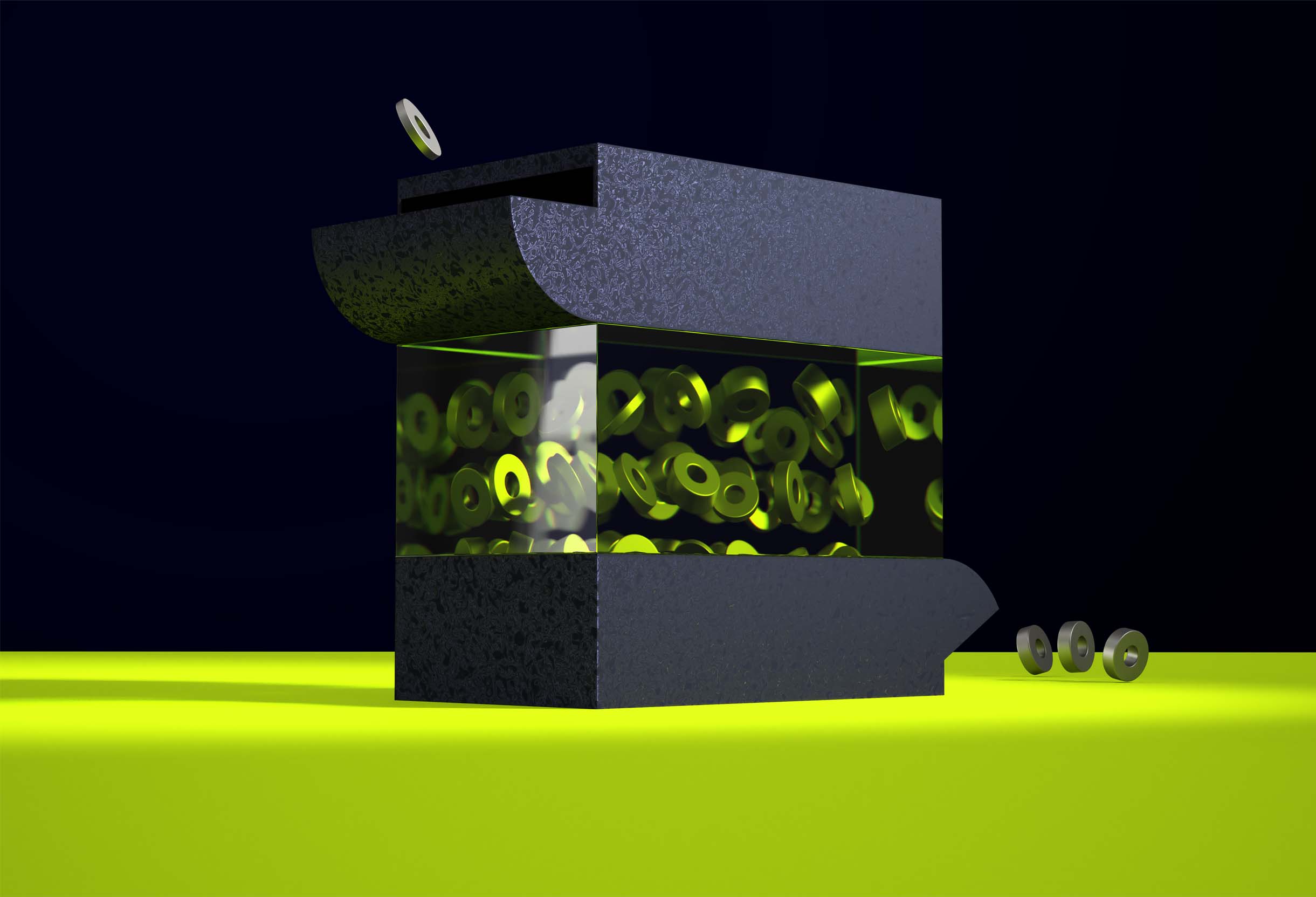 Cloud optimisation services
Modern technology to guarantee future success
Driving value from existing systems or new technology investments — and adopting security by design — is always at the forefront of your mind as a technology or business decision-maker.
But, a cloud-first approach isn't a complete solution on its own. For a seamless journey to the cloud, you'll need to optimise your strategy.
Poor cloud optimisation can add complexity and cost unless your organisation is able to effectively leverage the features within, for example, Microsoft Azure. But, you and your team don't need to struggle optimising your systems alone.
Cloud optimisation services from Atech
We offer optimisation and modernisation for every stage of your cloud journey, starting with a pre-migration readiness assessment…
Pre-migration — our Azure Well-Architected Framework delivers an extensive report that identifies risks and recommended best practices.
Post-migration — we'll provide the tools to ensure configuration remains optimised and at peak performance 24 x 7.
Our cloud optimisation services can help you:
Keep your data secure in an ever-changing regulatory and cyber threat landscape
Deliver holistic visibility across apps, platforms and networks to highlight risks and opportunities
Strengthen your digital workforce to achieve scalable, efficient, and collaborative business outcomes
Cost-optimise your technology and cloud investments to add to the health of your business' bottom-line
Why choose Atech for cloud cost optimisation?
In today's world of work, enabling a secure and productive digital workforce is the difference between organisations that thrive and those that simply survive.
As a Direct Microsoft partner and Azure CSP, we've tested our proven methodology to help organisations across sectors drive long-term cost savings and performance optimised technology.
A Microsoft CSP you can count on
We're an Advanced Microsoft CSP and Microsoft Solutions Partner.  Simply put — our experienced and highly accredited team have a deep understanding when delivering digital transformation.
When we design, provision and monitor your cloud solution, we focus on generating incremental value from the start.
As an invested partner, our team immerses itself in your industry by identifying first-mover advantages and listening to your business's strategic objectives to align your cloud optimisation solution.
Pre-migration assessment
The human element
"I'd always suspected that we weren't operating as efficiently as we could be, but without the technical knowledge, I was always unsure of how to gain this insight. I'm very grateful that Atech was able to thoroughly assess our business requirements and explain the technical findings in such simple terms. Now we know how to optimise our operations and modernise the business."
David Kilburn, COO, evestor
Modernise your world. Transform your technology. Optimise with Atech
Our credentials as a Direct Microsoft CSP and Microsoft Partner, in addition to our proven track record, validates our ability to deliver tailored cloud cost optimisation, and empower forward-thinking businesses to harness the full potential of the cloud.
Discover secure, scalable tech and optimisation opportunities to revolutionise your workplace today.
How do I control cloud spend?
What is included in Atech's cloud optimisation services?
When is the right time for cloud optimisation services?
How is it beneficial to my new business?
Our Accreditations
Our accreditations demonstrate our deep vertical skills and services to design, implement and managed Azure solutions for your organisation. Microsoft Solutions Partners undergo rigorous testing and validation to ensure our skills and methodologies meet standards. For our clients, it means confidence in the success of their cloud or hybrid cloud project at any scale.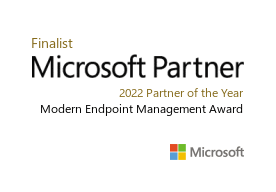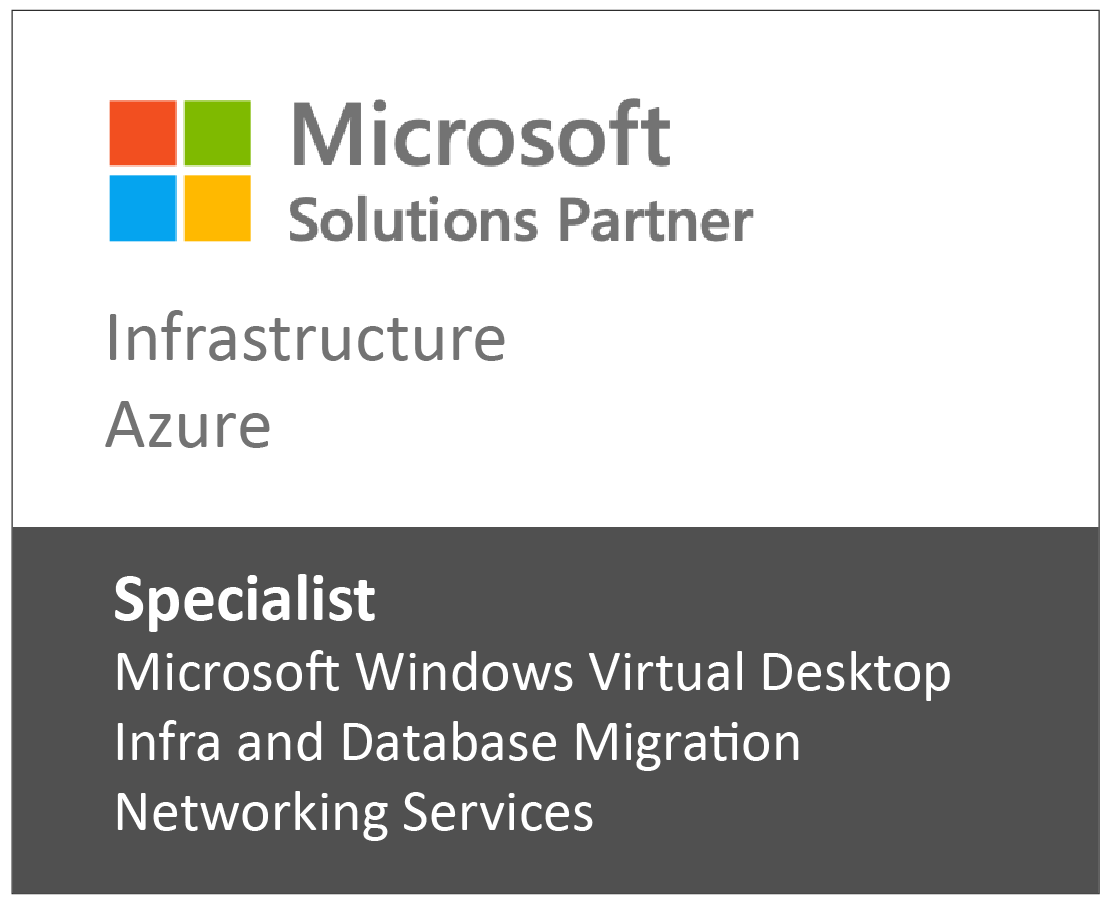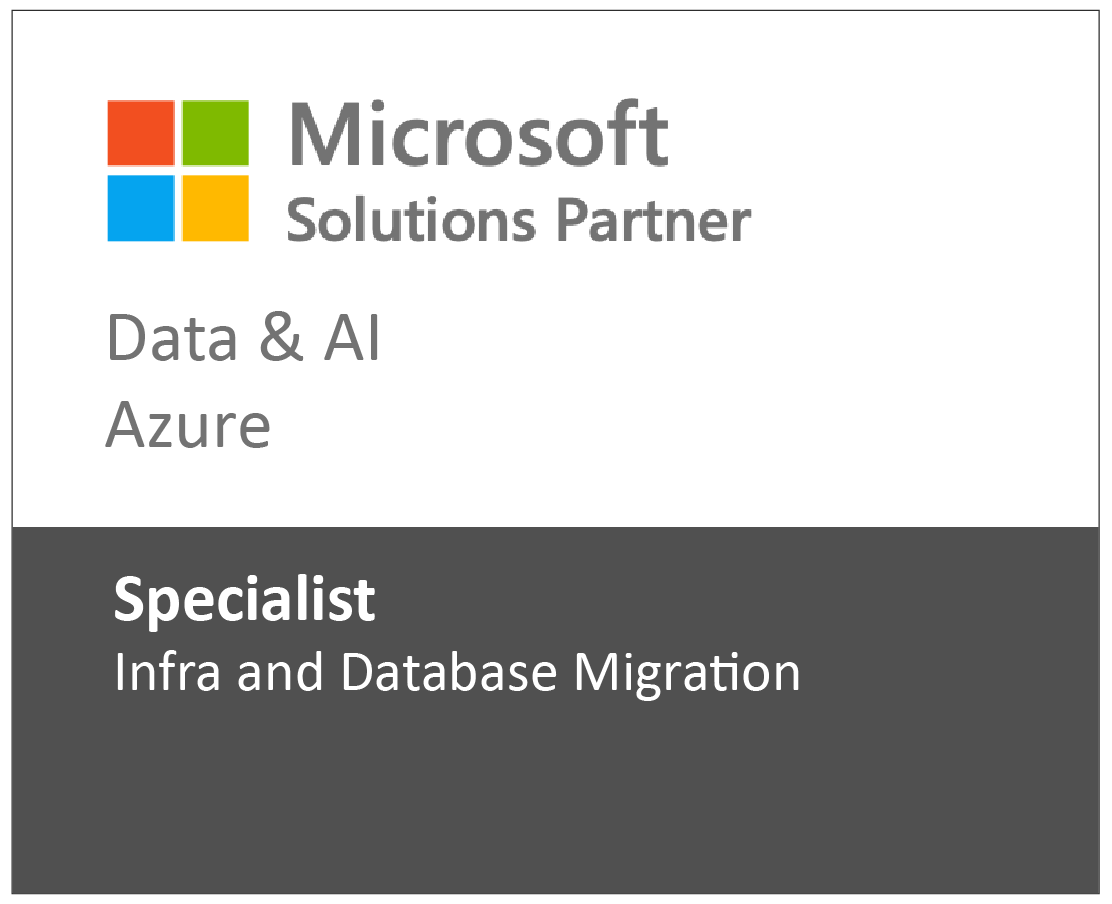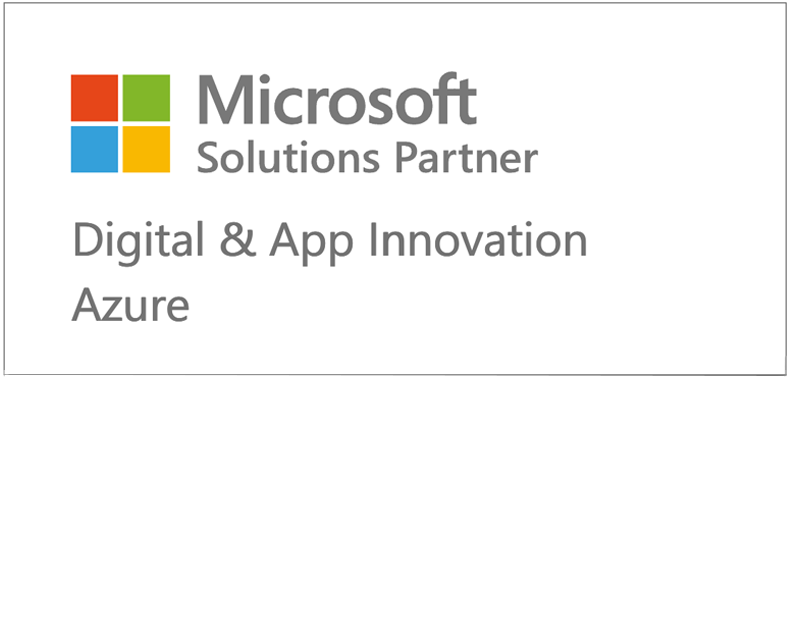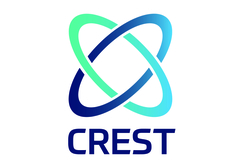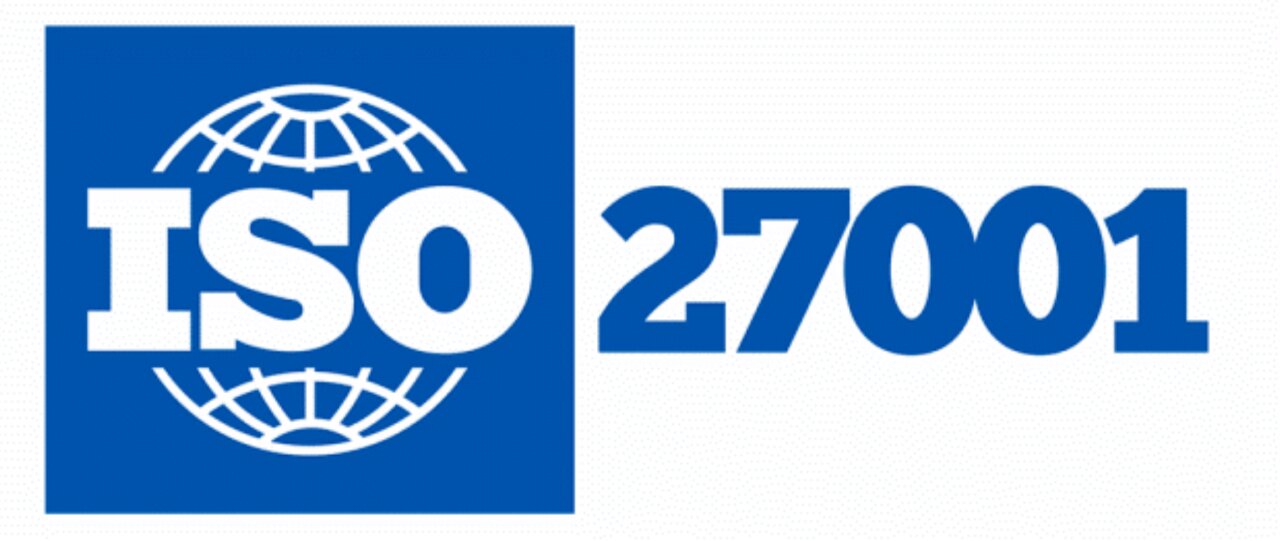 How can we help?

As Microsoft accredited cloud service providers we've got the tools and talent to put the incredible potential of cloud technology at the heart of your operation.
Fill in the form to speak to one of our cloud consultants about your cloud project. Let's get the conversation started.
Atech: 020 3757 7500 hello@atech.cloud
IMEX customers: 01793 781800service@atech.cloud