Cloud hosted desktop services
Hosted desktop solutions for teams everywhere
Imagine logging into your workspace on any device, at any time, anywhere. Imagine managing these workspaces with minimal admin. Hosted desktop solutions make this scenario a reality.
Ideal for remote workers as well as office-based employees, remote desktop hosting unlocks the potential of all your linked cloud-based applications in any location. Secure and scalable, cloud-hosted desktop services help teams collaborate, enable creativity and make it easier to stay connected on the road.
At Atech, every virtualisation infrastructure journey begins with the client and ends with a unique, powerful and fully scalable cloud-based ecosystem.
What are hosted desktop solutions?
Remote desktops are session-based workspaces hosted on remote servers instead of on local machines. When users log in, they gain access to a wide range of centralised apps and can get to work immediately.
Desktop virtualisation technologies include host-based virtual machines, persistent desktops and client-based operating systems.
While virtual desktop infrastructure (VDI) solutions run on local hypervisor systems, desktop as a service (DaaS) products are cloud based enterprise solutions.
Remote desktop hosting can help you:
Establish or maintain a hybrid or remote workforce
Accommodate device-agnostic tech needs
Personalise remote machines for specific workers
Give authorised employees access to essential data
Comply with industry regulations
Incorporate, modernise and scale legacy apps
Provide business continuity without inflating costs
Why create a workspace in the cloud with Atech?
Cloud-hosted desktop solutions are secure and can make it easier to comply with industry-specific regulations.
Virtual desktops also standardise the employee work experience, and they can be more affordable and easier to scale than physical solutions. In short, better tech equals better business.
Simplicity
Affordability
Scalability
"Atech proved themselves to be a forward-thinking technology partner. We found their engineers to be diligent, confident and well versed in cloud technologies."
Jeff McCracken, Sales and Marketing Director, Acturis
Develop a cloud-hosted desktop with Atech
Every cloud-based desktop deployment is different; what works for one company might not work for another. The right virtual features can save you money and can help you scale up to meet the needs of your growing business.
At Atech, we take a holistic approach to each virtual desktop project we get involved in.
We're scrupulous and forward-thinking, backed by decades of combined experience and a commitment to cutting-edge solutions. Our cloud-hosted desktop services help our clients streamline their operations and scale up on demand.
To learn more about Atech hosted desktop solutions, get in touch with us today.
How can you make the most of Azure Virtual Desktop?
What is Atech's hosted desktop solution?
Does hosted desktop solutions meet the requirements of my workspace?
Our Accreditations
Our accreditations demonstrate our deep vertical skills and services to design, implement and managed Azure solutions for your organisation. Microsoft Solutions Partners undergo rigorous testing and validation to ensure our skills and methodologies meet standards. For our clients, it means confidence in the success of their cloud or hybrid cloud project at any scale.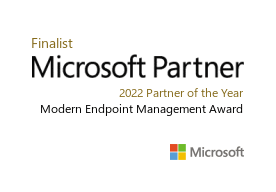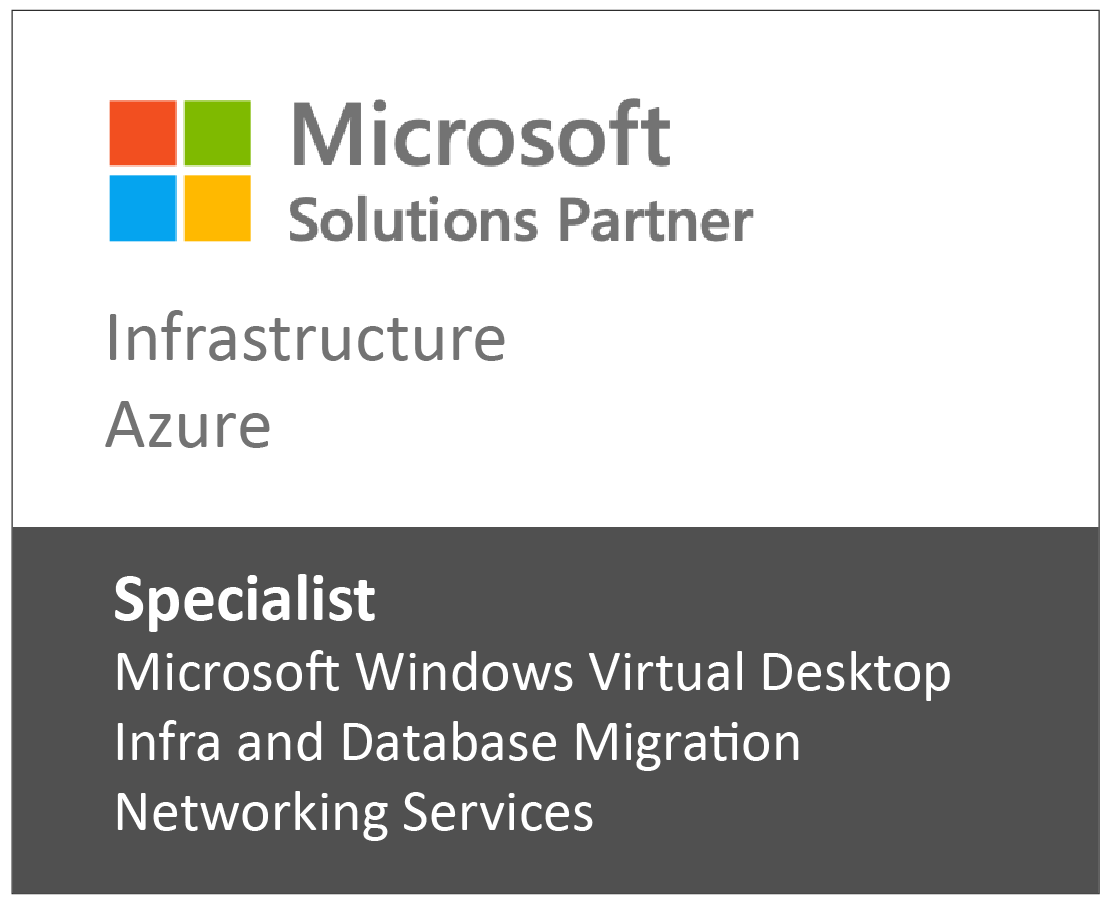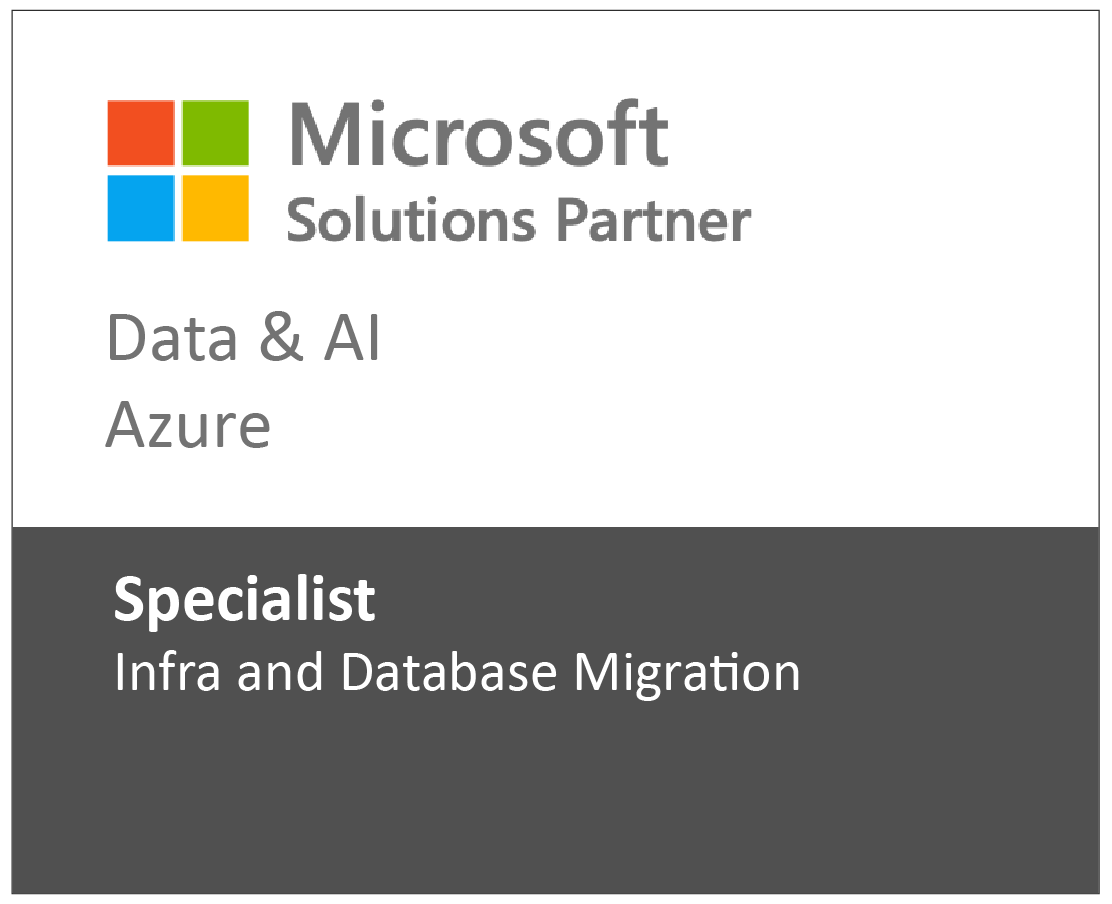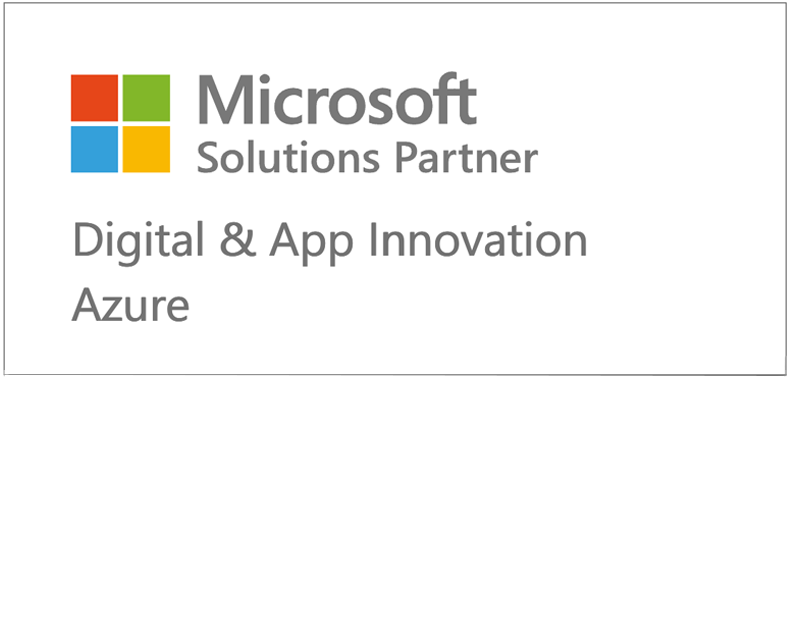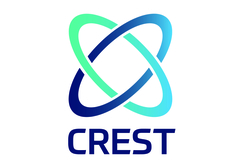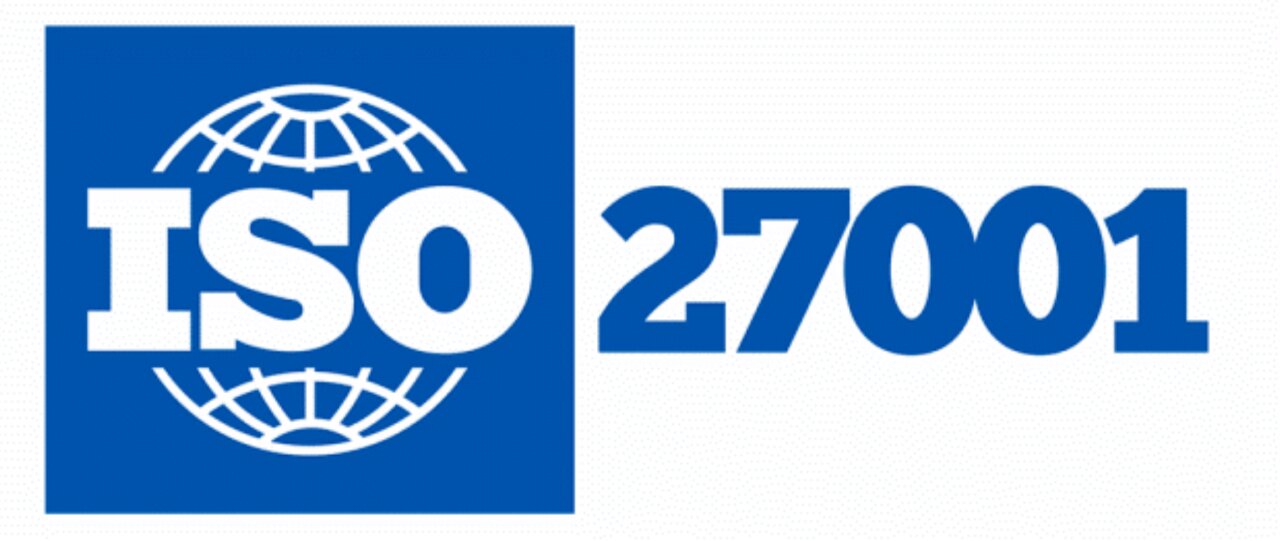 How can we help?

As Microsoft accredited cloud service providers we've got the tools and talent to put the incredible potential of cloud technology at the heart of your operation.
Fill in the form to speak to one of our cloud consultants about your cloud project. Let's get the conversation started.
Atech: 020 3757 7500 hello@atech.cloud
IMEX customers: 01793 781800service@atech.cloud