Managed Security Operations Centre
A pure-play Microsoft SOC
Atech's Managed Security Operations Centre (SOC) delivers an intelligent and proactive enterprise-grade defense and remediation service that protects your business.
Businesses that don't properly protect against constantly evolving cybersecurity threats put themselves at serious risk.
Our holistic approach to securing your identities, access, and data as well as enabling threat protection means you can spend time focusing on your business objectives and core competencies, rather than worrying about security risks or vulnerabilities. You will maintain control of your environment while gaining complete visibility of detection, analysis and remediation.
Pure play Microsoft SOC with full remediation
Our Microsoft Security Operations Centre is a central part of our managed services. Our SOC enables you to simplify and fortify security with Microsoft Security Solutions. Built around Microsoft 365 Defender Suite and Sentinel, our SOC enables you to respond quickly to threats and expand your team cost-effectively to defend your organisation 24/7, 365.
Our managed SOC can help you:
Run realistic attack simulation training scenarios in your organisation to clearly identify risks and weaknesses
Streamline cloud access security with native integration to make controlling and auditing your apps, devices and resources easy
Implement compliant security best practices backed by proactive system updates.
Drive value and performance from Microsoft security solutions by supplementing with our skills and a tailor-made plan
Deliver detection, analysis and remediation in near real time with a scalable model built on Microsoft 365 Defender and Sentinel
Why choose Atech?
When you partner with us, you receive access to our proven methodologies, experience-backed technical knowledge, industry-leading technologies and a responsive security service.
From our first engagement to the project's end, you can trust in our values and look forward to a lasting, long-term relationship with our team of cloud-first and digital security experts. Your business' managed security operations centre is in the hands of a trusted MSSP with Atech.
Endpoint Protection
Information Protection
Identity Protection
"Atech has shown us a way of using technology to smash our competition out of the park. By reinventing our business with a really good, modern system, we now have the tools to ensure better governance and greater control, so our data remains safe, and our business compliant, at all times."
Enrico D'Angelo, Chief Financial Officer, Parkwalk Advisors
Get round the clock protection with Atech's managed security services
Cybersecurity threats may be an inevitable part of modern business, but your business doesn't need to be an easy target. Don't let system downtime damage your business continuity and productivity.
Get in touch with our experts to find out how our cloud security services can help enhance your security posture. Protect your business, people, systems and data with Atech's proven cloud-first methodology.
What is a managed security service provider?
What is a Security Operations Center (SOC)?
What is the primary goal of a Security Operations Centre?
What are the types of Security Operations Centers?
Is there a difference between a Managed Security Service Provider (MSSP) and a Security Operation Centre (SOC)?
Why do I need a SOC?
Our Accreditations
Our accreditations demonstrate our deep vertical skills and services to design, implement and managed Azure solutions for your organisation. Microsoft Solutions Partners undergo rigorous testing and validation to ensure our skills and methodologies meet standards. For our clients, it means confidence in the success of their cloud or hybrid cloud project at any scale.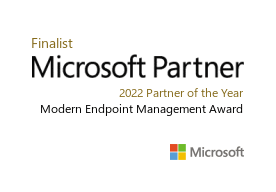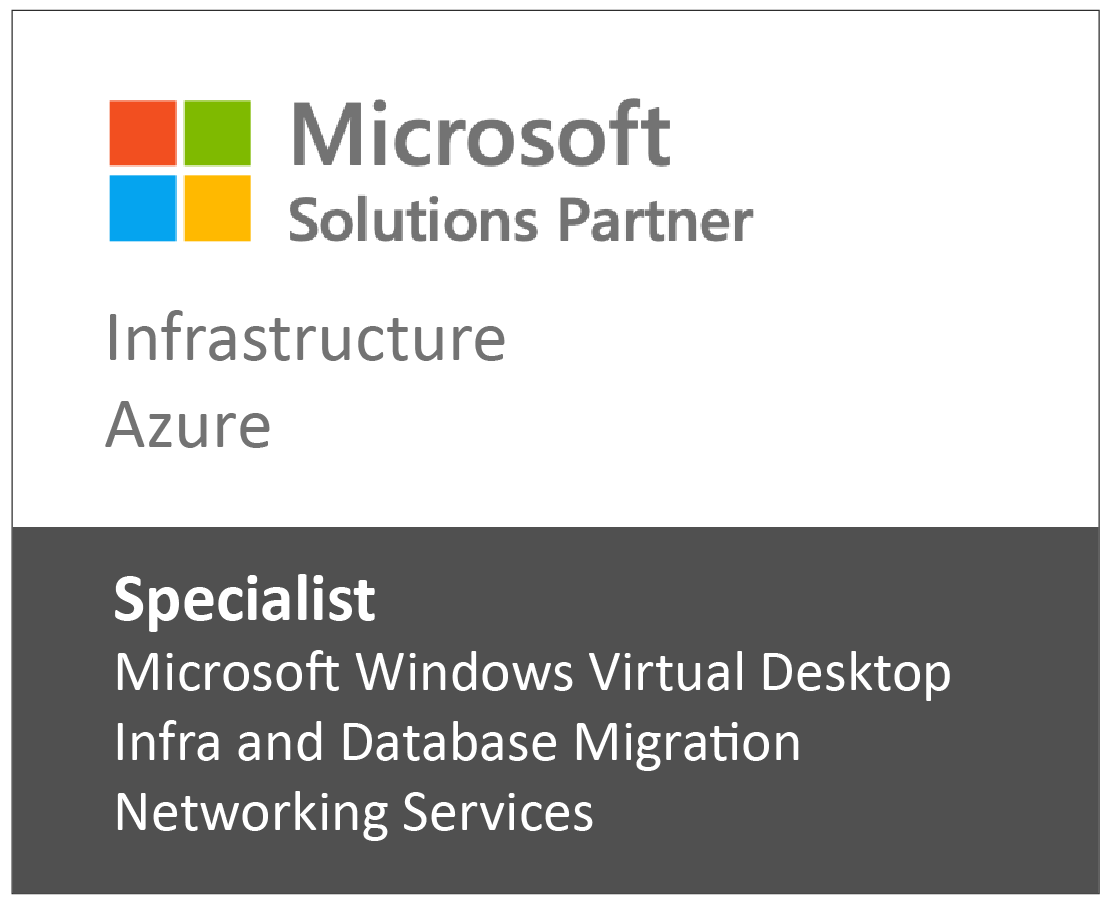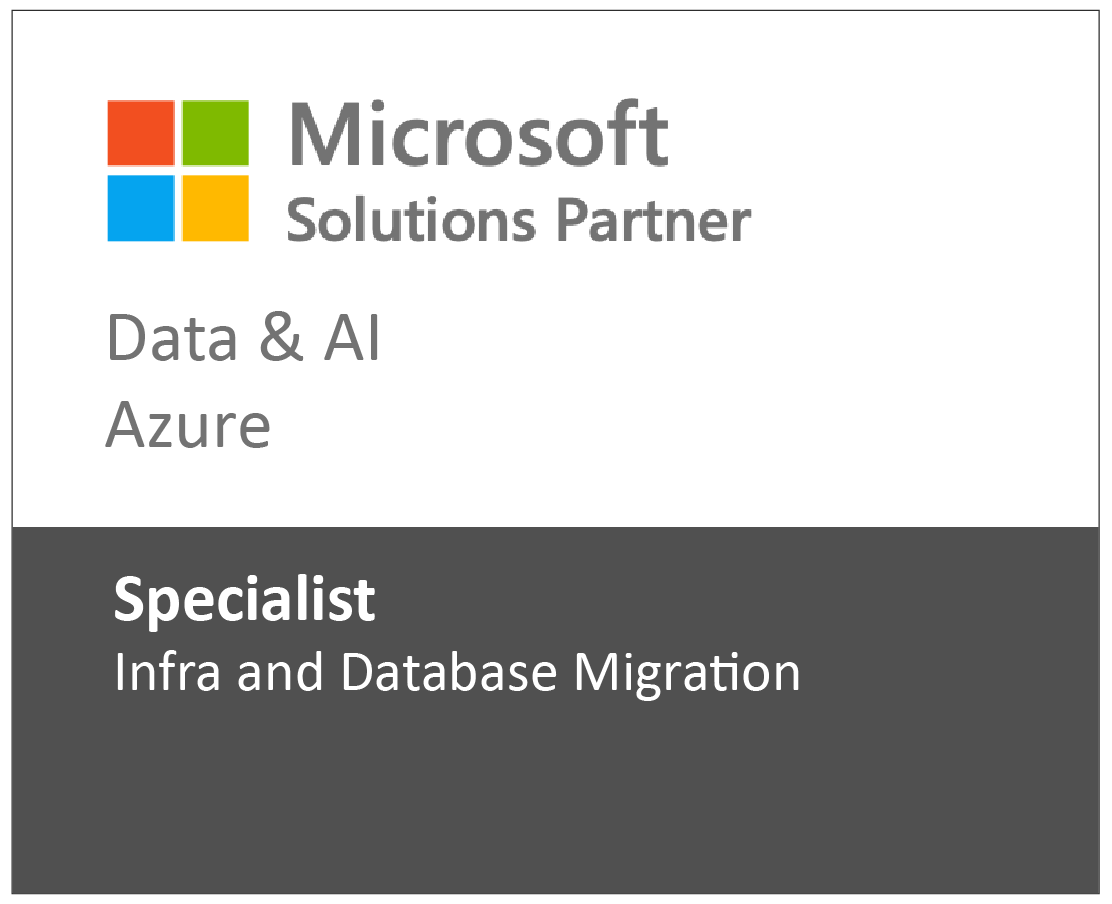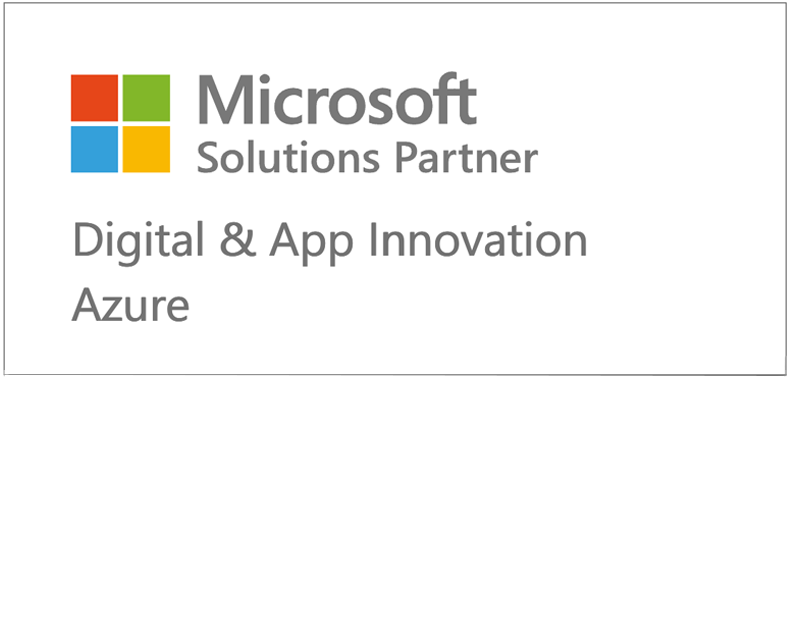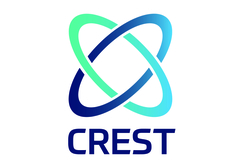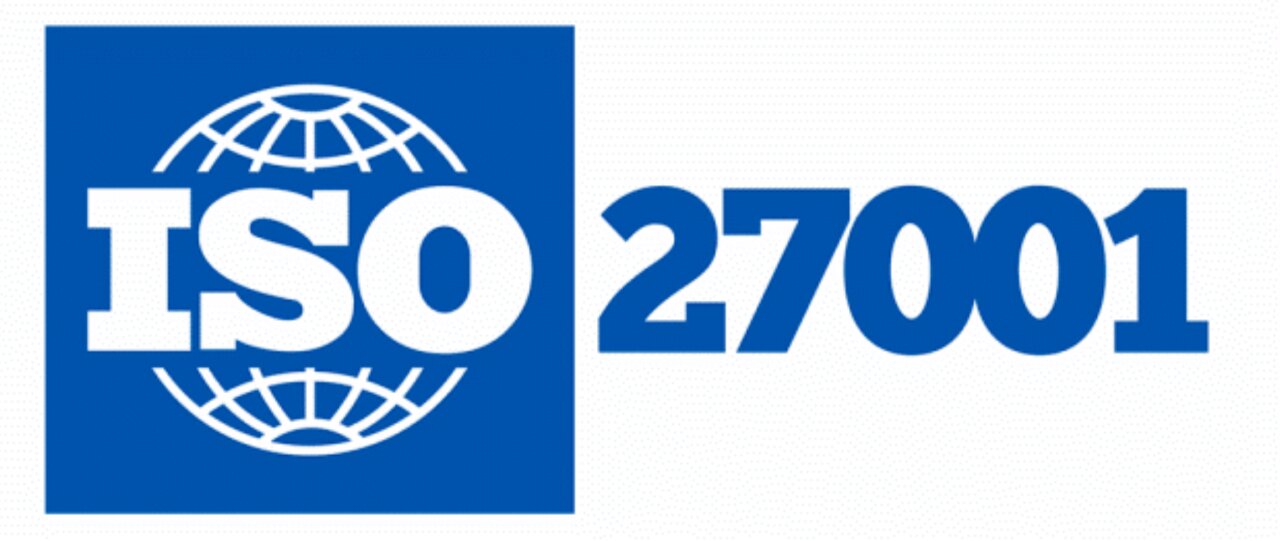 How can we help?

As Microsoft accredited cloud service providers we've got the tools and talent to put the incredible potential of cloud technology at the heart of your operation.
Fill in the form to speak to one of our cloud consultants about your cloud project. Let's get the conversation started.
Atech: 020 3757 7500 hello@atech.cloud
IMEX customers: 01793 781800service@atech.cloud