End User Support
End user computing, mobile device support and application management
The reality is, the demand for responsive end user support often runs at a faster pace than your internal staffing or organisational budgets can keep up with. But, any negative impact on your team's user experience can have a damaging impact on the productivity and efficiency if staff can't do their job.
Without efficient processes or proven systems in place it's extremely difficult for you to address questions quickly and in a cost-effective way. Consequently, this could easily leave your business vulnerable to cyber threats or costly system downtime.
Choosing a dependable managed service provider to support end user computing, mobile devices and application management allows you to focus on your core competencies.
Mobile device and cloud app management from Atech
Atech combines state-of-the-art technology with industry leading services that are capable of delivering smarter solutions faster.
Our end user compute and application management services can help you:
Solve issues quicker by proactively tracking any network incidents, reducing user downtime and minimising operational impact
Maintain business-as-usual with desktop support and monitoring for workstations and devices
Access mature cyber security services and tools tailored to your operational security and threat mitigation needs
Ensure 24/7, 365 monitoring with automated incident response to restore the affected service as quickly as possible
Why choose Atech?
Our team of service-focused and certified industry specialists are ready and willing to help.
Atech's trained and dedicated dispatch engineers carry out a super-fast review of all tickets matching the right expert to the right job every time. We ensure we put the right person, at the right place, at the right time.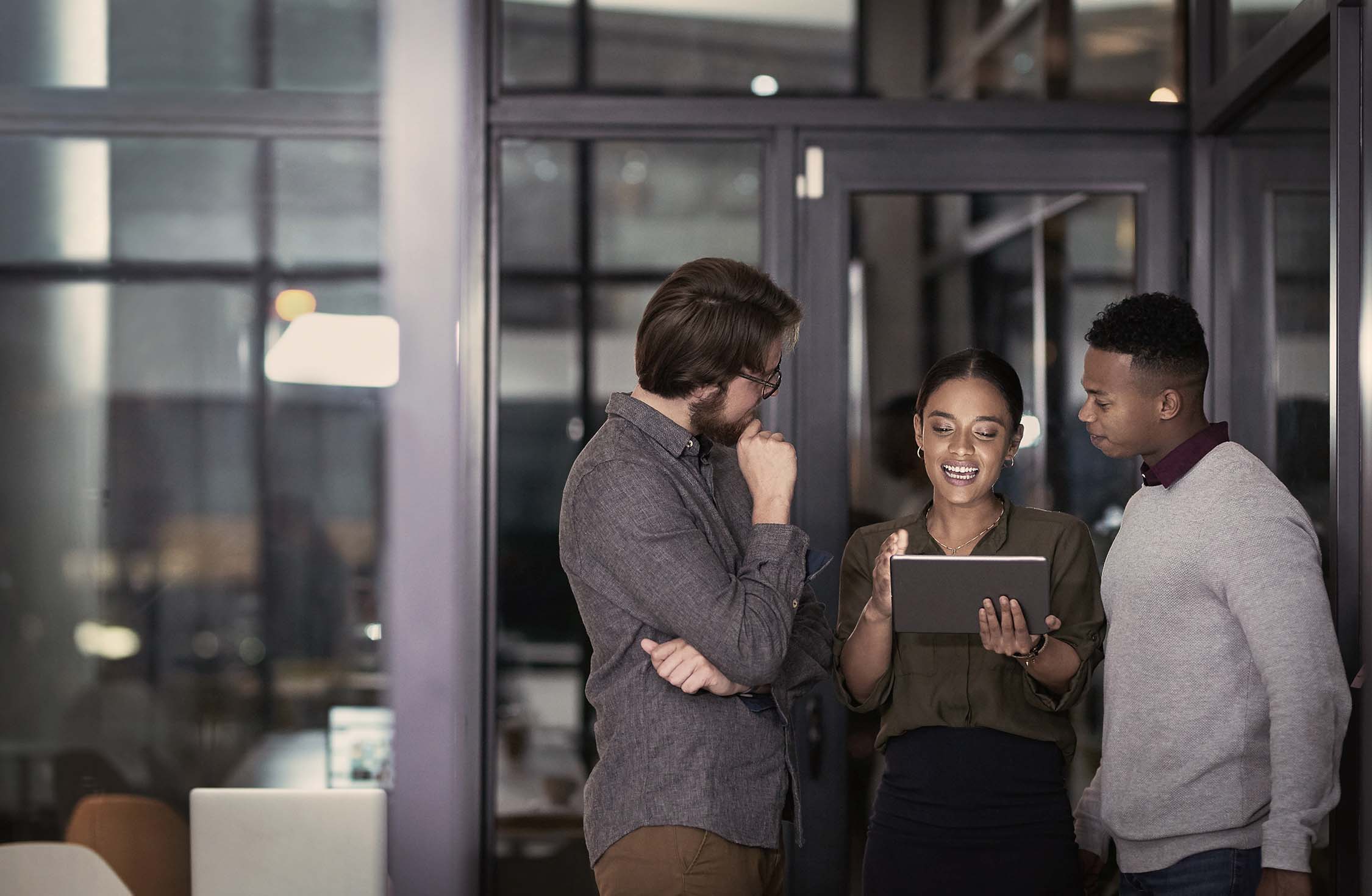 End user support
Application management
Mobile device management and support
"Atech proved themselves to be a forward-thinking technology partner. We found their engineers to be diligent, confident and well versed in cloud technologies."
Jeff McCracken, Sales and Marketing Director, Acturis
We're proud to be people, not bots
Our end user computing and application management solutions are guaranteed to help you solve issues quicker and analyse network incidents. The result: minimised system downtime and zero operational impact.
​​As your business priorities and needs shift, pivot with Atech. Trust our experienced team to deliver future-ready technology and responsive managed services.
What is End User Compute?
What benefits does an End User Compute solution offer?
What are the services provided by Atech for End User Compute?
Why does my business need this service?
How can I get the best End User Compute services?
Our Accreditations
Our accreditations demonstrate our deep vertical skills and services to design, implement and managed Azure solutions for your organisation. Microsoft Solutions Partners undergo rigorous testing and validation to ensure our skills and methodologies meet standards. For our clients, it means confidence in the success of their cloud or hybrid cloud project at any scale.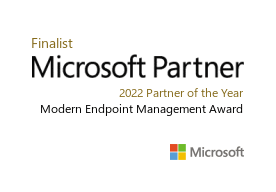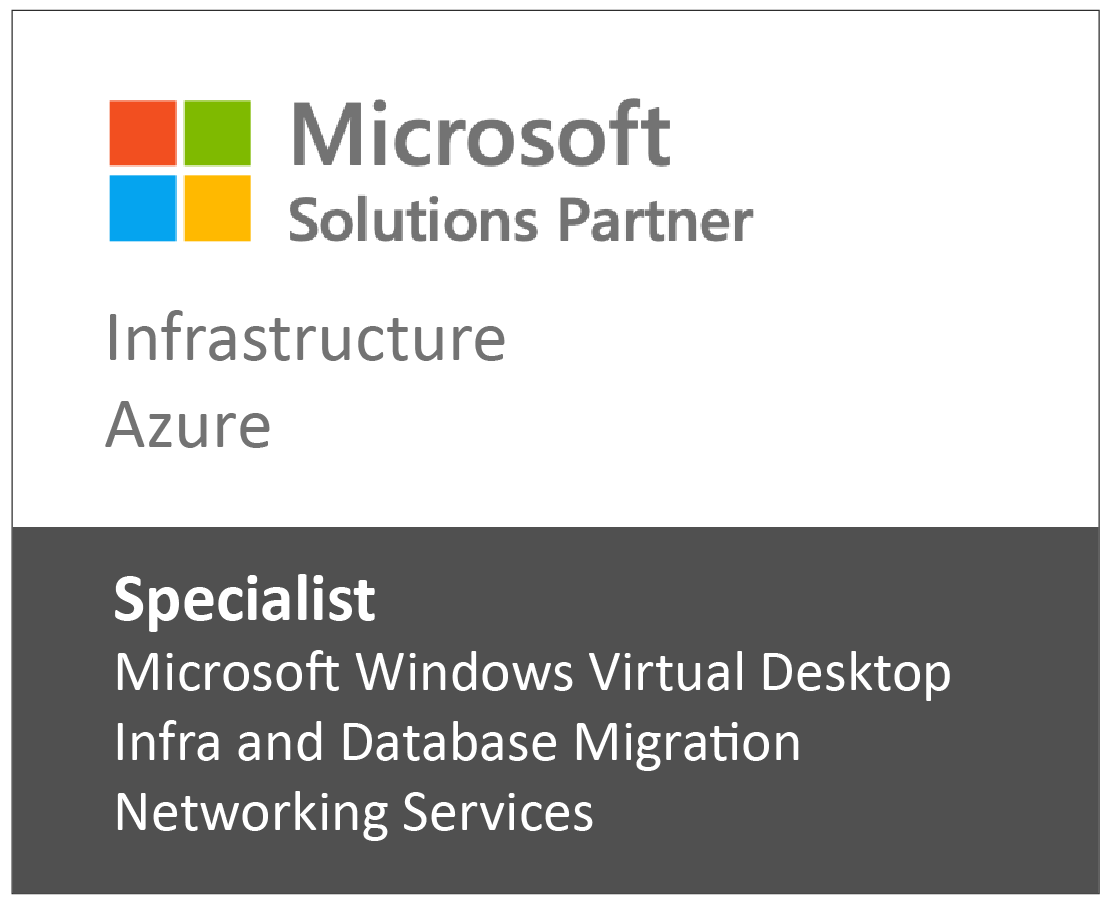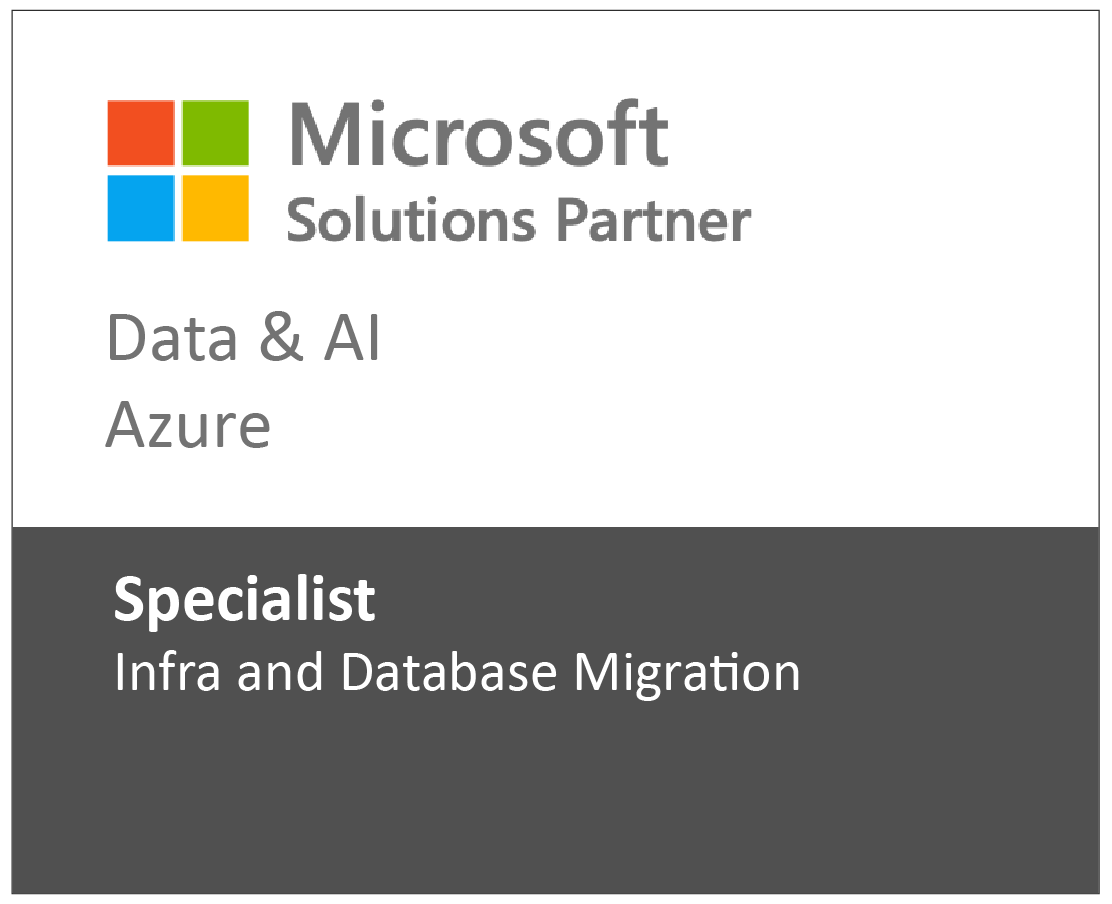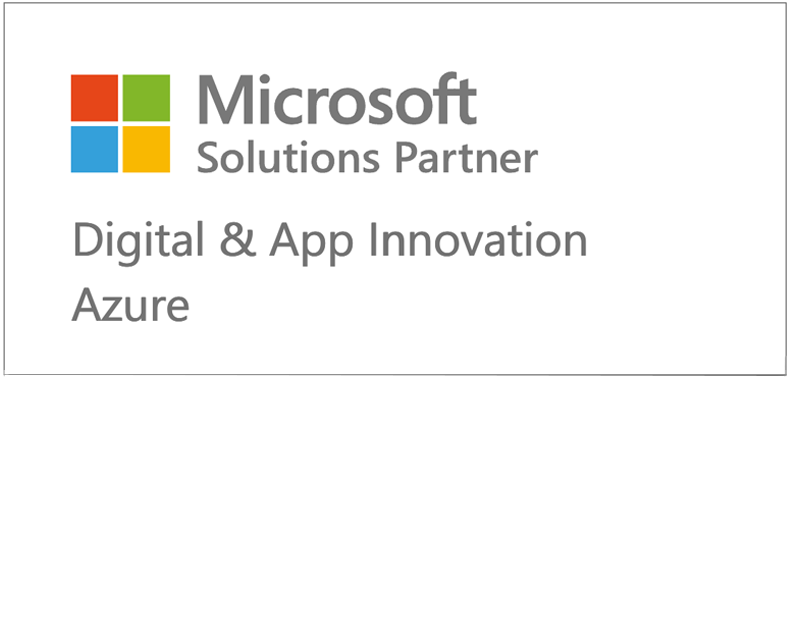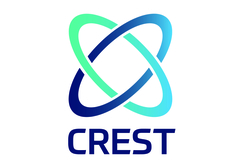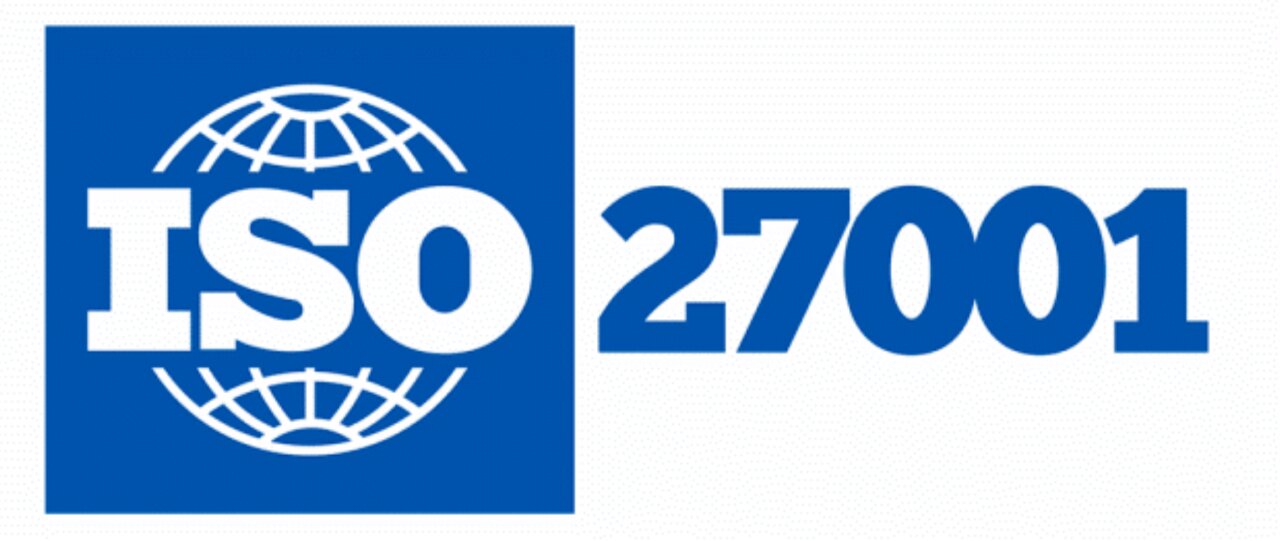 How can we help?

As Microsoft accredited cloud service providers we've got the tools and talent to put the incredible potential of cloud technology at the heart of your operation.
Fill in the form to speak to one of our cloud consultants about your cloud project. Let's get the conversation started.
Atech: 020 3757 7500 hello@atech.cloud
IMEX customers: 01793 781800service@atech.cloud