Advanced Specialization
Azure Virtual Desktop
Advanced Specialization is an extensive validation of a Microsoft partner's capability to deliver high-fidelity services in a specific solution area.
Our Advanced Specialization in Azure Virtual Desktop validates us as experts in deploying, optimising and securing virtual desktop infrastructure on Azure.
Azure Virtual Desktop Advanced Specialization
Azure Virtual Desktop Advanced Specialization is limited to Microsoft Partners who demonstrate deep knowledge, extensive experience, and proven success in deploying, optimising, and securing virtual desktop infrastructure on Azure with AVD.
It is different from competency. A competency measures a partner's broad technical capability in a Microsoft product or technology. By contrast, the Advanced Specialization measures more in-depth capabilities in a specific solution area. Advanced specializations require that a Partner must;
First, have active Gold competency status in the competency aligned to the Advanced Specialization
Secondly, it requires that this competency is verified and regularly audited by an independent third party
Part of the auditing process includes showing evidence of best practice processes and documentation in the course of past and current VDI design and implementation projects as well as in ongoing operational support. It also means our engineers have individually been assessed and certified in specific solution areas.
This is why we are proud to have been certified with AVD Advanced Specialization.
An Azure Expert for your transition
By working with partners who have been through the audit process and gained this accreditation and certification, clients ensure a smooth cloud transition.
This can be a partner who applies a framework for successful migration to a cloud environment, for governance, architecture decisions, networking, security, etc. Or it can be a partner that has experience in successfully migration production workloads to Azure.
In Atech, you will find a partner that fits both capability frameworks – in other words – wherever you are in your cloud transformation journey, we are eminently suited to deliver on this exciting transition for your organisation, from initial consultation and assessment, through to a pilot roll out and full implementation, to ongoing management.
What makes Atech the ideal Microsoft Partner for Azure Virtual Desktop?
We have a repeatable methodology that accurately reviews your requirements and existing environment to produce a AVD environment design.
You receive provide an accurate estimation of any savings your business can generate with AVD, and consider the wider context of your infrastructure, network, platform and apps to demonstrate the overall efficiencies. This means greater accuracy versus simply using the savings calculators provided by Microsoft.
Our experience and ability to follow cloud adoption best practices have been validated by Microsoft and we have been awarded  Advanced Specialization status in Azure Virtual Desktop.
It means we can ensure a smooth cloud transition for our customers, a fixed implementation cost and a phased approach that can be part of a transformation roadmap.
Why choose Atech?
At Atech, we take a fresh approach every time we meet a new client. Every organisation is different: we'll customise your Azure migration to meet your unique needs.
Azure Virtual Desktop
Azure Stack
"The agility and scalable nature of the Azure platform will give us limitless growth opportunities for our internal Tasker Technology Platform along with desktop deployment using Azure Virtual Desktop."
Graeme Lalley, COO, Tasker Insurance
What can Azure Virtual Desktop deliver for your organisation?
There are many benefits in choosing a Microsoft Partner with AVD Advanced Specialization.
We would love to speak to you about your objectives, so get in touch today for direct access to our consultants, and an assessment and proof of concept proposal to realise your VDI goals.
What is Advanced Specialisation and why does it matter?
Our Accreditations
Our accreditations demonstrate our deep vertical skills and services to design, implement and managed Azure solutions for your organisation. Microsoft Solutions Partners undergo rigorous testing and validation to ensure our skills and methodologies meet standards. For our clients, it means confidence in the success of their cloud or hybrid cloud project at any scale.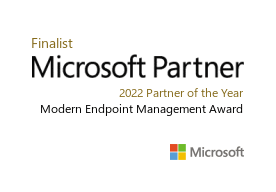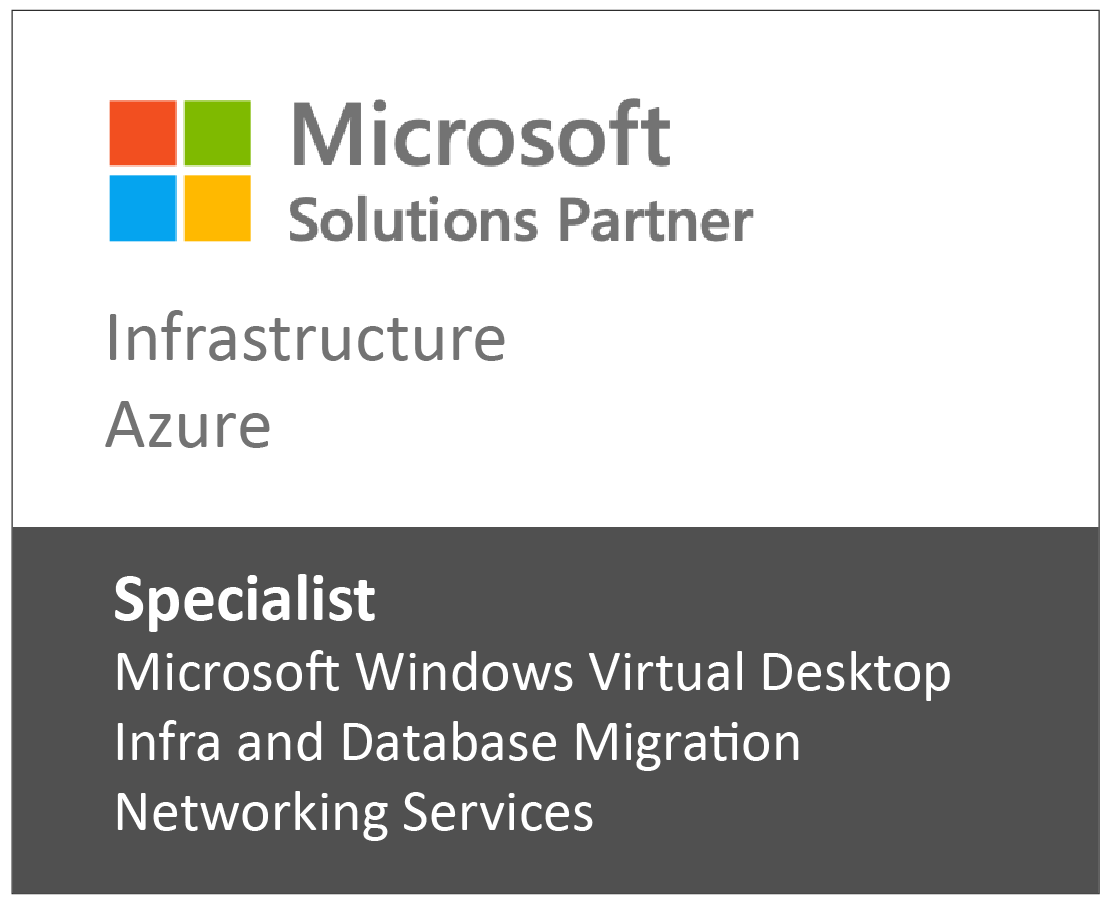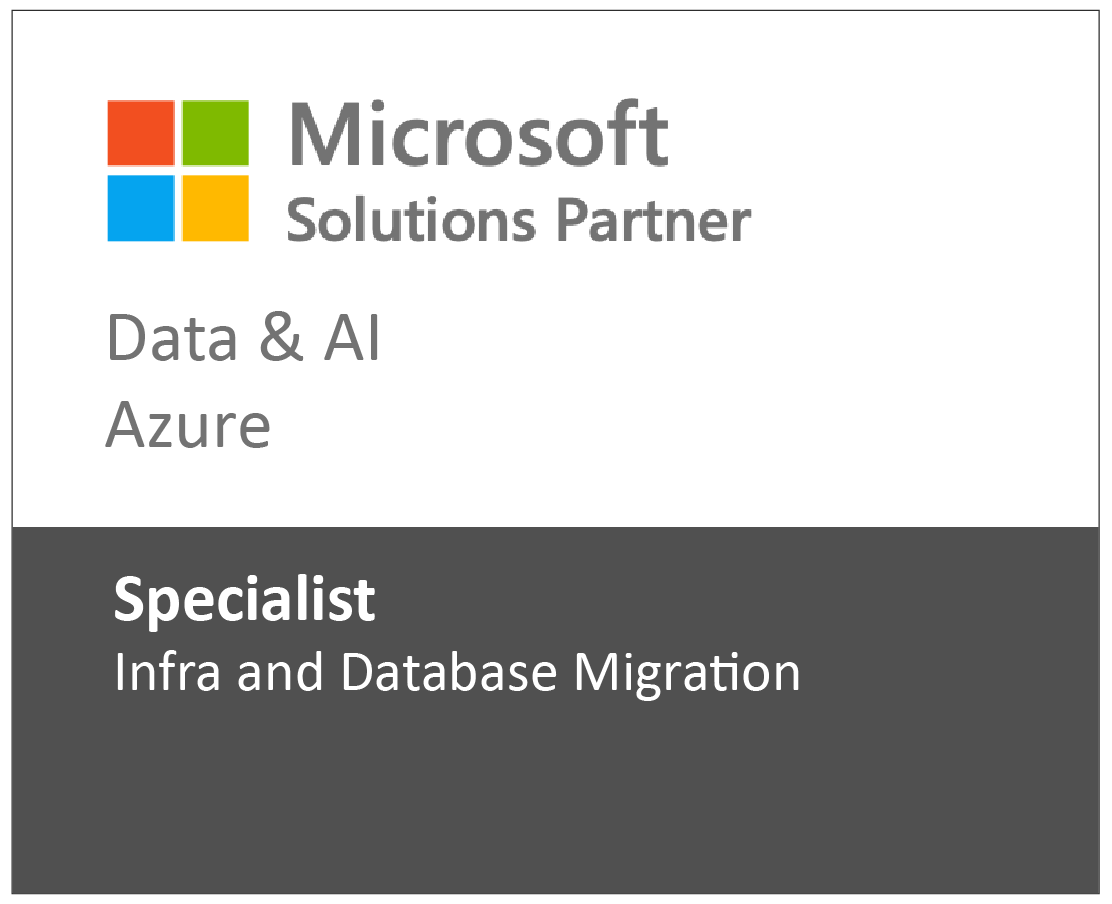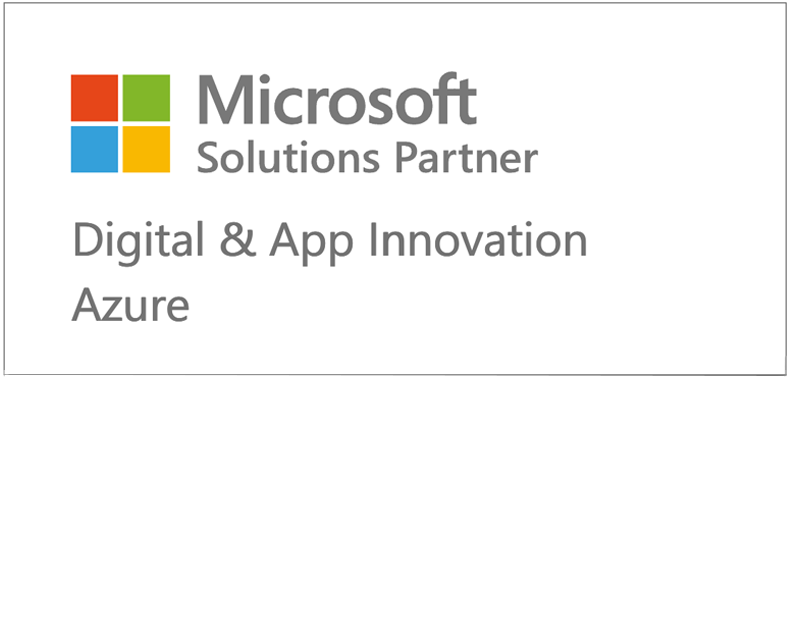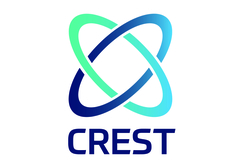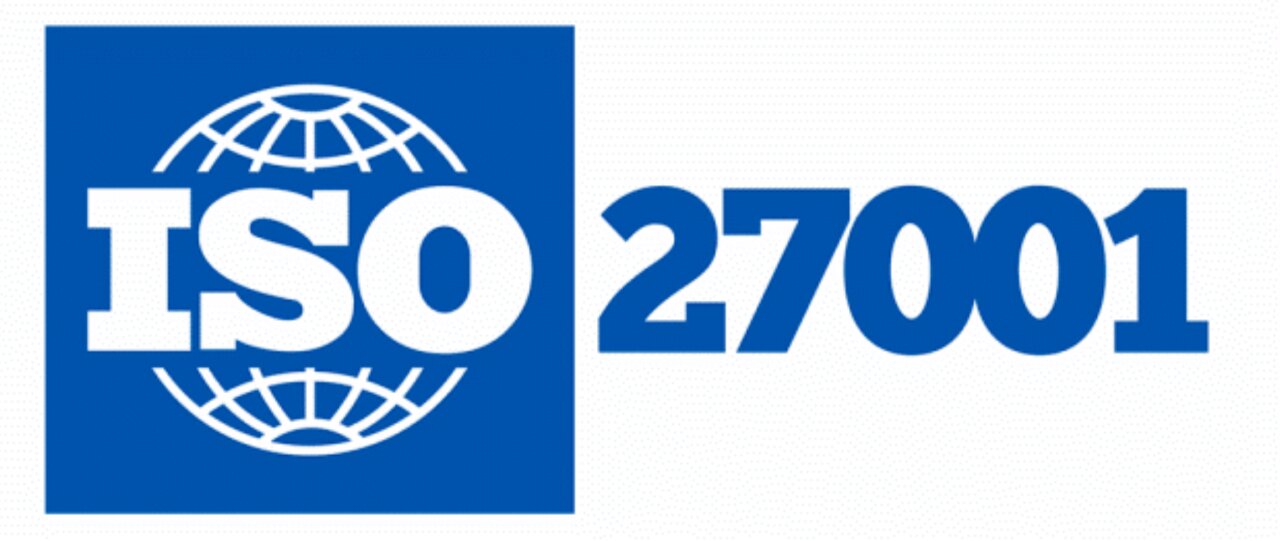 How can we help?

As Microsoft accredited cloud service providers we've got the tools and talent to put the incredible potential of cloud technology at the heart of your operation.
Fill in the form to speak to one of our cloud consultants about your cloud project. Let's get the conversation started.
Atech: 020 3757 7500 hello@atech.cloud
IMEX customers: 01793 781800service@atech.cloud